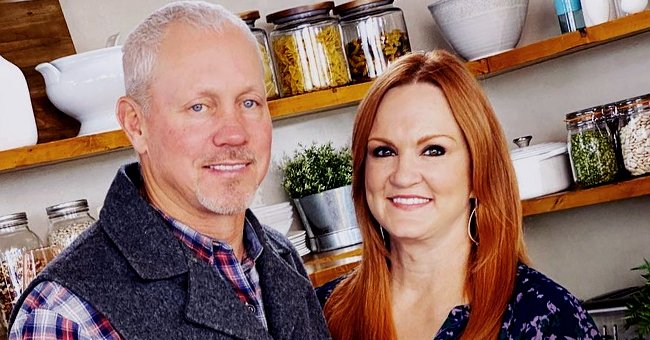 Instagram/thepioneerwoman
Ree Drummond's Husband to Wear a Brace at Daughter's Wedding after Breaking His Neck in a Crash

American blogger Ree Drummond shared a long detailed article about the accident that made her husband break his neck in a crash.
American blogger Ree Drummond has provided an update on her husband, Ladd Drummond, and his nephew, Caleb's wellbeing after being involved in a truck collision last Wednesday.
Ree reported that the collision between her husband Ladd and nephew Caleb occurred at the Ranch despite the pair driving separate rigs.
The 52-year-old was thankful neighboring ranchers and cowboys were around to help when the breakout happened.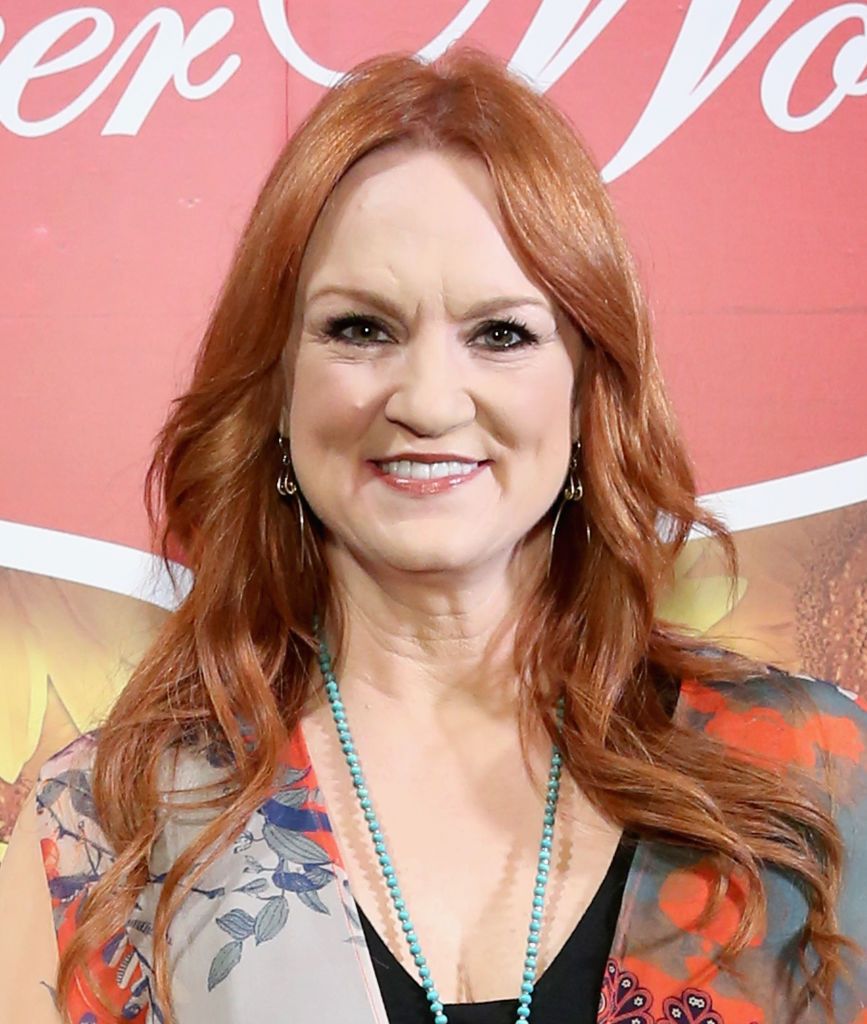 Ree Drummond at "The Pioneer Woman Magazine Celebration with Ree Drummond at The Mason Jar" on June 6, 2017 | Photo: Getty Images
Ree explained how Ladd was unable to walk but refused medical attention because "cowboys don't like to admit they are hurt." She also added that he chose to drive himself to receive medical care.
The decision almost proved costly as a scan showed Ladd broke his neck in two places, with one of the fractures close to being catastrophic.
The Food Network star said they had undergone surgery successfully, and she remains grateful for their wellbeing as she shared pictures that showed how damaged the trucks were.
Ree thanked her fans for their thoughts and prayers during this challenging time. She also revealed that Ladd would be available for their daughter's wedding, although he would have to wear a neck brace.
The Food Network star also confirmed that the soon-to-wed couple had finalized their guest list.
Despite expecting Ladd at the wedding, the blogger has revealed Caleb was affected more and was in critical condition on arrival at the hospital. The 21-year old who recently graduated also suffered broken ribs and a nasty concussion.
Ree admits life had been demanding since the incident but understands the challenges of unexpected family tragedies. She believes she is up to the task and would see it through without crumbling.
This level of perseverance is a reason she is thriving. She has written multiple cookbooks, children's books and has a successful television show.
In another article, Ree, whose daughter, Alex, looks set to tie the knot with Mauricio Scott, also provided updates about the wedding, which looks set to take place at the family's ranch.
The mother of four, including a foster son, revealed that the decision to use the ranch was up to Alex and Scott. She welcomed the idea because it was where Alex grew up.
Ree also disclosed that Alex's dress was bought last fall, and she had an emotional moment. She said it had a movie-like experience that could not stop the tears from rolling down her eyes.
The Food Network star confirmed that the soon-to-wed-couple had finalized their guest list, which is equally distributed among Alex's and Mauricio's lifelong friends, and both families.
The home cook also revealed she had gotten her dress but admitted she was a little nervous about trying it out. She says both families are excited about the wedding and are counting down to the day.
Please fill in your e-mail so we can share with you our top stories!