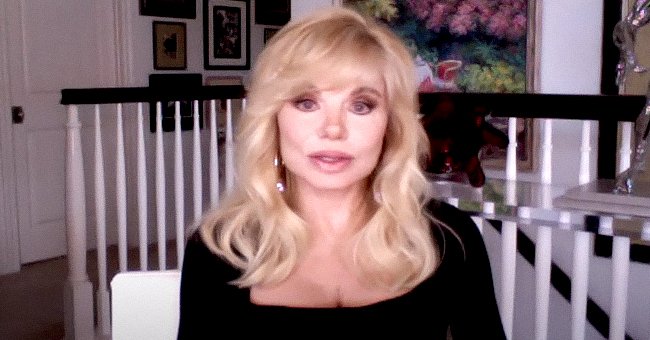 youtube.com/wwhl
Burt Reynolds Ex-wife Loni Anderson Confirms Rumour Princess Diana Sent Him a Thank You Note
Burt Reynolds' ex-wife, Loni Anderson, recently appeared on "Watch What Happens Live with Andy Cohen" and made a startling revelation about the late Princess Diana.
Many people have wondered if the long-standing rumor that the late Princess Diana sent the late Burt Reynolds a thank you note after his very public divorce from his ex-wife, Loni Anderson.
Reynolds, who died at 82 in 2018, wrote in his 2015 memoir that Princess Diana thanked him for distracting the press with his divorce from Loni Anderson in 1993, which made news headlines worldwide.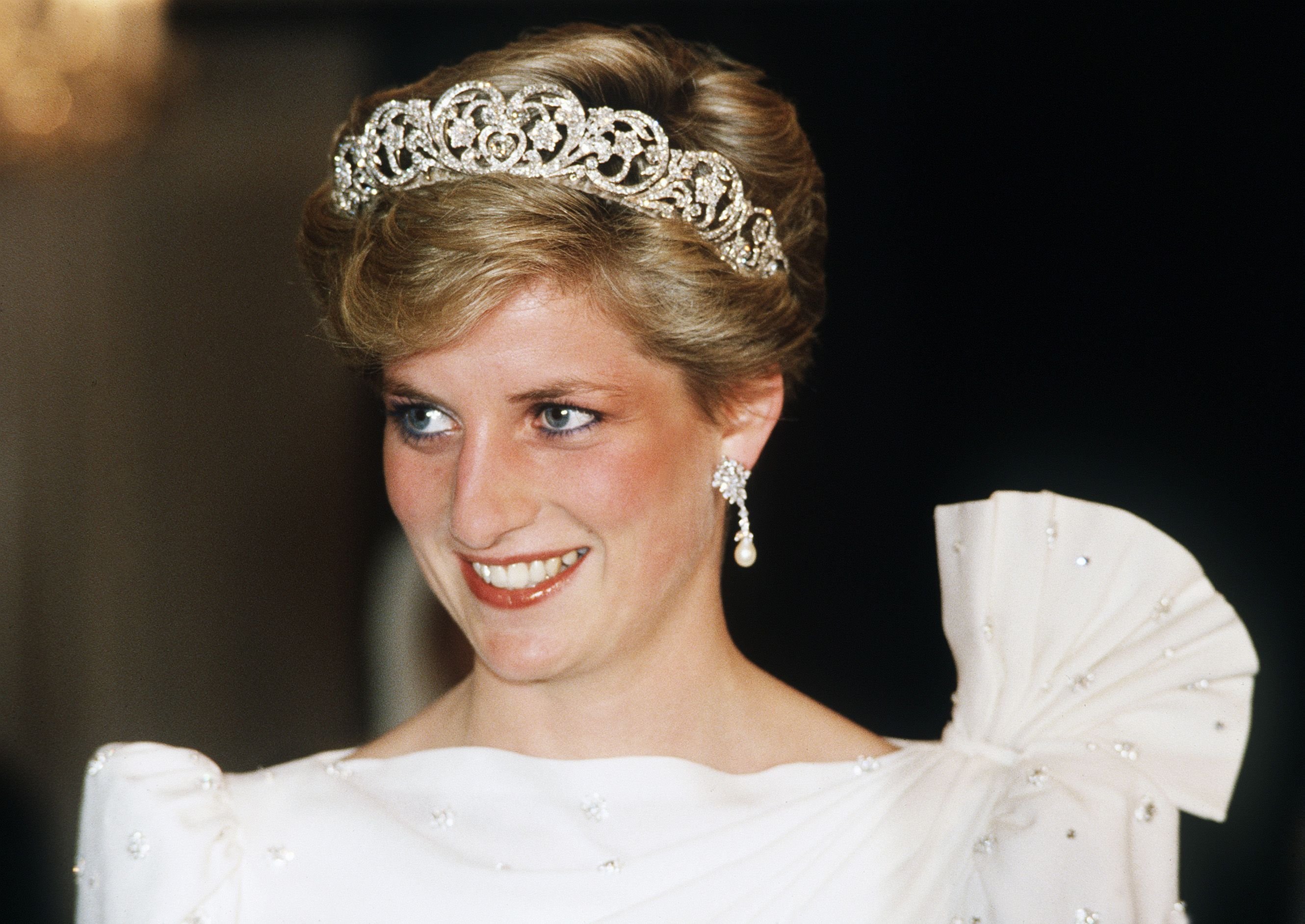 Princess Diana at a State Banquet on November 16, 1986 | Photo: Getty Images
Since Reynolds made those claims, many people have wondered about their authenticity. When Anderson appeared on Thursday's episode of "Watch What Happens Live with Andy Cohen," it was an opportunity to ask her about it.
Anderson, who is famous for portraying Jennifer on the CBS sitcom "WKRP in Cincinnati" in the 1970s, partook in a question-and-answer segment where fans got to ask her questions.
When Anderson was asked about the rumor, she confirmed that Princess Diana indeed sent Reynolds a thank you note, which Cohen seemed surprised by.
Loni Reynolds and Burt Anderson tied the knot in 1988 but split five years after their wedding, with the latter taking custody of their adopted son Quinton.
She revealed that the royal family decided she was a nonstarter and viewed her as a threat of some kind.
At the same time of their split, Princess Diana and Prince Charles were going through a divorce with multiple speculations surrounding his relationship with his present wife, Camilla Parker Bowles.
Reynolds' and Anderson's split took attention away from Princess Diana's divorce, which she playfully thanked him for in the note. Diana and Prince Charles finalized their divorce officially on August 24, 1996, following a public fallout.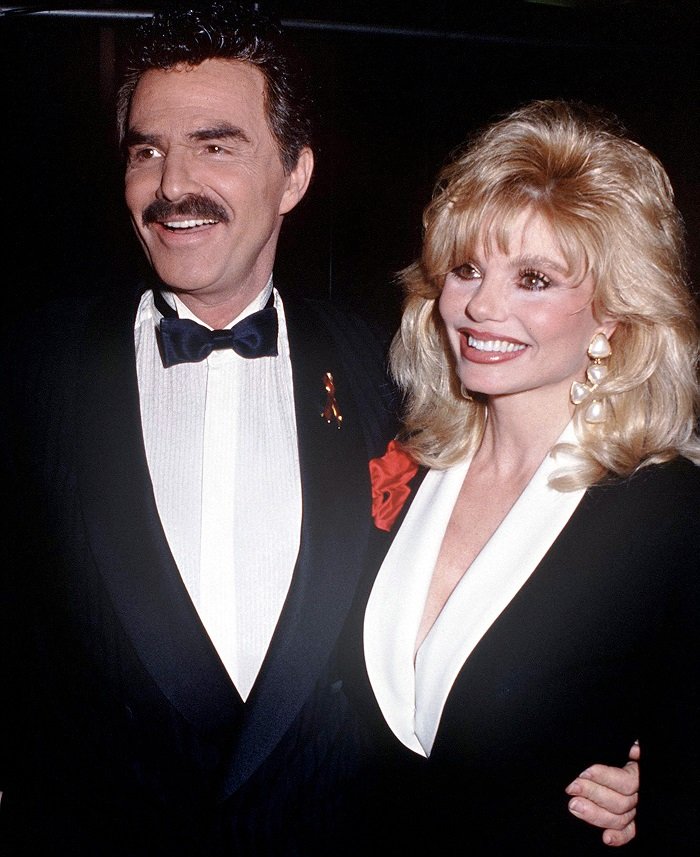 Loni Anderson and Burt Reynolds at a party in 1987 I Photo: Getty Images
Last month, Reynolds was finally laid to rest over two years after his death. He was buried at the Hollywood Forever Cemetary in a private ceremony, with family members reportedly participating via Zoom.
Meanwhile, Princess Diana continues to be fondly remembered by her immediate family and many people in the world who loved and adored her in her lifetime and now.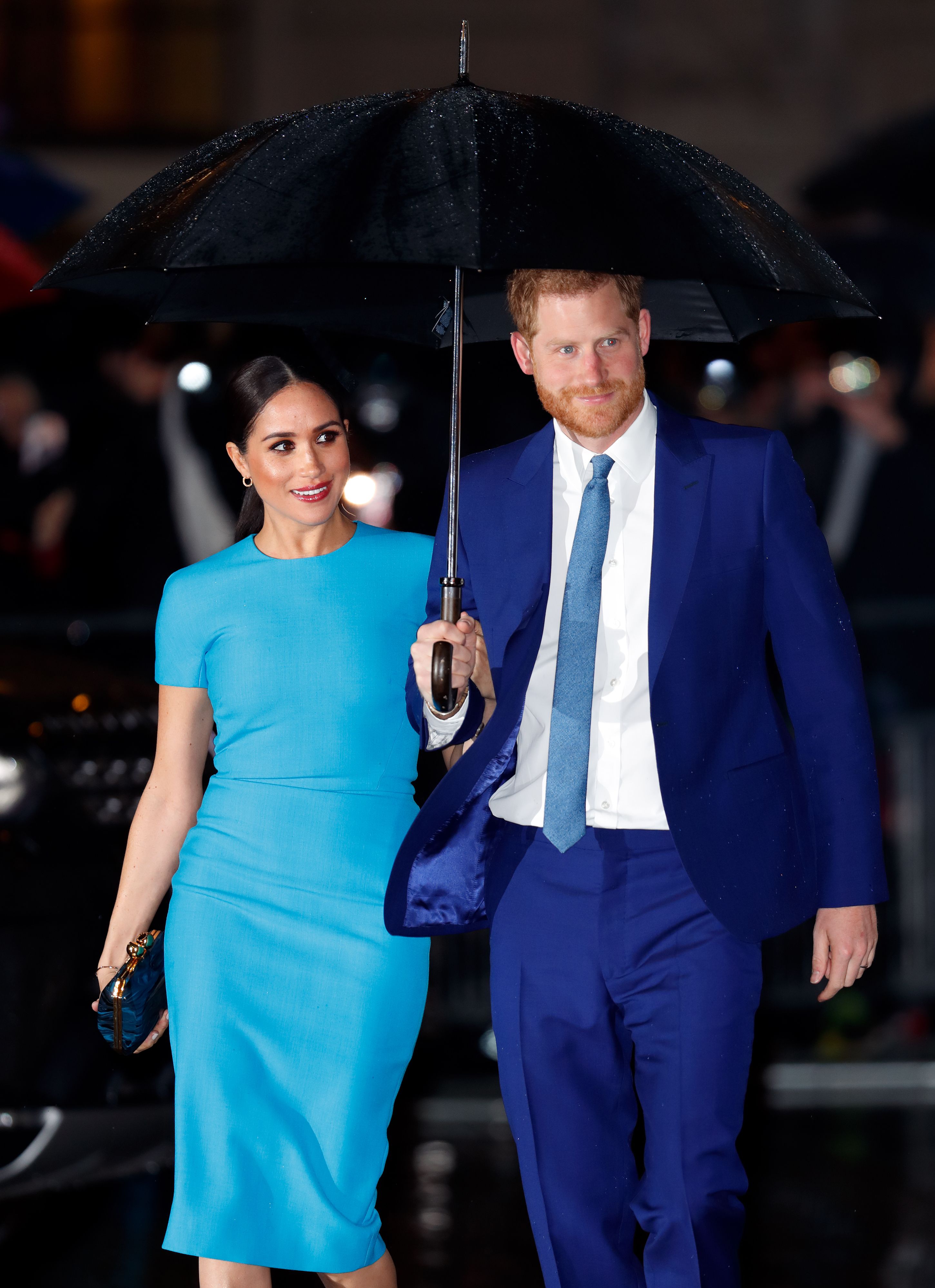 Meghan Markle and Prince Harry at the Endeavour Fund Awards at Mansion House on March 5, 2020 | Photo: Getty Images
Diana's second son, Prince Harry, honored her on Mother's Day by arranging for flowers to be laid at her grave on the Spencer Family estate in Althorp, Northamptonshire.
Harry and his wife Meghan Markle recently partook in a tell-all interview with Oprah Winfrey, where they made startling revelations about their time as a couple in the royal family.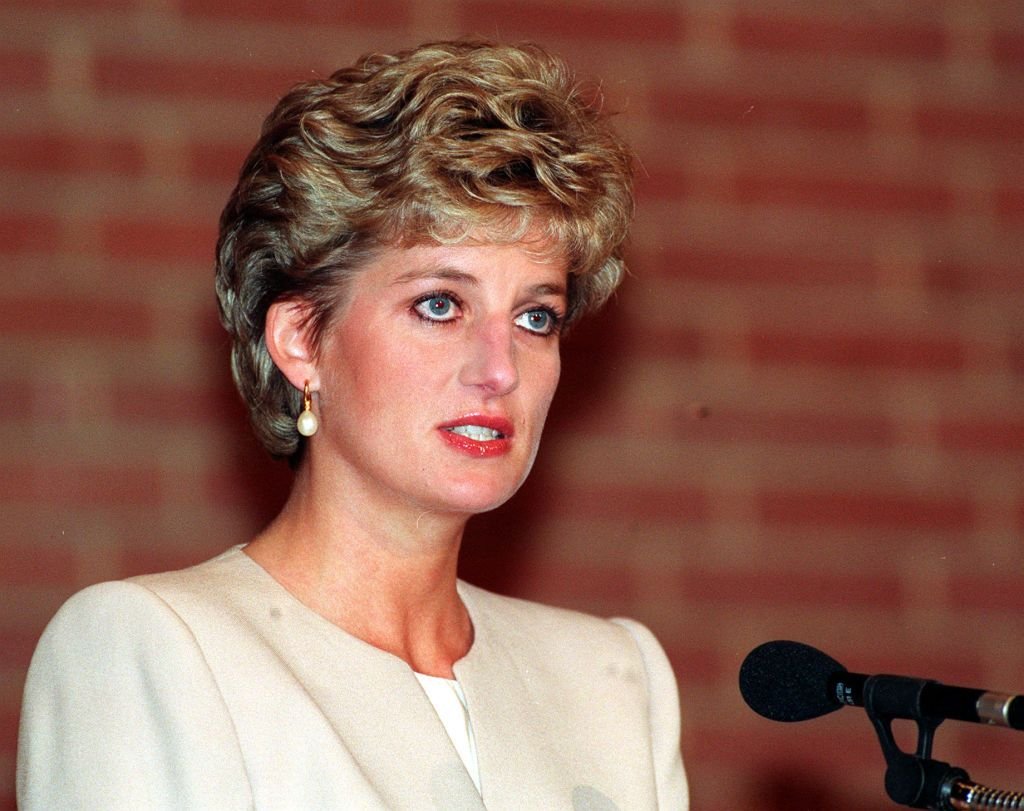 Princess Diana giving a speech at the Eating Disorders 93 Conference on April 27, 1993 | Photo: Getty Images
A few hours after their interview aired on Sunday, March 7, filmmaker Ava DuVernay shared a video on Twitter from Princess Diana's interview where she revealed that the royal family decided she was a nonstarter and viewed her as a threat of some kind.
Harry also revealed during his interview with Winfrey that his late mom would be angry about how things have panned out but would ultimately want him and his wife to be happy.
Harry also said that he and Meghan would not have been able to cope after stepping down as senior members of the royal family without the money his late mom left to him, adding that he felt her presence throughout the whole process.
Please fill in your e-mail so we can share with you our top stories!