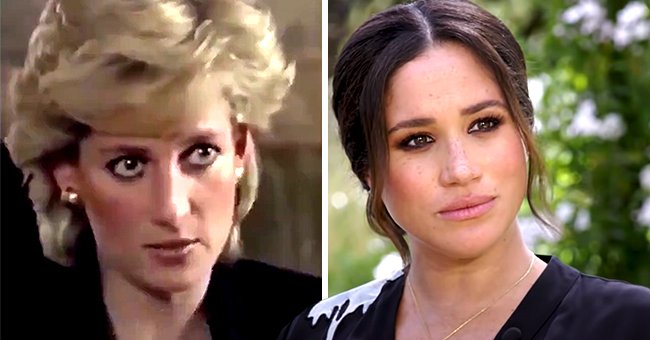 Twitter/ava. | YouTube/CBS
Princess Diana Quote about Being a Threat to Royals Is Compared to Meghan Markle's Controversy
A profound quote from Princess Diana during her explosive tell-all BBC Panorama interview in 1995 has been compared to Meghan Markle's revelations during her sit-down with Oprah Winfrey.
Despite being more than two decades apart, fans can't help but draw comparisons between Prince Harry and Meghan's tell-all interview with Oprah Winfrey and the late Princess Diana's 1995 explosive BBC Panorama interview.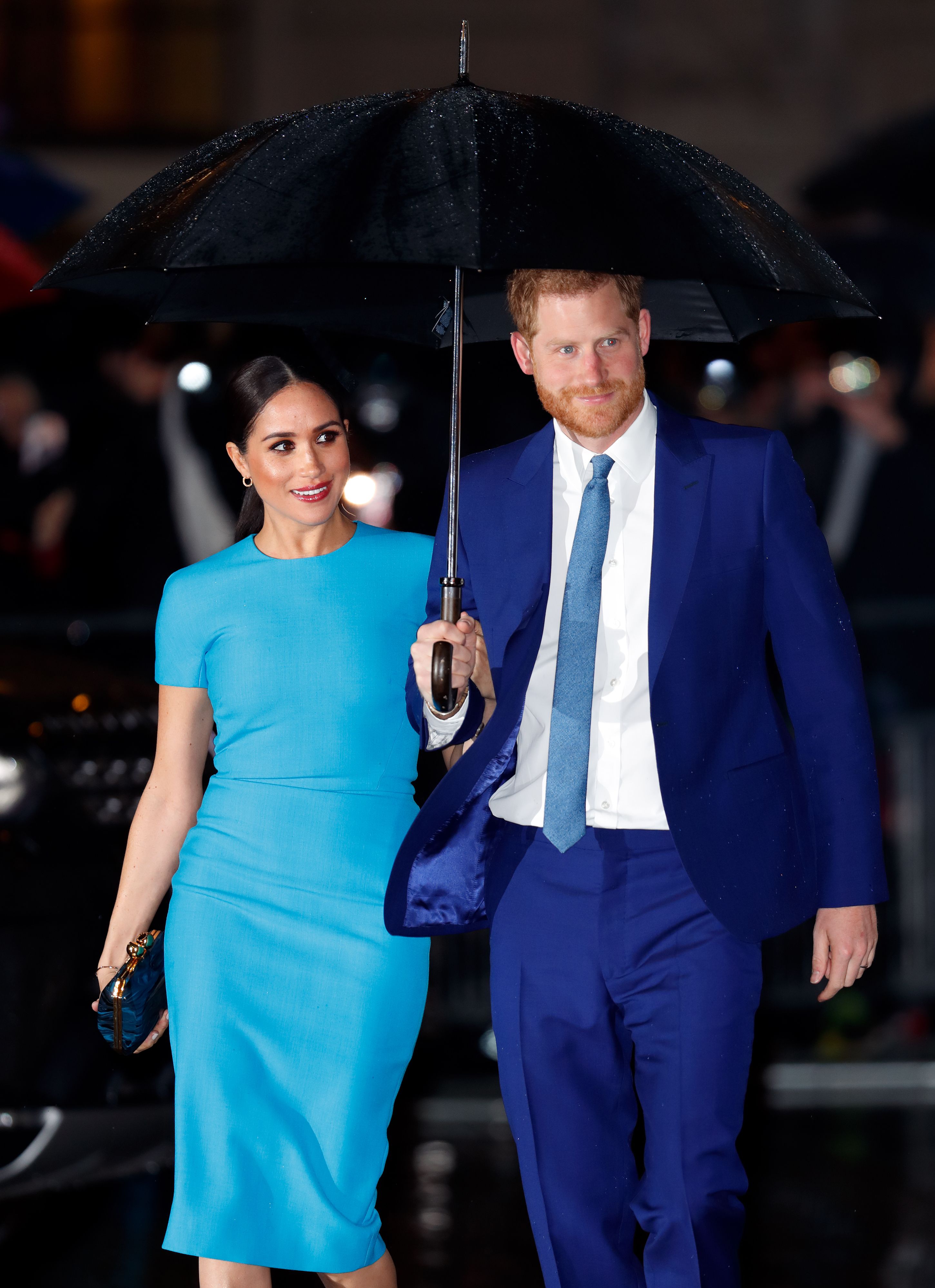 Meghan Markle and Prince Harry at the Endeavour Fund Awards at Mansion House on March 5, 2020 | Photo: Getty Images
The late Princess of Wales explained that the royal family described her as a "non-starter" and "a threat" because she did things differently and refused to follow the rules. The People's Princess also mentioned that she had no support.
Both Meghan and Diana, in their separate interviews, touched on similar struggles.
Royal lovers have since compared Princess Diana's revelations to Meghan's interview, citing striking similarities. One fan confessed that she thought of Princess Diana while watching the CBS interview, while another wrote:
"Unbelievable that some people still think Meghan may be lying after everything Diana went through. Literally, history repeating itself."
An internet user praised Harry for recognizing the same cycle between his mother and his wife, describing the experience as astonishing parallels. Another user agreed, saying that Harry didn't want to lose the second love of his life.
In the sit-down with Winfrey, Harry compared Meghan's treatment at the hands of the royal family with his mother's experience, noting that he was glad to be present by his wife's side, something that didn't happen for Diana.
The Duke of Sussex spoke about how his late mother might feel about the interview and their exit, revealing that while Diana would be "very angry" at how things panned out, her ultimate desire would be for him and Meghan to be happy.
Harry also credited his mother, admitting that it was the money she left behind that sustained him throughout the controversy. Both Meghan and Diana, in their separate interviews, touched on similar struggles.
Both women spoke about battling mental health challenges, having no idea beforehand what it meant to be a royal, and having their faces everywhere due to the negative attention of the British tabloids.
However, of all the parallels, the mention of their individual Australia tours being the turning point of their relationship with the royal struck a chord. Diana and the Sussexes disclosed that their popularity brought about jealousy.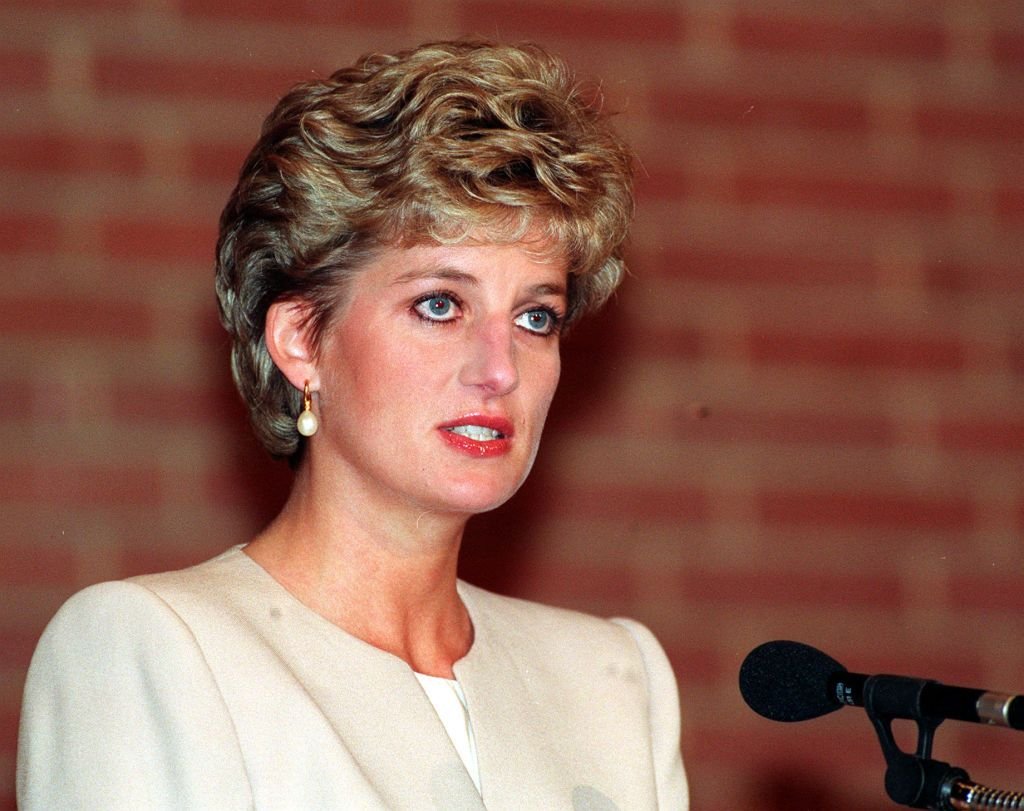 Princess Diana giving a speech at the Eating Disorders 93 Conference on April 27, 1993 | Photo: Getty Images
Diana's former aide Patrick Jephson also weighed in on the interview, noting that while it is similar to Diana's case, people shouldn't forget that the royals are people who experience hurt. He urged for steps of reconciliation.
Please fill in your e-mail so we can share with you our top stories!