Here's Why RHONJ Alum Kathy Wakile Says She Is Not Speaking to Her Cousin Melissa Gorga
"Real Housewives of New Jersey" Kathie Wakile recently revealed that she and her cousin and former co-star Melissa Gorga are no longer on speaking terms over 5 years after she exited the show.
Years after exiting "Real Housewives Wives of New Jersey," Kathie Wakile has recently revealed why she and her former co-star and cousin, Melissa Gorga, are no longer on speaking terms.
Wakile noted that certain people are often trapped in the bubble that is reality television, not realizing that there is a whole world outside of it.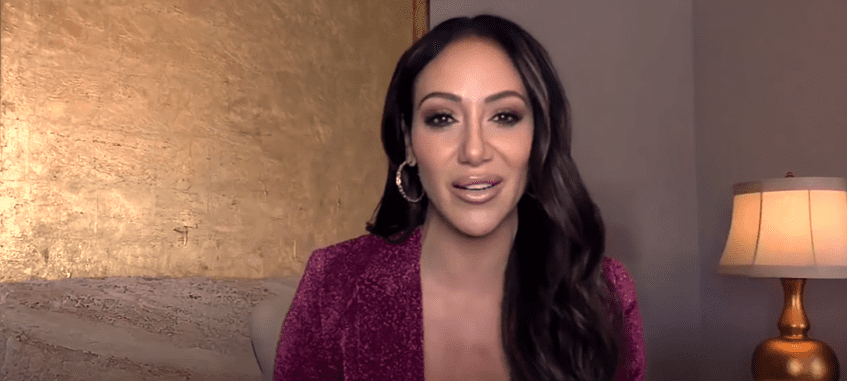 According to her, she was able to identify how sad it was to be trapped in such a blinding bubble and stepped out of it. In a recent interview on BravoTV.com's "Life After Bravo." She said:
"[Reality TV] is a small part in your life, and you live your life and whatever gets aired, gets aired and you're still living your life."
The former "RHONJ" star recalled that she and her cousin, Gorga, who remained in this said bubble, exchanged words and, as such, stopped speaking entirely.
Wakile thought that they would eventually resolve the issue, but they've never had a real fight before, and she didn't anticipate the way things turned out. 
The 55-year-old also said that she tried her best not to pick up an opposing side against her cousin as she sees them as one family that should be working to resolve things. 
Lots of things had happened before [Wakile joined the show in 2011]and continued to change as the show progressed.
Wakile is the first cousin of former co-star Teresa Giudice and her brother, Joe, to whom Melissa Gorga is married. According to her, she and Gorga used to be great friends, while Gorga and Giudice were often the ones at opposite ends.
Much has since changed. Concluding her bit on the state of her relationship with her cousins, the former star said that she has moved on from that life.
She shared that she tried her best to sustain those relationships and wishes them well regardless of how things turned out. Wakile first joined "RHONJ" in 2011, in the third season of the show.
Lots of things had happened before then and continue to change as the show progresses. As for the supposed Giudice-Gorga feud, alum Danielle Staub has reportedly been pegged as the main propagator of the show's feud. 
While the show carries on with its eleventh season, fans can be sure to see some more insightful episodes and drama. Wakile may no longer be present, but as she says, this bothers her little because she has moved on with her life.