Whoopi Goldberg's Great-Granddaughter Charli Celebrates 7th B-Day in White Coat & Versace Pants
Legendary actress Whoopi Goldberg's great-granddaughter Charli Rose just clocked seven, and she celebrated the day in style — designer style.
Whoopi Goldberg's great-granddaughter Charli has just celebrated her seventh birthday, and she did it in style. Her mother, Amarah Skye, took to Instagram with pictures from a photoshoot Charli had. The proud mother captioned the post:
"Happy Birthday Chuck Rose."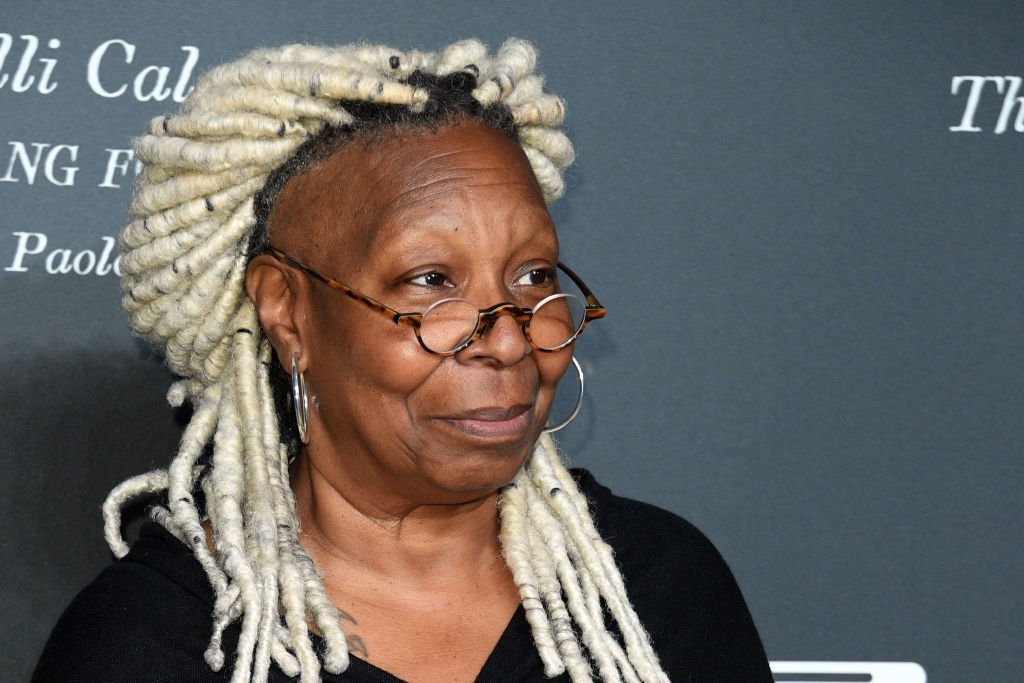 For the shoot, the fashionable 7-year-old was dressed in a furry white coat which she coupled with Versace pants. She had her arms bent at the elbows as she raised her hands in the universal peace sign.
Her hair was styled in long tiny braids that sported blue and white beads at the tips. In the comments section, fans praised the child's beauty while wishing her a happy birthday. 
Her father also shared pictures from her day via his Instagram account. Charli replaced the Versace outfit with a black and white striped sweater and denim pants in the shots.
She was pictured happily playing among a tight cluster of large balloons. Her hair was also styled in two perfectly done ponytails— it hardly diminished from her cuteness, and the smile she wore did not help matters. 
Goldberg once admitted to Piers Morgan in a discussion that she could no longer commit to a man.
Charli is Whoopi Goldberg's first great-granddaughter. She was welcomed by Amarah— the first daughter of Alex, Goldberg's only daughter.
Alex shares Amarah and two others, Jerzey and Mason, with her husband, Bernard Dean. When Amarah gave birth, Goldberg could hardly contain her excitement.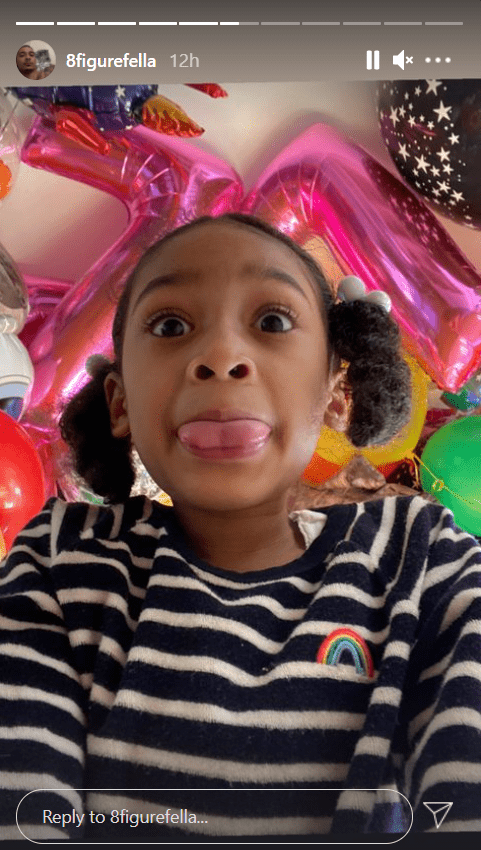 In an Instagram post she shared via her page, the veteran actress gushed over the latest addition to her family as she fed her. She seemed shocked to be feeding a child— something she had not done in more than 40 years.
As the tot grew, she started spending more time with Goldberg, who enjoyed her company and would often post about it on her social media pages.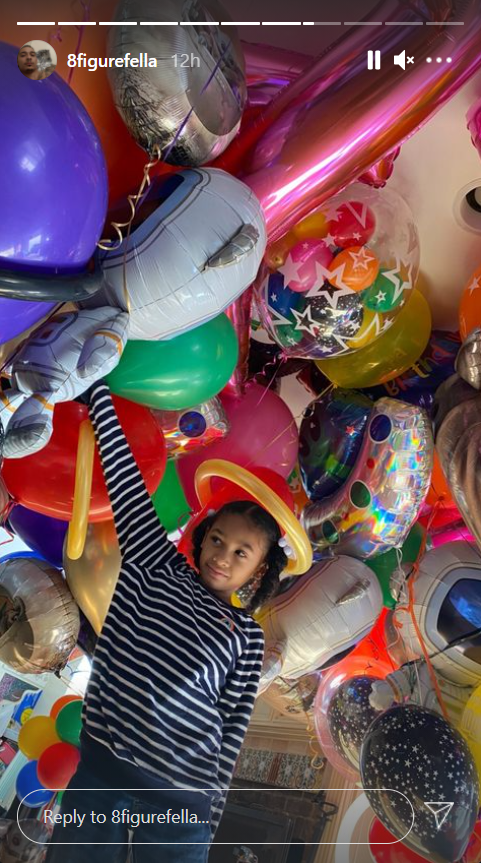 A couple of months ago, she shared a video that saw her cooking alongside Charli even though she can't cook. Goldberg certainly enjoys the company, especially since she has decided to focus all her love on her relatives.
The famous actress has been married a couple of times to different men. The failure of those marriages made her decide the whole thing was not meant for her. Goldberg once admitted to Piers Morgan in a discussion that she could no longer commit to a man.