Whoopi Goldberg's Great-Granddaughter Charli Plays in Snow in Blue Overalls with a Fur Hoodie
Actress Whoopi Goldberg's 6-year-old great-granddaughter, Charli Rose, recently had fans smiling as she excitedly played with snow in a video shared on her mom's Instagram page.
Nothing gets a little girl giggling like it's Christmas than snow! The legendary Whoopi Goldberg's granddaughter, Amara, recently shared the cutest clips of her daughter, Goldberg's great-granddaughter, Charli, playing in the snow. Amara wrote:
"Still Snowing."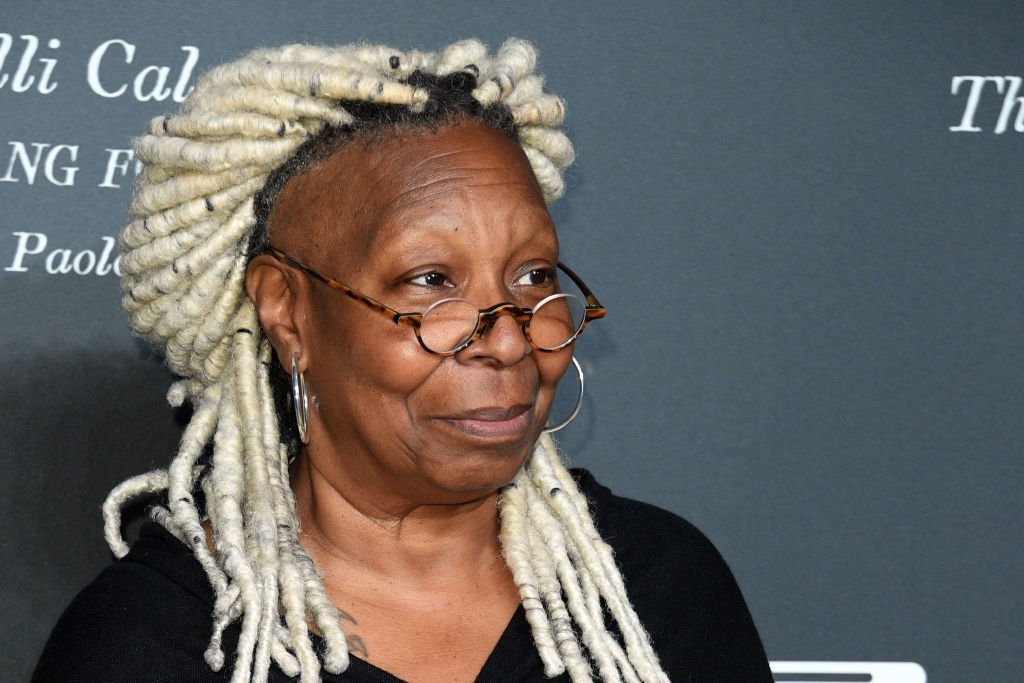 The adorable Charli's face lit up like a Christmas tree as she excitedly rushed into the snow, marveling at the magic of it all. The joy on her face was unmatched as she scooped up the snow in her glove-clad hands.
As expected, the snow-loving little girl was dressed warmly to fight off the biting chill. She wore a large oversized blue hooded winter jacket with the furry hood pulled over her head.
Beneath her hood, Goldberg's great-granddaughter also had her ears well protected with a pair of earmuffs barely visible under all the fur.
To keep her hands warm and still allow her to have all the fun she could with the snow, the adorable snow lover had a pair of neon green gloves snuggly covering her hands. She was fully prepared to enjoy the snow and enjoy it and she did!
During a 2016 appearance on the "Rachael Ray Show," Goldberg narrated how hilarious Charli had grown up to be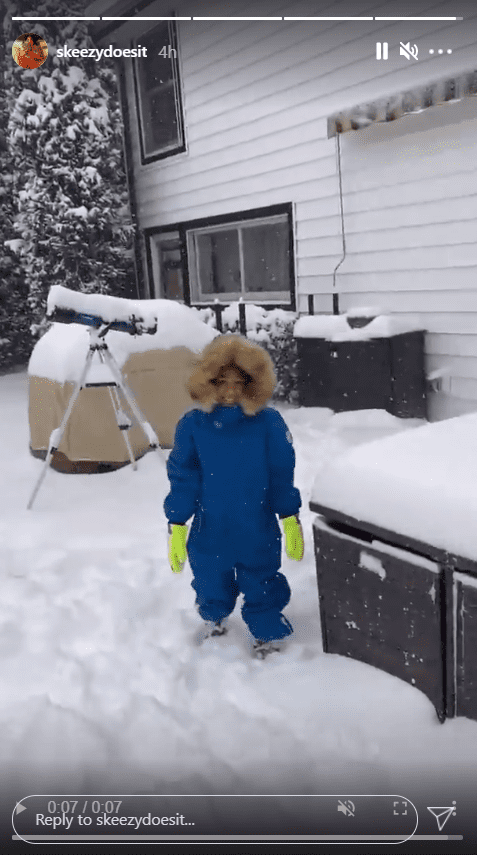 Charli's mother, Amara, is not the only one who loves to dote on the precious 6-year-old. In fact, her great-grandmother just might be her biggest fan.
In March 2014, when Amara, Goldberg's granddaughter, welcomed Charli, the actress was beyond thrilled about the latest addition to their family. She did not waste time in introducing her to the world. She shared a video on Instagram and announced:
"Everyone meet the new addition to my family Charli Rose and yea I'm a tad awkward it took me a minute been a LONG time!"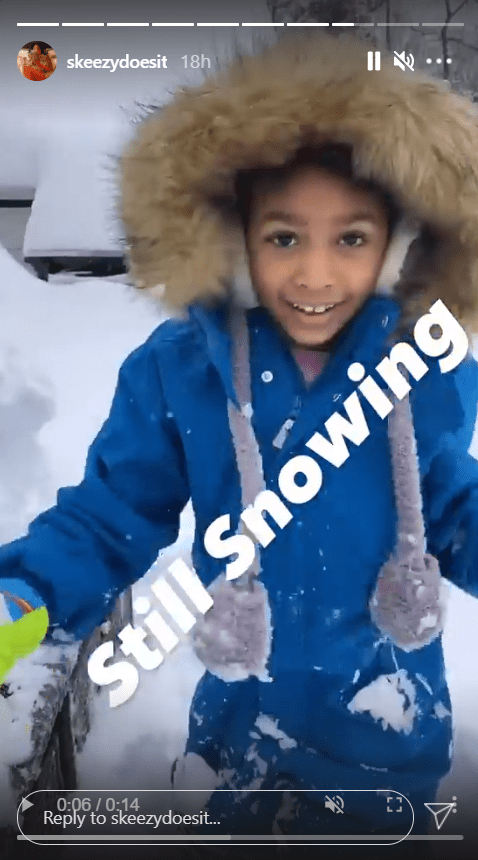 The video showed her cradling the newborn as she struggled to get the hang of feeding her. The video was as beautiful as it was hilarious to see the great-grandmother adjust to having an infant around.
Over the years, fans have seen Goldberg lovingly gush about her great-granddaughter. Just months after she was born, the actress revealed that she wanted Charli to call her by her first name, Whoopi.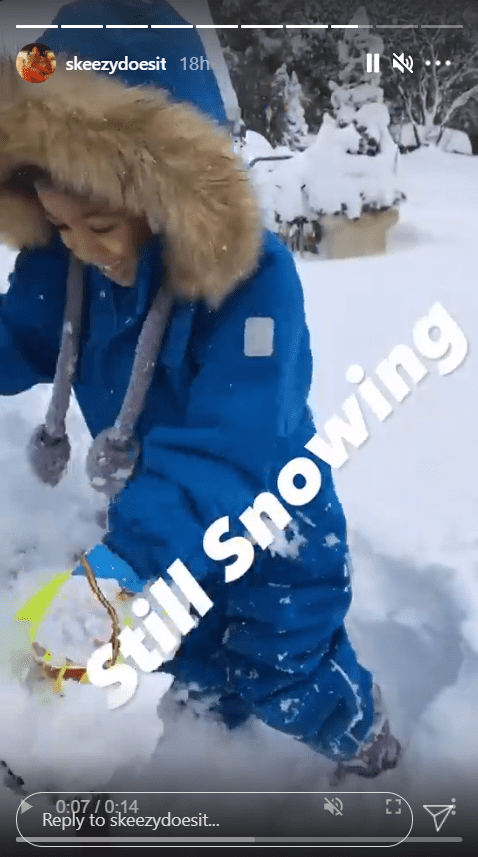 As far as updates go, Charli has taken well to it growing up. During a 2016 appearance on the "Rachael Ray Show," Goldberg narrated how hilarious Charli is, even sharing that the then-2-year-old had an accent!
It seems that the little one has inherited her fabulous personality from her great-grandmother. Goldberg's granddaughter and Charli's mother, Amara, also has plenty in common with the iconic actress.
She is a talented artist who is making a name for herself as a visual artist who reportedly specializes in acrylic, spray paints, and mixed media. Goldberg's entire family is certainly rich with talent and, of course, with Charli, undeniable love for snow.