50 Cent Gushes over How Much His Son Sire Is Growing in New Photos of Him in a Gray Sweater
Famous rapper and actor 50 Cent loves and cherishes his relationship with his young son, Sire. He has recently been enthusiastic about the youngster's growth. 
After things went sour with him and his ex-girlfriend Shaniqua Tompkins, 50 Cent lost the opportunity to have a strong relationship with his first son, Marquise Jackson. And he has refused to take chances with his second son, Sire Jackson. 
The rapper/actor has shown a lot of commitment to his son and they seem to be having a lot of fun recently. The 45-year old recently posted a picture of his son, Sire, on his Instagram page.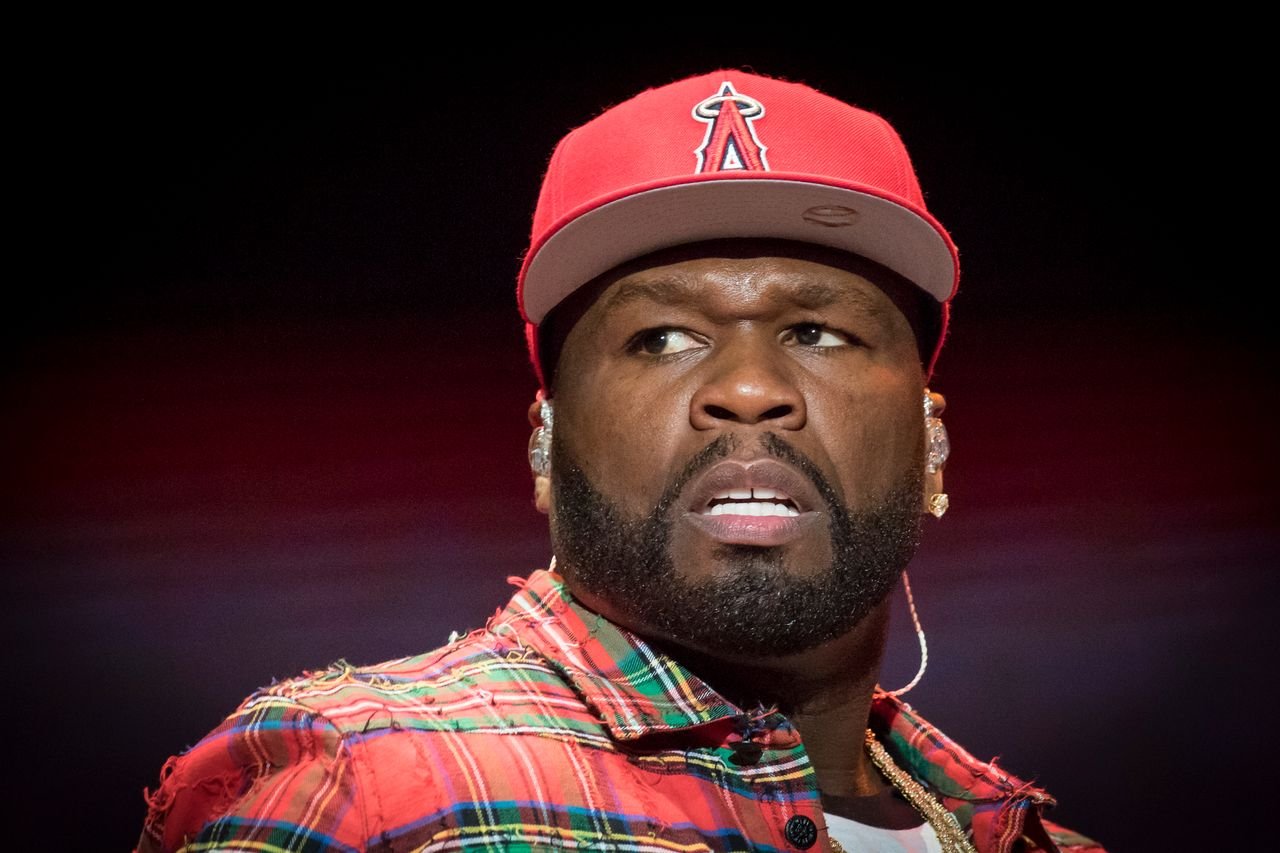 The post included two pictures of Sire in what seemed like a restaurant. Sire wore a light grey sweater and a dark grey head warmer and was holding a white mug.
In the first picture, he was looking at something outside the camera's line of vision while he squinted in the second. 50 Cent could not hide his excitement about his son's growth. He felt Sire was growing too fast, captioning the post:
"My boy 🤦‍♂️ SIRE getting so big so fast it's crazy"
The Instagram post has garnered more than a thousand likes and several comments from fans. Followers and fans of the "Candy Shop" rapper have expressed their delight in the rapper's relationship with his son. 
50 Cent organized a Fortnite-themed party with food, drinks and games to match the theme. 
50 Cent and Sire have shared several awesome moments together. On the young one's 8th birthday, his father threw him the best birthday party any 8-year-old can dream of.
The rapper has also shared a picture of both of them at a restaurant having the time of their lives. In the picture, 50 Cent and Sire were seated at a restaurant right on the water. 
While enjoying the serene atmosphere with his son, 50 Cent looked like a doting father as he gazed into Sire's eyes with so much love and passion. 
Both of them also spent last year's Easter together. In the pictures 50 Cents shared, he and Sire were seen cooking and enjoying their Sunday. 
Sire's mother, Daphne Joy, has not been left out of the adorable moments as they all spent last year's Christmas together, as a happy family.