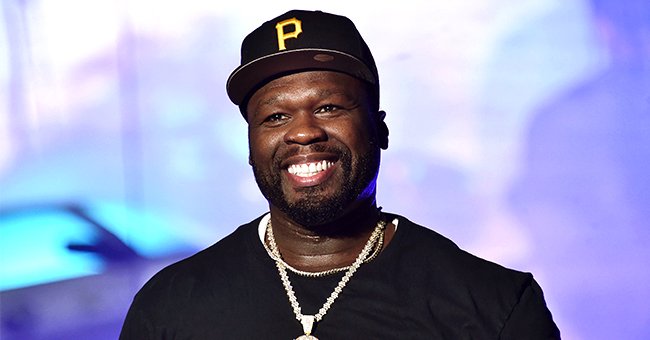 GettyImages
50 Cent's 8-Year-Old Son Sire Poses in Khaki Coat & Hat While Walking down the Street (Photos)
Music mogul 50 Cent showed he is every bit a doting dad when he recently took to his Instagram page to share a montage of pictures of his second son, Sire Jackson, 8, posing by the street in a khaki winter jacket and hat.
In recent years, rapper 50 Cent has shown that there is a soft side to him beneath all that hard talking and muscles. However, only his eight-year-old son Sire has proven capable of breaking through those walls.
The doting dad recently took to his Instagram page to post a series of photos of his mini-me son striking a pose while walking on a snowy street.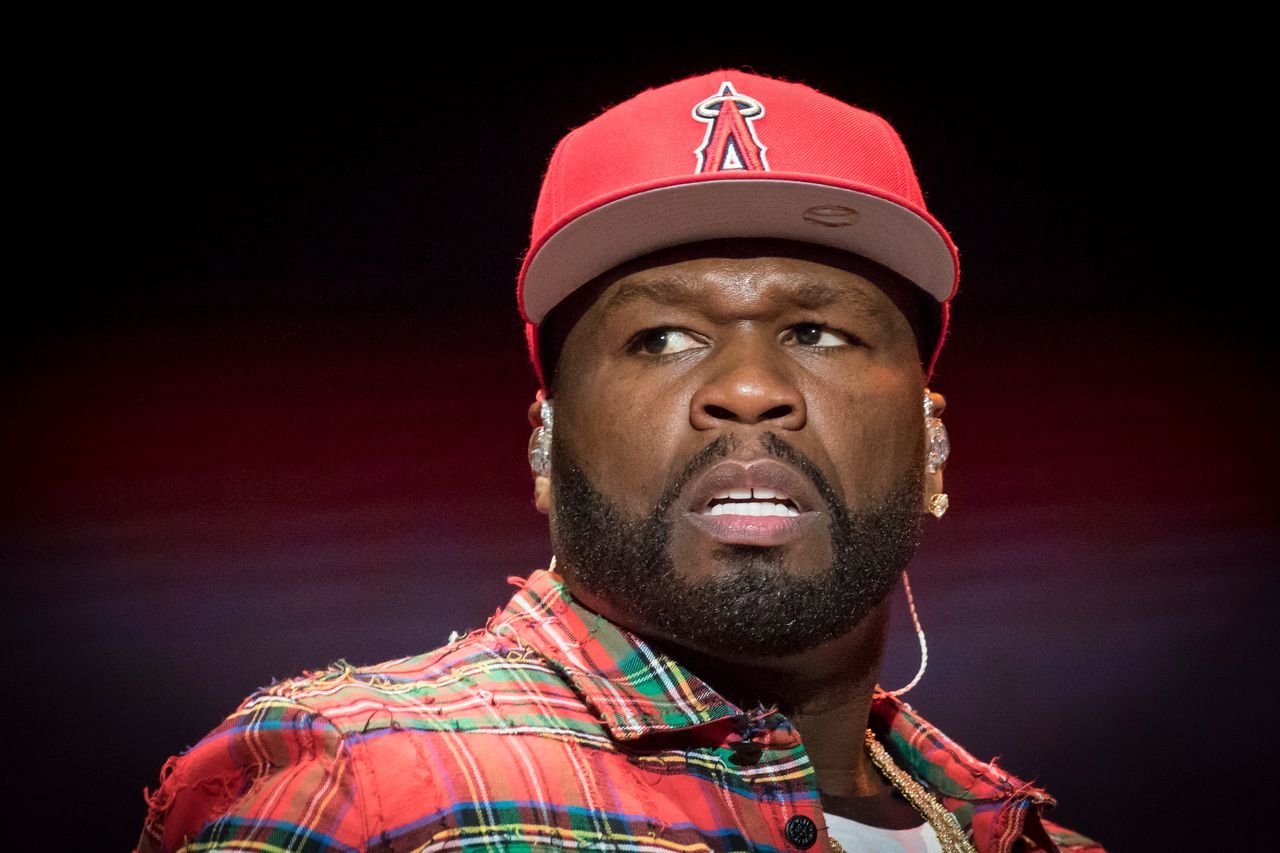 50 Cent performing during Day 3 of the RBC Bluesfest on July 8, 2017 in Ottawa, Canada. | Source: Getty Images
Sire was well-guarded from the cold in his khaki winter jacket worn over a grey sweater and paired with a brown head warmer. He looked absolutely adorable.
The little champ could also be seen holding on to a plastic cup supposedly filled with a beverage, which he drank from in one of the photos. The proud father captioned the images, writing:
"my guy be out in the city like yeah it's cool, he's over it already. I told him we just got better players on the nets!"
In 2012, the "Candy Shop" rapper welcomed his son Sire with model Daphne Joy. However, he waited 16 months before publicly acknowledging he had fathered a second son.
The rapper went all out as he introduced Sire to the world through several intimate snaps that captured his mini-me in some pretty hilarious moments.
The two certainly seem to be past the point of reconciliation, with both of them more eager to continue their war of words...
A few months after introducing his second son to the world, 50 Cent helped his then-two-year-old secure a lucrative modeling contract with Kidz Safe headphones.
The contract is reportedly worth a whopping $700,000, but 50 Cent was quick to clarify that all of the money will be held in trust for Sire until his 18th birthday.
While 50 Cent seems to have embraced fatherhood with Sire's birth, his relationship with his first son Marquise Jackson, whom he shares with ex-girlfriend Shaniqua Tompkins, has been non-existent at best.
In fact, where 50 Cent would easily break the bank for Sire, he never saw eye-to-eye with his oldest son and was in a celebratory mood the moment he became legally free from the obligation of paying child support for Marquise.
Sadly, much of the bad blood between the iconic rapper and Marquise has played out on social media. And last year, things reached a head between the warring father and son when the former publicly disowned his oldest son.
The two certainly seem to be past the point of reconciliation, with both of them more eager to continue their war of words than burying the hatchet or moving on with their lives.
Interestingly, while the drama with his first son lingers, 50 Cent continues to flaunt his perfect relationship with Sire on social media. There is no doubt he totally adores his son.
Please fill in your e-mail so we can share with you our top stories!