50 Cent Is a Dad of Two Who Has a Feud with One of His Sons — inside the Rapper's Fatherhood
50 Cent is a father-of-two who has been on bad terms with his eldest son for years because of his ex-girlfriend, Shaniqua Tompkins.
50 Cent, whose real name is Curtis Jackson, has been proud of his youngest son for years. However, the same couldn't be said about his oldest child, Marquise, as the two have an estranged relationship.
Sadly, the father and son's bad relationship turned into a public feud in recent years as the rapper called a previously imprisoned man, Tekashi 6ix9ine, better than his own.
THINGS TURN SOUR
When Marquise, who the artist shares with Shaniqua Tompkins, was born, Jackson claimed his life changed, and he wanted to be a better man for his son. 
However, as things turned bitter between the former lovers, so did his relationship with Marquise. According to Tompkins, Jackson promised to give her his $4 million house in Long Island.
The property ended up in flames, and the "In Da Club" rapper's ex-girlfriend blamed him for arson. In return, she sued Tompkins for defamation. Their son, however, believed his mom's narrative and saw his dad differently.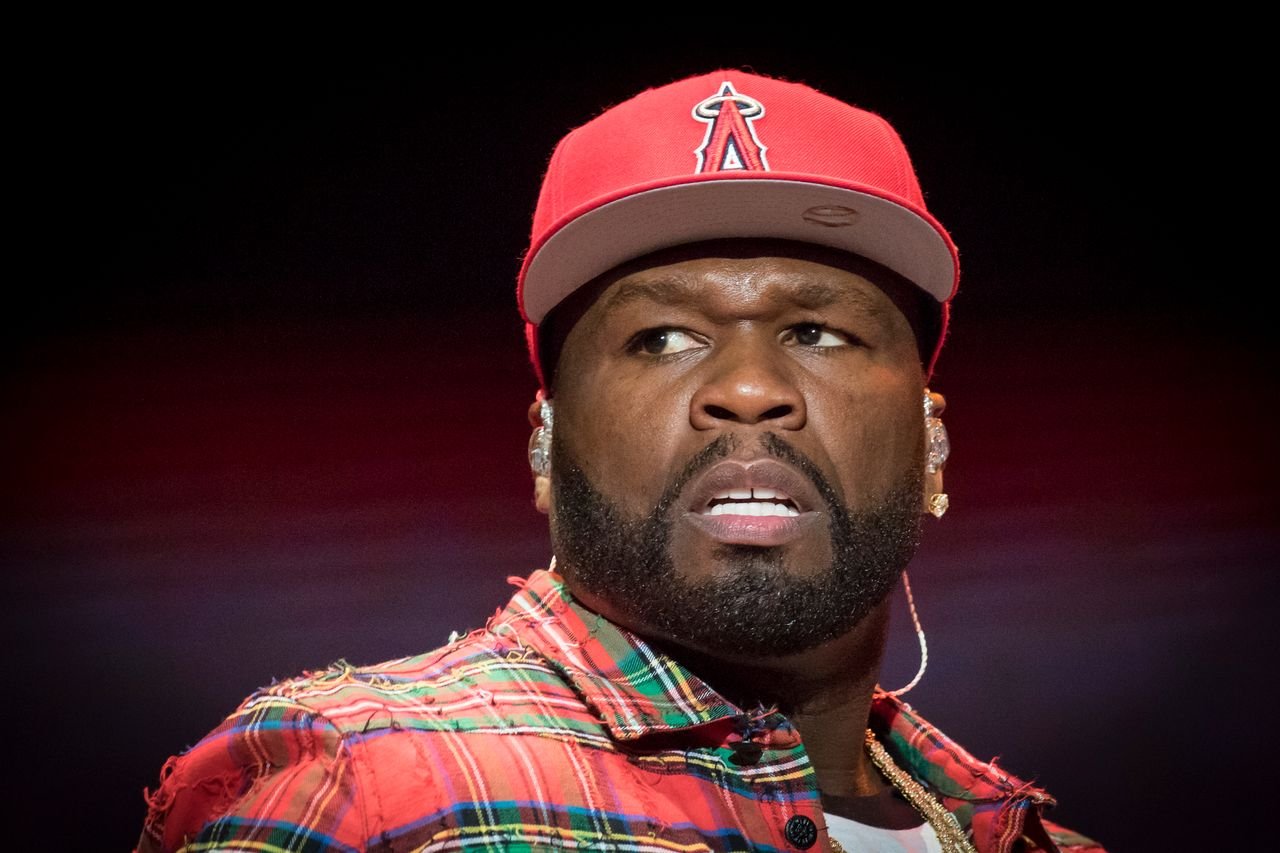 CHOOSING TOMPKINS
Meanwhile, Tompkins hit back her ex by revealing his abusive nature through words. As their fight worsened, so did Jackson's relationship with his son.
Jackson's ex, Daphne, was also present at their son's party and shared photos and videos from the special day.
Marquise always took his mom's side until the feud became public. Last year, the "Outta Control" artist revealed that his fame caused his firstborn and ex-girlfriend to become entitled and greedy.
TALKING ABOUT MARQUISE
In a live interview with XXL, as recorded by The Shade Room, Jackson admitted that he "used to" love his son but "how long can you love something that don't love you back [sic]." He also said:
"His mom developed an entitlement that could not be met [...] While being a privileged child; he feels deprived."
Jackson also revealed that his son would hang around and take photos with people with who his father was not on good terms for no reason at all.
RELATIONSHIP WITH SIRE
Jackson is also a father to Sire, his youngest son who recently celebrated his eighth birthday. The rapper made sure that Sire had nothing less than a perfect day and threw him a "Fortnite" themed party.
The celebration included balloons, themed banners, a beautiful cake, and space printed face masks. The artist shared snippets of the event on Instagram, showing how much he loves his little boy.
Jackson's ex, Daphne, was also present at their son's party and shared photos and videos from the special day. Although fatherhood may have been difficult for the rapper, his love for Sire still got the best of him.