Hollywood Stars Celebrate Eva Longoria's 46th B-Day with Rare Throwback Pics — See Their Posts
Actress and philanthropist Eva Longoria celebrated her 46th birthday with heartfelt messages and kind gestures from her famous Hollywood friends.
Birthdays are considered the most important day in a person's life. Beauty star and screen diva Eva Longoria recently turned 46, and her Hollywood friends made sure to make the day memorable for her.
As a top actress, Longoria has no doubt mingled with some of the biggest stars in Hollywood. Her birthday proved the perfect time for her friends to share throwback pictures of those lovely memories and remind her how much she means to them.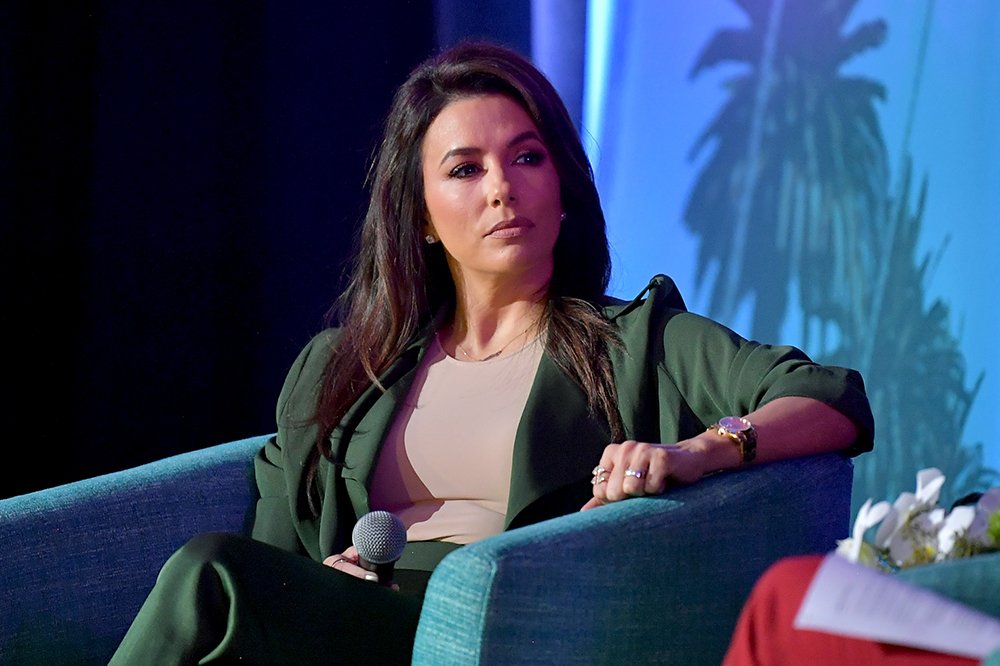 Her longtime friend Victoria Beckham shared a series of heartwarming throwback pictures which captured her friendship with Longoria. Beckham captioned one of the pictures:
"Happy Birthday to the wonderful Eva Longoria! So lucky to have you in my life."
In one of the pictures which the former "Spice Girls" shared, the duo looked stunning, and their bond was visible for all to see as they struck a pose with their legs in the air.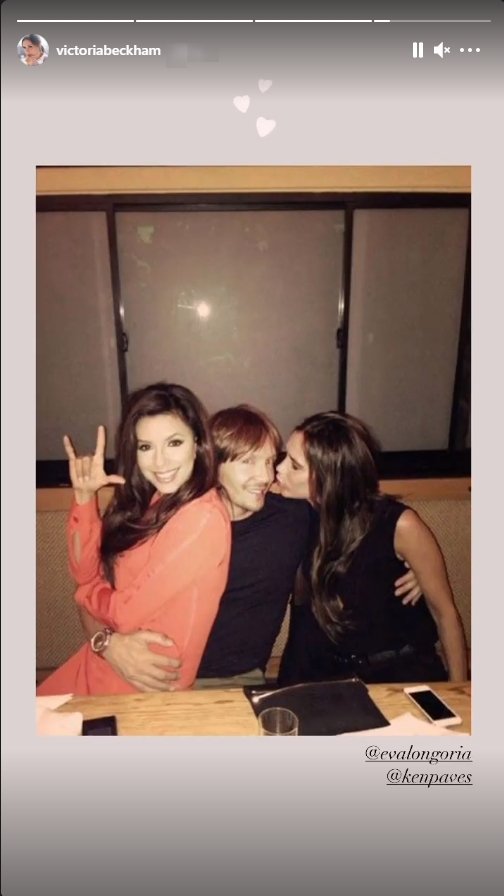 Beckham did not fail to recall another lovely moment she had with the actress at her 2016 wedding to Jose Baston.
The fashion star could be seen lacing up Longoria's stunning wedding dress in the picture, which she designed herself.
The 46-year-old celebrant and the fashion mogul have struck a friendship that goes over a decade. In 2007, when the Beckhams moved to Los Angeles, Longoria became a steady presence in their lives.
The mother of one has also taken her fight to her Latino root, where she hopes to leave a big imprint in people's hearts.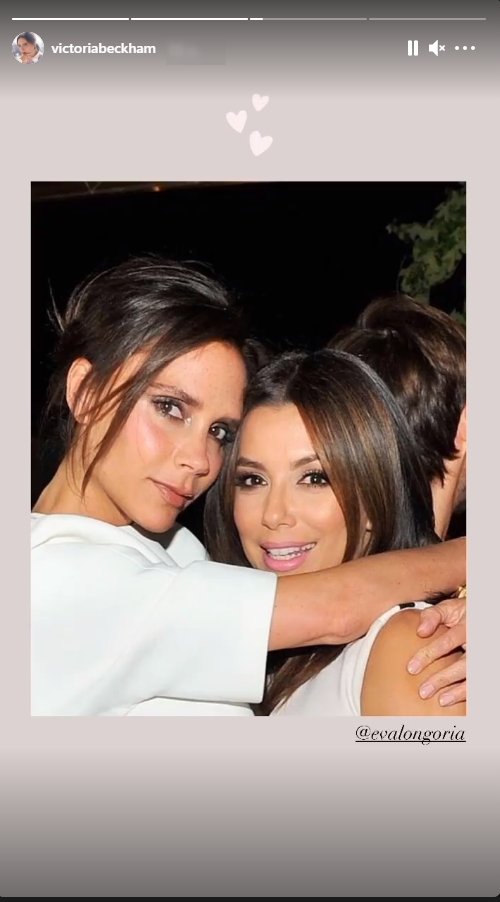 Longoria has previously called Beckham one of her closest friends and gushed over their friendship. Even though the lockdown has limited their physical bonding, the duo has reportedly stayed in touch via constant calls.
Another of Longoria's friends, Resse Witherspoon, wished the actress a happy birthday alongside a throwback picture of the duo she shared on her Instagram Stories. In her caption to the post, she wrote that the 46-year-old had a large heart.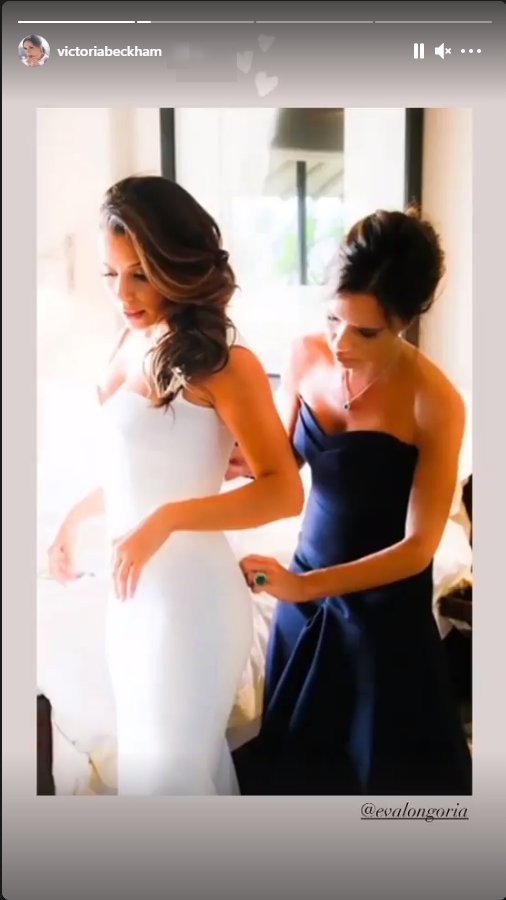 Natalie Portman shared a sweet picture of her and Longoria sharing a sporting moment while she wished her a happy birthday. Actress America Ferrera also joined the train of adding color to Longoria's big day.
In a picture she shared on her Instagram stories, Ferrera admitted that it took meeting the 46-year-old once to be convinced that she was smart, funny, and generous.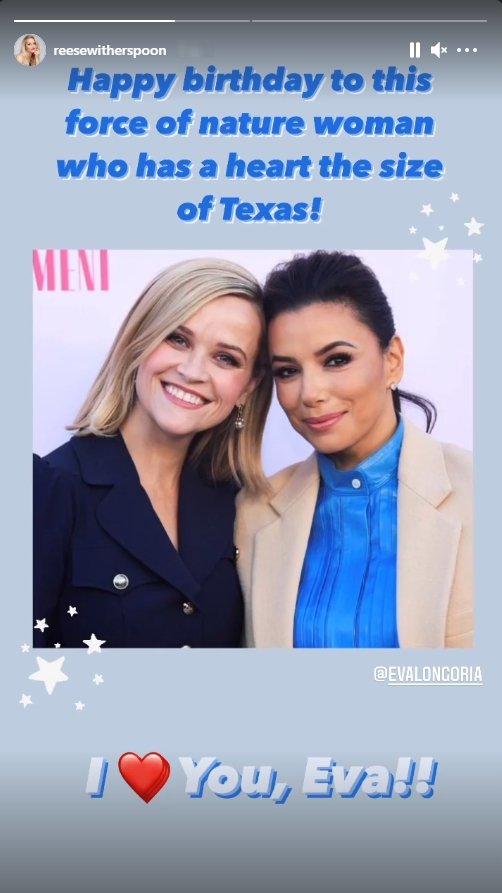 One thing Longoria is proud of aside from her illustrious career is the many women she is sure to have her back at any time. Nothing excites her more than having these amazing women by her side.
Along with some of her friends, the actress reportedly signed on to invest in a new National Women's Soccer League team in Los Angeles. Natalie Portman, Longoria, Uzo Aduba, Jessica Chastain, America Ferrera, Jennifer Garner are the big names behind the bold move.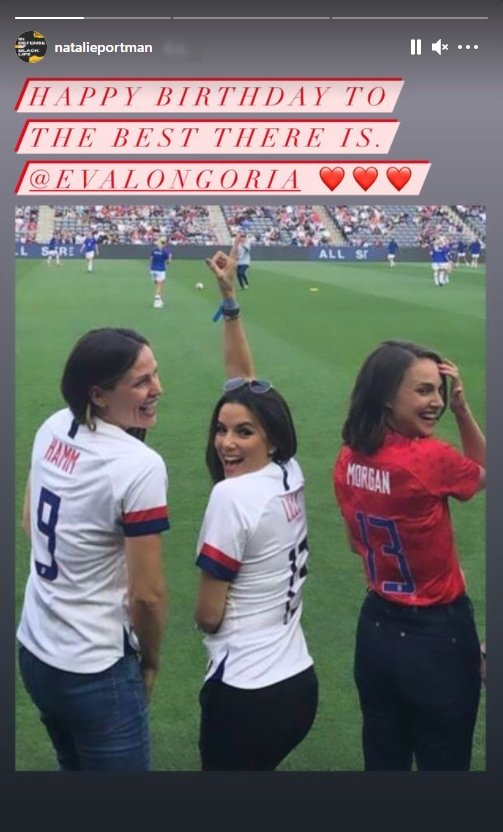 Longoria's new passion is part of her ongoing fight for equality. The mother of one has also taken her fight to her Latino root, where she hopes to leave a big imprint in people's hearts.  
"The Young and the Restless" star recently has become a voice for Latinos in the country and reportedly said that they need to be spoken up for. Longoria said her goal is to help Latino communities live better lives.