'Alien' and 'Live and Let Die' Actor Yaphet Kotto Passes Away at Age 81
Yaphet Kotto, known for playing villains in several Hollywood films, passed away at the age of 81, as announced by his wife: "This is a very painful moment for me."
Hollywood lost another kind soul and great actor as Yaphet Kotto joined his creator. The entertainment veteran died on March 15, at about 10:30 PM Philippine Standard Time.
His wife, Thessa Sinahon, announced her husband's passing on Facebook but did not disclose his cause of death. "This is a very painful moment for me to inform all you fans, friends, and family of my husband," she said.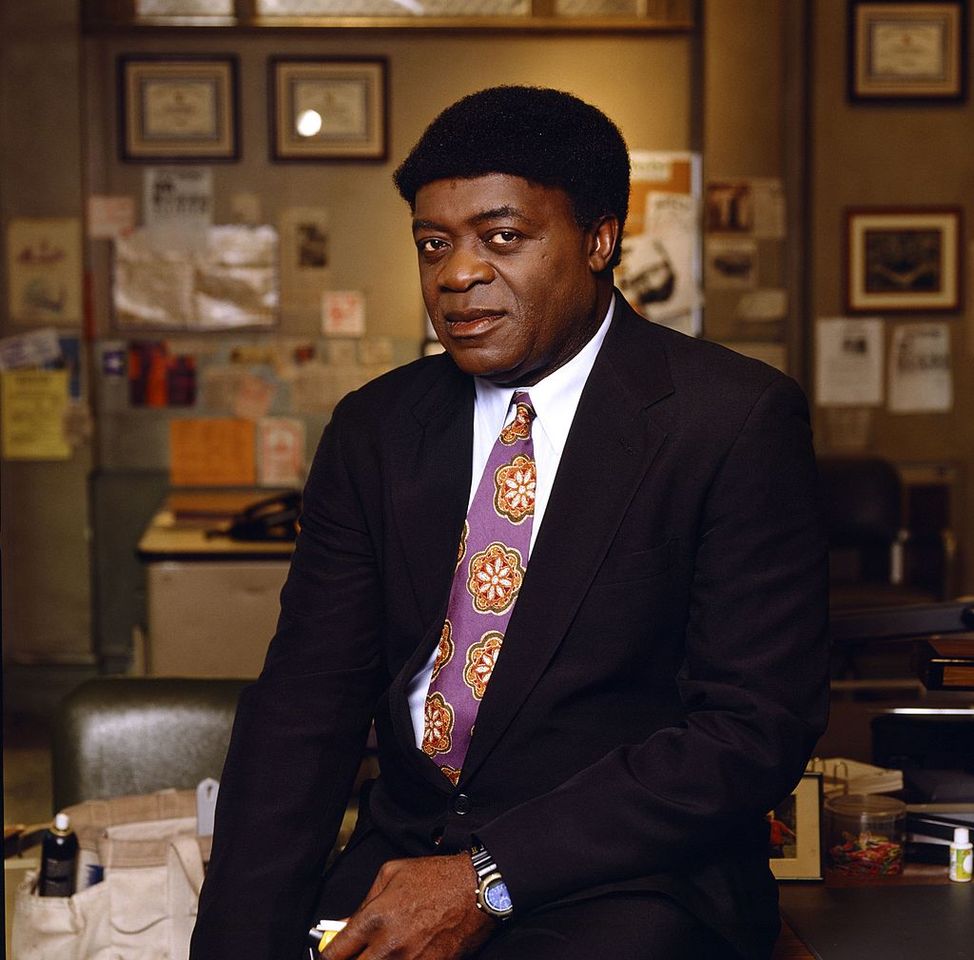 Kotto was born in New York City and studied at Actors Mobile Theater Studio at the age of 16. Six years later, he began his stage career with the play "Othello."
In 1972, he was cast as Lieutenant Pope in the movie "Across 110th Street." However, his most memorable role was in the James Bond film "Live and Let Die," where he played the first black villain.
Yaphet Kotto. My Mom's favorite. He's one of those actors who deserved more than the parts he got. But he took those parts and made them wonderful all the same. A star. Rest well, sir. pic.twitter.com/BqeuVc7DSB

— Ava DuVernay (@ava) March 16, 2021
According to his wife, Kotto still had plans as an actor, including several interviews and movie offers, with "G.I. Joe," as one of them. The late star also aimed to author a book and start a religious organization.
From 1993 to 2000, Kotto appeared in the television series "Homicide: Life on the Street."
RIP Yaphet Kotto, a brilliant magnetic presence, bringing gravitas & naturalism to deep space or underground Bond lair. So memorable as Parker in Alien, Kananga (Mr Big) in Live & Let Die, Smokey James in Blue Collar or in the simmering funny rage of Midnight Run's Alonzo Mosely. pic.twitter.com/3LSuGSQQ8X

— edgarwright (@edgarwright) March 16, 2021
Kotto may have played several different characters on screen, many of them with him as the antagonist, but his family has always seen him as the superhero. Thessa wrote:
"You played a villain [in] some of your movies but for me you're [...] A good man, a good father, a good husband, and a decent human being, very rare to find."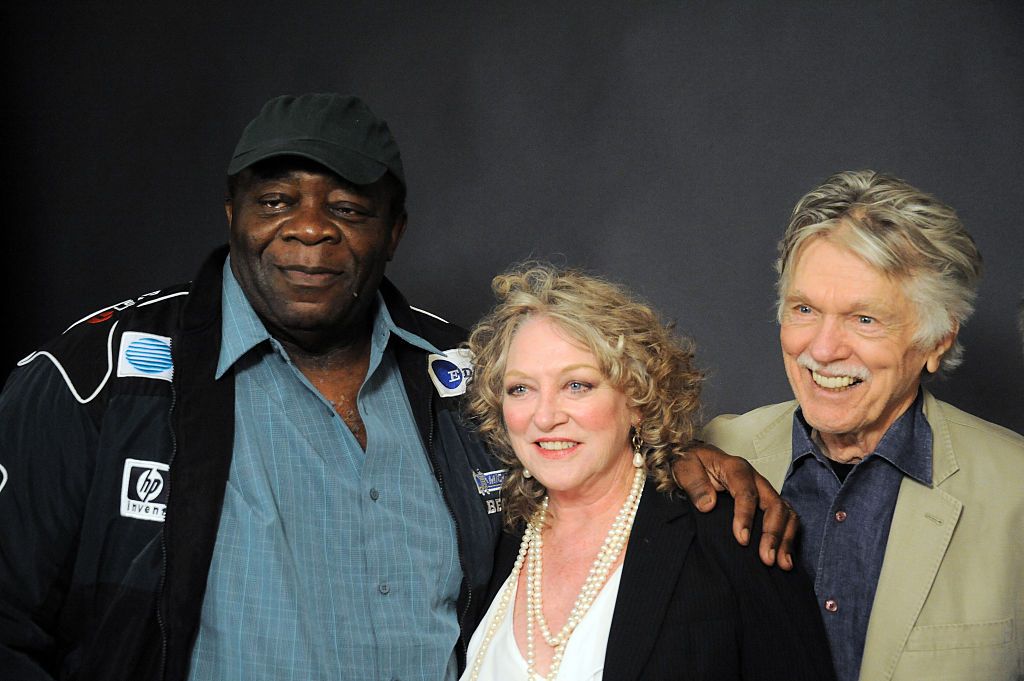 The actor's other films include "Blue Collar" in 1978, where he played Smokey James, and "Alien" in 1979, where he took on the notable character, Dennis Parker.
From 1993 to 2000, Kotto appeared in the television series "Homicide: Life on the Street" playing Lieutenant Al Giardello, which earned him an NAACP Image Award nomination from 1996 to 1999.
This year has seen many Hollywood veterans' deaths, including Joanne Rogers, Christopher Plummer, Cicely Tyson, Hal Holbrook, Larry Flynt, and Rush Limbaugh.
Earlier this year, legendary television host and broadcasting prodigy Larry King met his demise after serving nearly seven decades in the entertainment industry. He was 87 at that time.