Page Six: Prince Harry & William Have Opened Communication Channels Following Oprah Tell-All
As a follow-up to Prince Harry's interview with Oprah Winfrey, Page Six has heard that the Duke of Sussex and Prince William now seek ways to have a heart-to-heart conversation.
One insider in the United Kingdom told Page Six that the sons of late Princess Diana – Prince Harry and Prince William – "have opened communication channels."
There is no information about how much contact the siblings have had, but they remain on speaking terms after Prince Harry's tell-all interview, in which he accused the royals of cruelty and racism.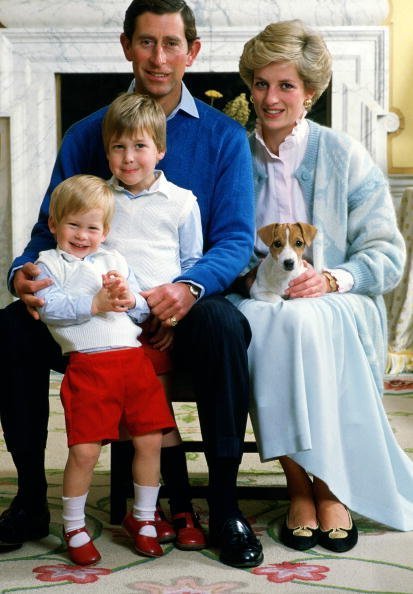 Meanwhile, a question was recently posed to the Duke of Cambridge on whether he has spoken to Prince Harry, to which he responded that he has not yet done so but intends on doing so.
The communications between Prince William and Prince Harry mainly occur on WhatsApp for the better part of a year. In speaking to Winfrey, Prince Harry showed his deep love for his brother.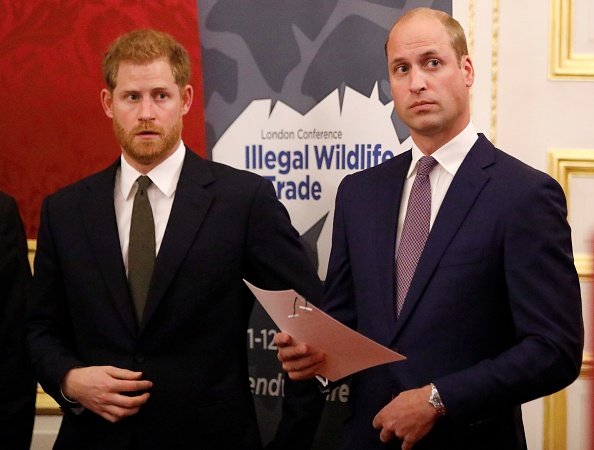 "As I said before, I love William to bits," the Duke of Sussex explained. "We've been through hell together, and we have a shared experience, but we are on different paths."
Prince Harry also disclosed that Prince William, who is second in line to the throne behind their father, Prince Charles, could not make the same transition out of the system as he did.
It is believed that the rift between Prince Harry and Prince William started in December 2018.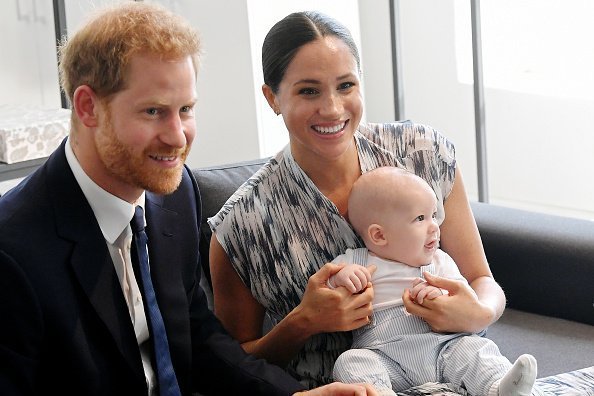 At Winfrey's questioning about whether Prince William wants to leave the royal family, Prince Harry replied he does not know and that he could not speak for his brother.
Besides, Prince Harry explained that that relationship and the control and fear by the United Kingdom's tabloids make it a toxic environment.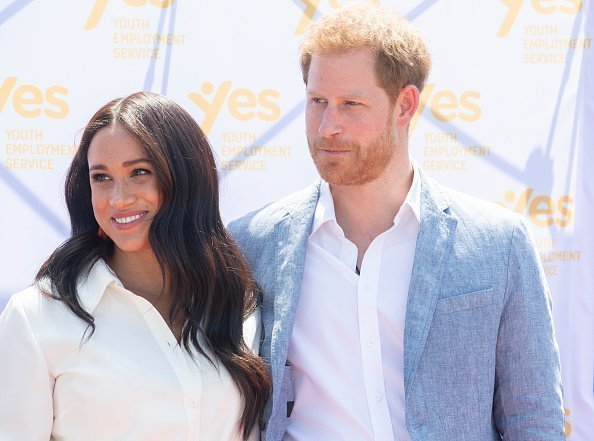 Nevertheless, he added that he will always be there for Prince William and his family. He noted that he had tried to help them understand what had happened.
It is believed that the rift between Prince Harry and Prince William started in December 2018. At that time, the Sussexes and Cambridges spent Christmas together in Sandringham with Her Majesty.
One video appeared to show Prince William nonchalantly ignoring Markle and her attempts to converse. He spent way too much time adjusting his scarf instead of responding.
Katie Nicholl, an experienced royal reporter, noted that Prince William was very concerned that the relationship had happened so quickly. Being very protective of Markle this upset Prince Harry.