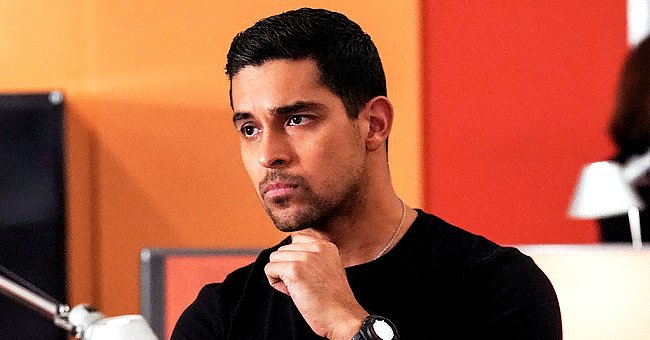 Getty Images
Wilmer Valderrama Explains Significance behind His Baby's Unique Name — Meet Nakano Oceana
In a new interview, Wilmer Valderrama gave further details regarding the unusual name he gave his newborn daughter and the sentimental significance behind it.
On February 15, Wilmer Valderrama's fiancée Amanda Pacheco gave birth to their first child. During an interview with PEOPLE, the actor revealed his daughter's name: Nakano Oceana Valderrama.
Valderrama, who stars as Special Agent Nick Torres in the main cast of "NCIS," said coming up with the name was exciting because everyone will have an opinion.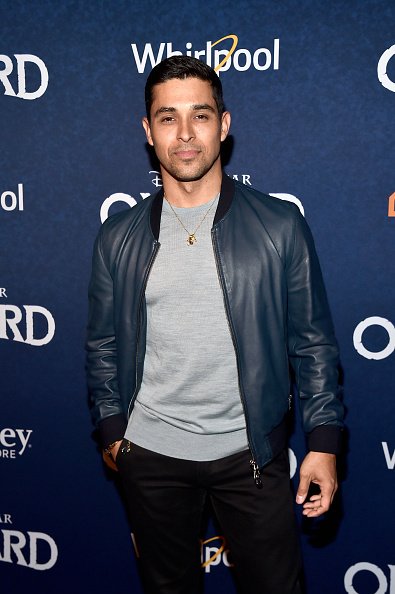 Wilmer Valderrama at the El Capitan Theatre on February 18, 2020 in Hollywood, California. | Photo: Getty Images
The actor noted that mentioning the baby's name sparked debate within their family. Others thought it was beautiful and serendipitous, while some considered it unusual.
Valderrama and Pacheco once went to Japan, and their baby's name was derived from this trip. The actor said that the trip made them express their first "I love yous" and solidified their relationship.
As the time came to decide on the moniker for their baby, Valderrama said they looked into ancient Japanese warrior legends and found Takeko Nakano, the legendary female samurai.
In times when people's paths have required a light, he said that angels frequently show the way.
The baby's middle name Oceana was linked to Pacheco's love of the ocean and her job as a divemaster. So, the name Oceana was yet another tribute to her mother, Valderrama explained.
As he discussed his fatherhood journey, he said he feels genetically programmed to be a dad. He noted he constantly tracked ovulation apps and counted down the days to conception.
Announcing his daughter's birth, Valderrama took to his Instagram page and shared a trio of adorable photos that shows him and Pacheco cradling their baby in their hospital room.
The actor wrote in the caption that life is a continuous evolution. In times when people's paths have required a light, he said that angels frequently show the way.
Valderrama shared an adorable Valentine's Day photo with Pacheco the day before she gave birth. He told her not to worry about giving him chocolates because she's giving them a miracle.
Valderrama and Pacheco revealed their New Year's Day engagement on Instagram. The couple shared a romantic snap of Valderrama down on one knee in front of Pacheco on a beach in San Diego.
Please fill in your e-mail so we can share with you our top stories!