Wilmer Valderrama Teases Fans with New NCIS Cast Photo and They Show Love for the Team
"NCIS" star Wilmer Valderrama had a nice surprise for the fans of the long-running TV series, and the viewers reacted with praise for the entire cast of stars that bring the show to life.
41-year-old actor Wilmer Valderrama recently surprised his fans and followers as well as the audience of the fan-favorite police procedural show "NCIS" with a behind-the-scenes group photo of the current main cast of the series.
On March 9, 2021, Valderrama took to his Instagram account to post a snapshot taken on location in a pause during the filming of an episode of the series, with the cast dressed in their "NCIS" uniforms.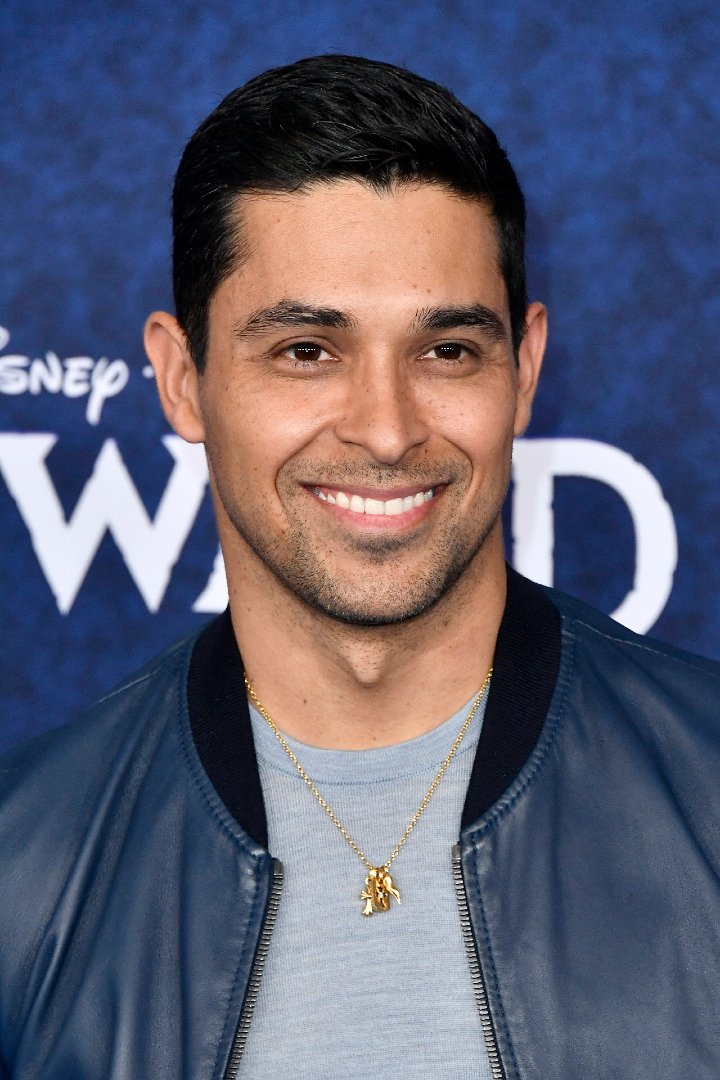 "And now, for your starting lineup," Valderrama, who plays Nick Torres in the series since 2016, captioned the post, which has received nearly 50,000 likes in the first 24 hours of its publication.
Fans of the show were delighted to see stars Sean Murray, Brian Dietzen, Emily Wickersham, Mark Harmon, and Valderrama, in a candid moment as they continue to bring the series' amazing characters to life.
Several users took to the comments section of the post to react, with most of them sending their love and expressing their admiration for the cast and the show's creators from bringing us quality television in these difficult times.
"Respect this team," a person wrote. "Awesome crew!!" added another user. "Best team ever," complimented them another person. "Best crime show I've seen and I've seen them all," another user added.
BECOMING A FATHER
Valderrama, who came to fame after playing Fez in the comedy series "That 70's Show," recently added the role of father to his resume, with the actor and his fiancée Amanda Pacheco welcoming their first child in February 2021.
On the 21th of that month, Valderrama took to his Instagram account to share an image of himself holding his baby daughter as he seats beside Pacheco in the hospital's bed, following the delivery.
"NCIS" CURRENT SEASON
"NCIS" is currently on its 18th season, airing on Tuesday nights, and as thrilling as it has been for the fans to see their favorite characters return for another season, they have already had to deal with the deaths of two characters.
First, there was Jimmy's (Dietzen) wife Breena (Michelle Pierce), who is believed to have passed away due to COVID-19, leaving him a single parent at the verge of a breaking point.
This season's second death was that of former FBI Agent Tobias Fornell's (Joe Spano) daughter Emily (Juliette Angelo) due to an opiate overdose that put her in the hospital earlier in the season.
Before Emily passed away, Fornell and Leroy Gibbs (Harmon) worked as a team and managed to shut down the drug trafficking ring responsible for Emily's tragic ending, saving many lives.