Drew Brees Is a Proud Dad of 4 — Check Out His Honest Quotes on Fatherhood and Parenting
Drew Brees is a retired football player who made a name for himself playing for the New Orleans Saints. He is, however, also a proud dad to four kids. Read on to find out some of his thoughts about fatherhood!
NFL star Drew Brees is best known as a former quarterback for the New Orleans Saints. There, he had an impressive career, winning the hearts of many with his remarkable skills.
However, outside of the love fans have for him, Drew also enjoys immense love and support from his beautiful family with his wife, Brittany Brees.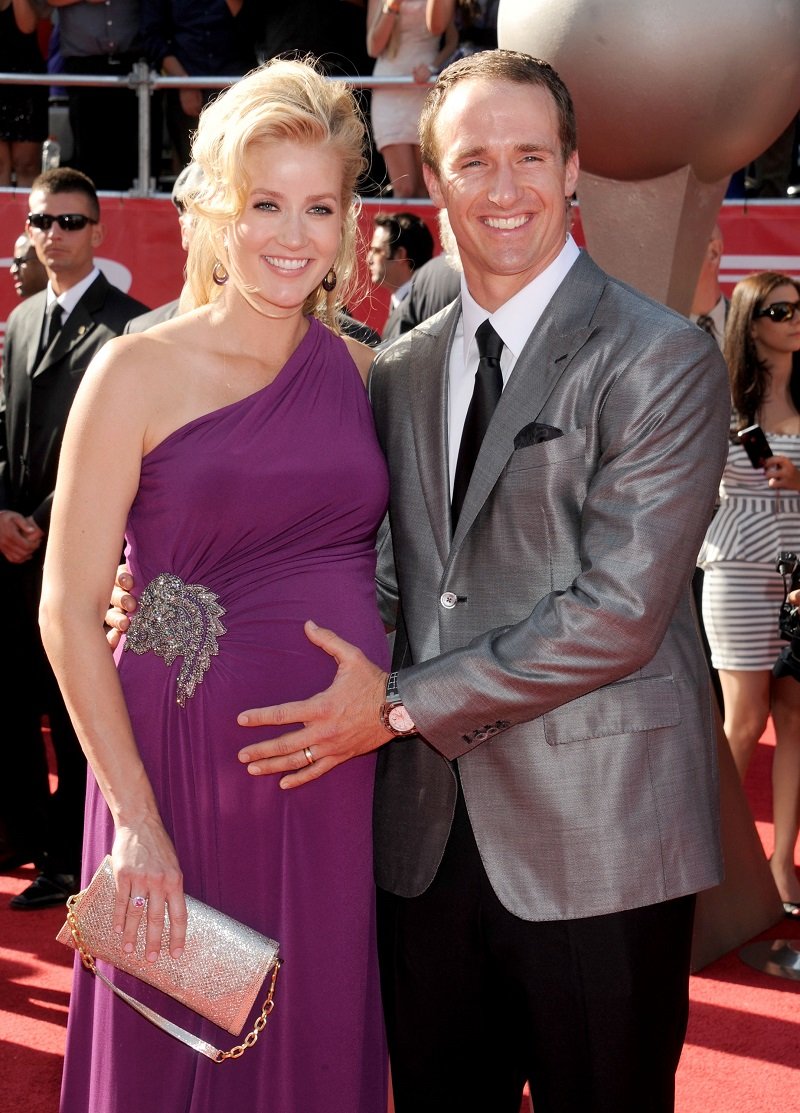 The pair, who have been married for nearly twenty years, are proud parents to four children. Here's a look into Drew's life as a dad and his very honest views on parenting.
DREW BREES' WIFE
Drew and his wife first met in 1999 while both were studying at the Purdue University in Indiana. Some months later, the pair started a romantic relationship and continued dating for about three years.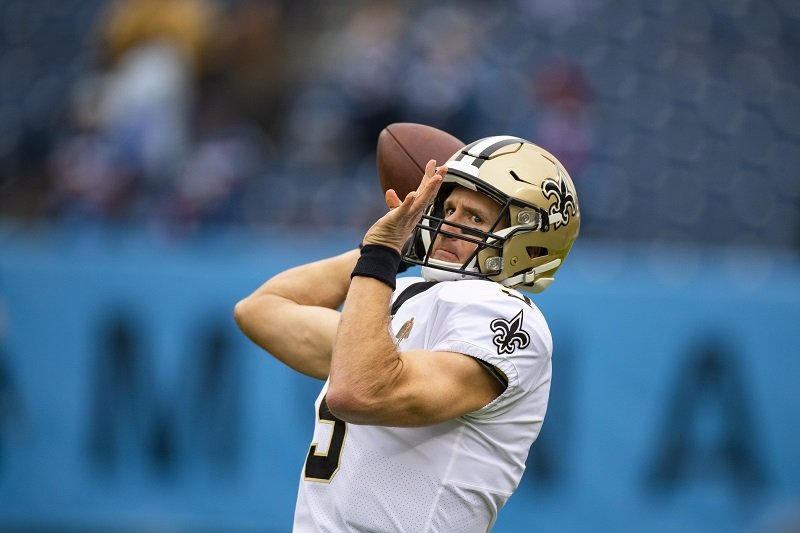 In 2003, Brittany and Drew walked down the aisle, and ever since, it has been nothing but bliss. Today, they are proud parents to four beautiful children Rylen, Baylen, Bowen, and Callen Brees.
As a mother to four children, Brittany undoubtedly has a busy life, but of her responsibilities, being an excellent example to their kids is the most important for her.
While speaking in 2018, Brittany reportedly explained that she and her husband keep their kids grounded by reminding them that to be famous like their dad, they need to make the world a better place first.
The NFL star explained that the greatest gift that a child could get is love, and no parenting book or advice could beat that.
In addition to their commitment to raising level-headed kids, Brittany and Drew are also heavily involved in charity and non-profit works through their foundation, Brees Dream Foundation.
Now, nearly 18 years into their marriage, Brittany is still as in love with her husband as the first day, and she never hesitates to show it from time to time.
In celebration of their 17th wedding anniversary last year, Drew dedicated a sweet Instagram post to his wife, whom he sweetly called the love of his life.
From all indications, Drew has a life partner in Brittany, and in years to come, there is no doubt that she will always be by his side, loving and doting on him.
DREW BREES' FATHERHOOD JOURNEY
Drew and Brittany became first-time parents in January 2009 when they welcomed their son Baylen. A little over a year later, the pair expanded their family and welcomed their second child Bowen in October 2010.
The NFL star's third child, Callen, was born in August 2012, and exactly two years later, Brittany and Drew had their last child and only daughter Rylen.
During an interview with Mocha Man Style magazine, Drew opened up about how he felt after discovering he would be a dad and how fatherhood has been for him so far. He said:
"It was the greatest feeling … It's the greatest thing I've ever done."
With how great fatherhood has been for Drew, it is not surprising that it has also been a life-changing experience for the former NFL star.
While speaking about how becoming a father changed him, Drew admitted that he has become more emotional overtime as he cannot imagine anything bad happening to his kids.
The NFL star also opened up about how he manages to be present in his kids' lives when he is away playing for the New Orleans Saints.
Drew admitted that even though keeping in touch with his family when he is in New Orleans was a tad difficult, he makes sure to talk to them on the phone or via Facetime. The doting dad said:
"It's tough, but I manage to keep in touch with Facetime and speakerphone. I need to hear my kids' voices every night."
Furthermore, in the interview, Drew noted some of the things he had learned from his family as a kid and how he now applies them with his own children.
The NFL star explained that the greatest gift that a child could get is love, and no parenting book or advice could beat that. Drew concluded by saying:
"Teaching them right from wrong and surrounding them with love is the most important thing."
His advice for expectant or new dads? Learn to change a diaper, cherish every moment, take plenty of pictures and always show love. Kids grow up pretty fast, so all Drew is saying is: make every moment count.