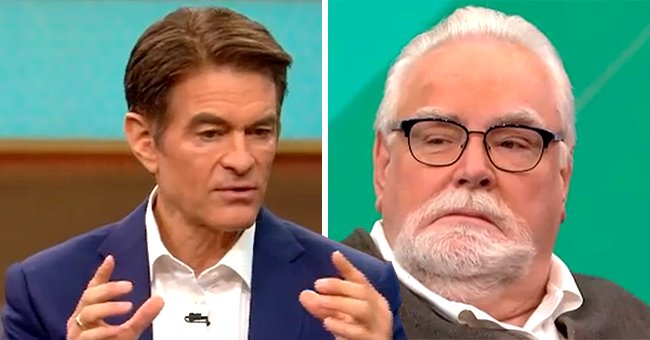 Instagram/dr_oz
Dr Oz Reunites with Man He Saved at Newark Airport & Discusses Their Bond after the Experience
Television personality Dr. Mehmet Oz reunited with the man he saved at New Jersey's Newark Airport - a bond forged the famous surgeon knows will be long-lasting and special.
Monday's episode of "The Dr. Oz Show" turned out to be emotional as celebrated Doctor Mehmet Oz was reunited with Joe, a 60-year-old man whose life he helped save at Newark Airport in New Jersey.
On Monday, March 3, 2021., Dr. Oz arrived at the airport on a flight from Florida with his family around 11 pm when he noticed a man who had fallen to the floor in the airport's Terminal A baggage claim area.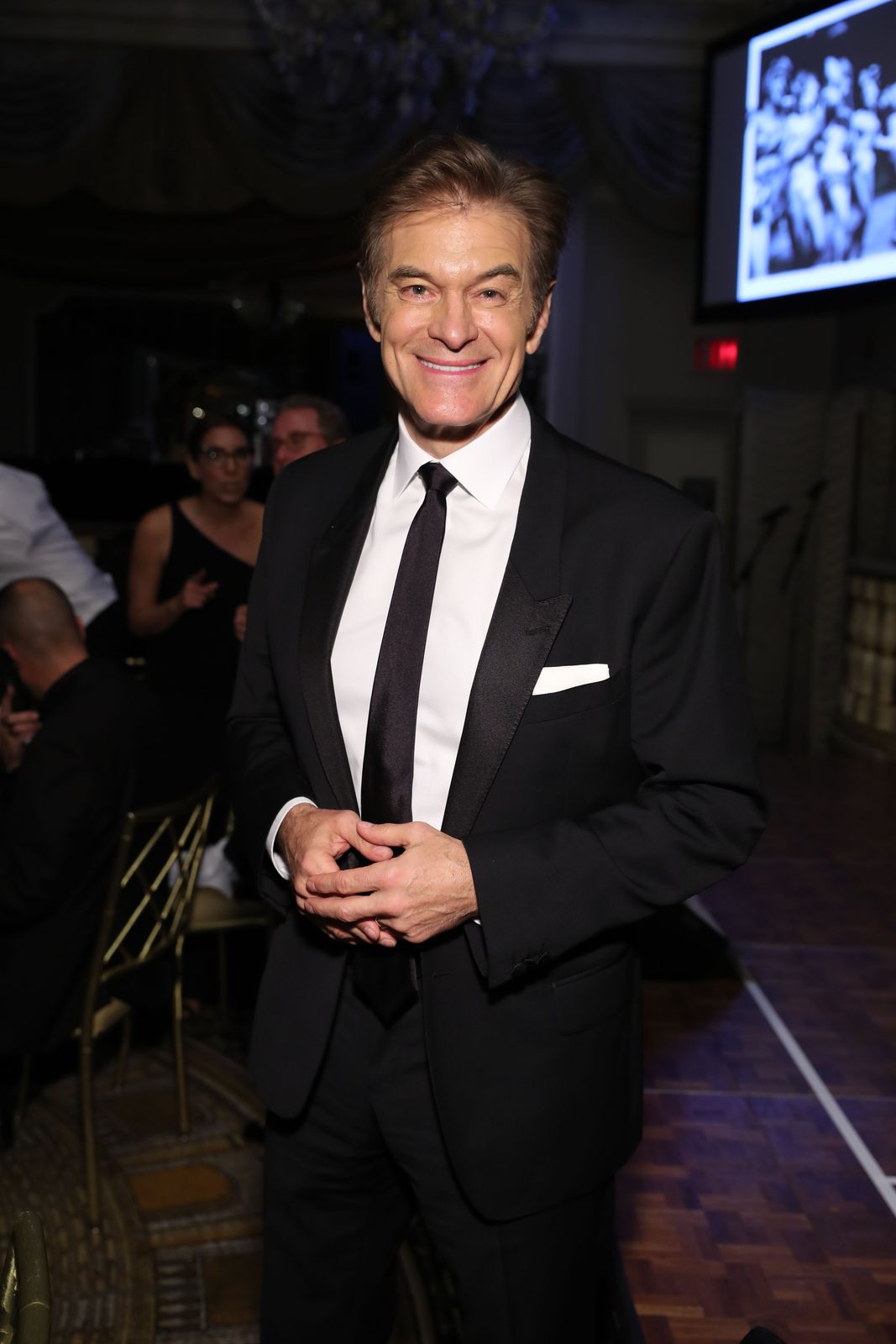 Mehmet Oz at the 7th Annual Order Of The Golden Sphinx Gala at The Pierre, A Taj Hotel on April 15, 2019. | Photo: Getty Images
The man was in dire need of medical intervention, as he started foaming at the mouth and bleeding from the area of his head that hit the floor when he fell.
Jeffrey Croissant, an officer of the New York and New Jersey Police Department's Port Authority, was on patrol duty on the night and rushed in to help Joe, who was not breathing and had no pulse.
The officer called for backup immediately and began performing CPR on the man. Dr. Oz also ran over to the scene to help revive Joe, who had already turned purple.
He immediately began performing CPR on him. Officer Croissant did not recognize Dr. Oz at the time as he was putting on his facemask, but when he realized who he was, he felt there was no better help than the famed doctor.
He remembered looking towards the baggage carousel and looking at his friend before he went out.
Croissant, Joe, and Dr. Oz reunited on Monday's episode of "The Dr. Oz Show," where Joe was joined by his wife, Barbara. Dr.Oz shared a video on his Instagram page showing a glimpse of his interview with Joe and Barbara. He captioned the post:
"When Joe collapsed right near me at Newark Liberty International Airport, I thought, 'If by some miracle this man makes it, there has to be a reason...'"
The celebrated doctor asked Joe how he was feeling, to which the latter replied, saying he felt fine. When Joe said he felt fine, Dr. Oz expressed surprise at his admission, recalling how he was the color of eggplant when they met earlier.
Dr. Oz then asked him what he remembered as his baggage started to come that may have warned him that he was about to have a heart attack and what he remembered about his resuscitation.
Joe answered, saying he remembered nothing. He added that he remembered looking towards the baggage carousel and looking at his friend before he went out.
Dr. Oz also said he and Joe would go on to have a special bond. In the doctor's words, "It's emotional because when I watch you come back to life, I start thinking that, we're connected, and we'll always be connected."
Later, Joe and Dr. Oz thanked Officer Croissant, who expressed pleasure that the former was okay. The officer also said all the officers and the agency as a whole were pleased with his recovery.
Please fill in your e-mail so we can share with you our top stories!