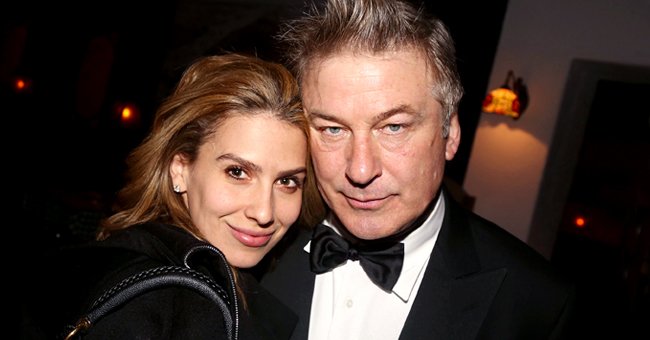 Getty images
Hilaria Baldwin Gushes over Newborn Daughter María Lucía as She Reveals Her Sweet Nickname
Hilaria Baldwin gushes over newborn daughter María Lucía as she reveals her Sweet nickname. Baldwin has 5 other kids. Hilaria had suffered pregnancy loss some time ago, and this made the arrival of their final two children mean even more to her.
Hilaria Baldwin announced on Monday, March 1, that their baby girl had joined the family. Alec Baldwin, 62, and the fitness guru, 37, got married in June 2012 and began growing their family the following year.
She recently welcomed the newborn via surrogate and on Tuesday shared her photo and her nickname, MariLu on Instagram. The newborn. is only six months apart from her older brother, Edu.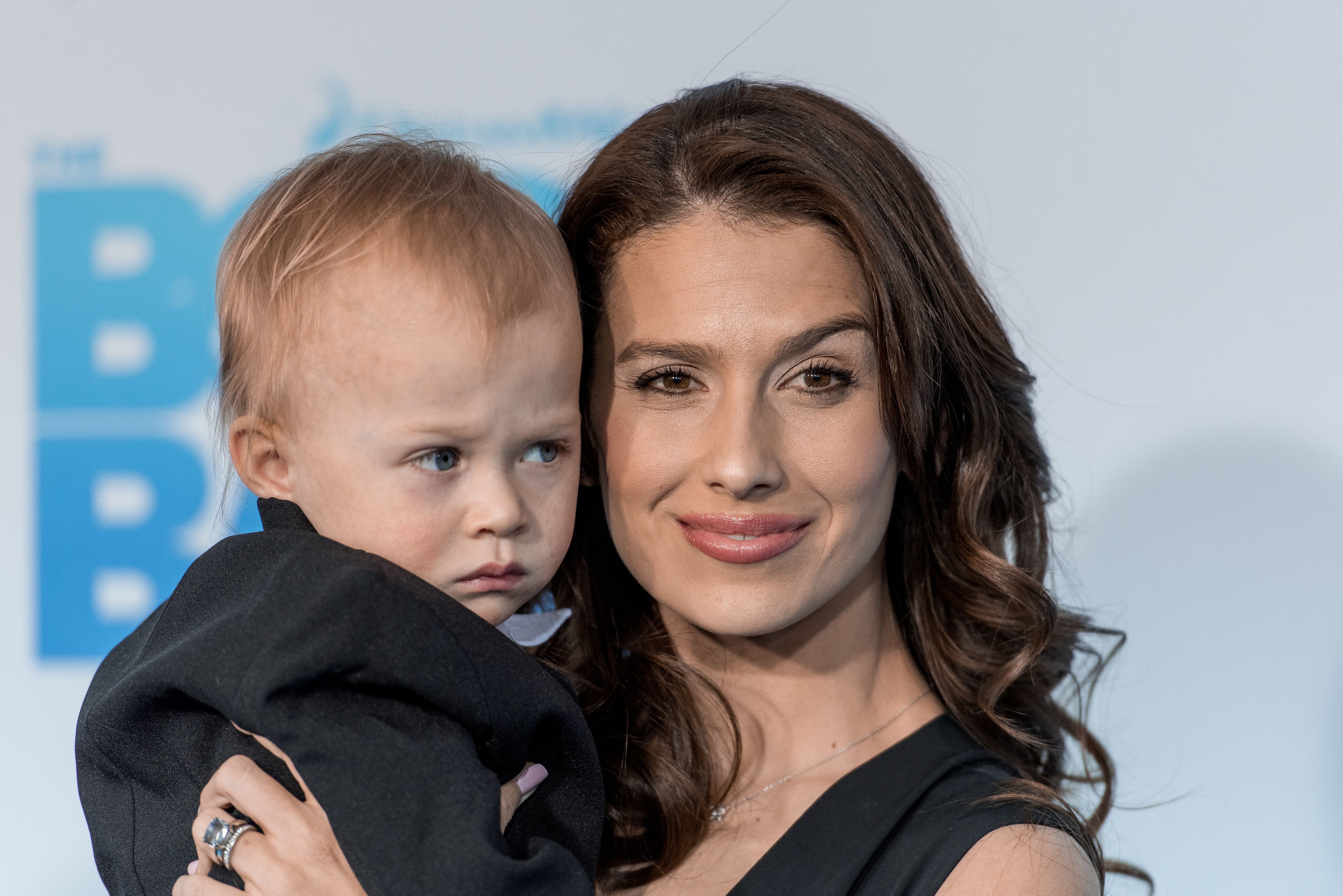 Rafael Thomas Baldwin and mom, Hilaria, during "The Boss Baby" New York Premiere at AMC Loews Lincoln Square 13 theater on March 20, 2017 in New York City. | Source: Getty Images
BALDWIN ON RAISING TWO INFANTS
Baldwin is enjoying motherhood but appreciates that it is very challenging to raise two infants simultaneously. In a recent post on Instagram, she said:
"We are so in love with our daughter, Lucia. Just like your brothers and sisters, you are a dream come true"
Despite all the ups and downs of having a large family, they are fortunate and grateful to be able to raise their many children and are committed to parenthood. The Baldwins actively parent together.
BALWIN SUFFERED MISCARRIAGE TWICE
The Baldwins suffered a miscarriage in April 2019, and again in September of the same year when they lost their baby at 4 months. The experience raised many questions with their smaller kids who were eagerly expecting siblings that never came.
Baldwin's kids always asked when another sibling will join the family.
Every day Baldwin remembers the loss and it pains her every time she thinks about it, but she told her children that their sister was going to come but just not at that time. She posted a heartfelt video expressing how sad they were as a family:
BALDWIN HARASSED ONLINE
Baldwin had previously been harassed online about having too many kids. She took to her Instagram page last year explaining to people that she is proud of her 5 children and that they should expect more pictures of her family saying:
"In case you missed my stories and you need clarity here too. As I said there: 45 seconds on this and that is all I'm giving it. Post from here will hopefully just be babies and silliness and love "
Despite the challenges of losing two kids through miscarriage, Balwin still desired to expand her family. Baldwin's kids always asked when another sibling will join the family. Their wish soon came true.
BALDWIN MAY BE DONE WITH BABIES
Baldwin might very well be done with expanding the family. She wasn't totally sure if she was done with more children, having felt like she was through with having more kids and changing her mind.
At the moment, the former Yoga instructor feels tired and says that she feels with Covid it might be insane to have another child. However, only time will tell how she feels about expanding her family further.
The Baldwins are both hands-on with their kids but Hilaria says she rarely gives Alec a lot of work to do with the very little ones, she focuses on their care herself.
The younger Baldwins, referred to endearingly as the Balwinitos by their parents seem happy with the new additions to their family and Hilaria will probably keep posting updates on their welfare.
Please fill in your e-mail so we can share with you our top stories!