Whitney Houston and Bobbi Kristina Died 3 Years Apart from the Same Demon — 2 Tragedies in 1 Family
Whitney Houston was found dead in her bathtub at the age of 48, and tragically, three years later, her only child Bobbi Kristina died in the same way.
On February 11, 2012, the world woke up to the news that one of the best-selling recording artists of all time was dead at the age of 48. Incomparable diva Whitney Houston had been found dead in her bathtub at the Beverly Hilton Hotel.
A horrifying feeling of dejá Vu overcame fans when news broke that Whitney's daughter Bobbi Kristina Brown had been found unresponsive, face down in her bathtub, 11 days before the third anniversary of her mother's death.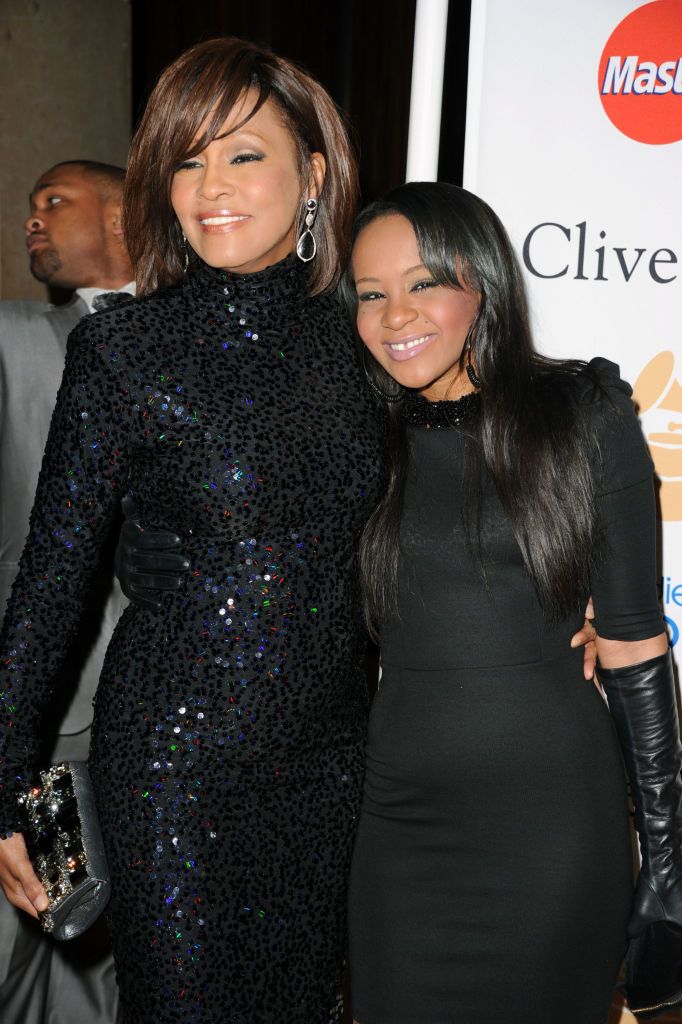 DARK MIRROR
The haunting similarities between the tragedies were shocking. Two beautiful, talented women -- mother and daughter -- found in eerily similar circumstances roused endless speculation, but the truth was simple and tragic.
The roots of this story began long before the birth of Bobbi Kristina when Whitney was just a child with another talented Houston woman: Cissy Houston. Like her daughter, Cissy had a powerful voice and a passion for singing.
Crawford published her memoirs in 2019 in which she revealed that she and Whitney had been lovers.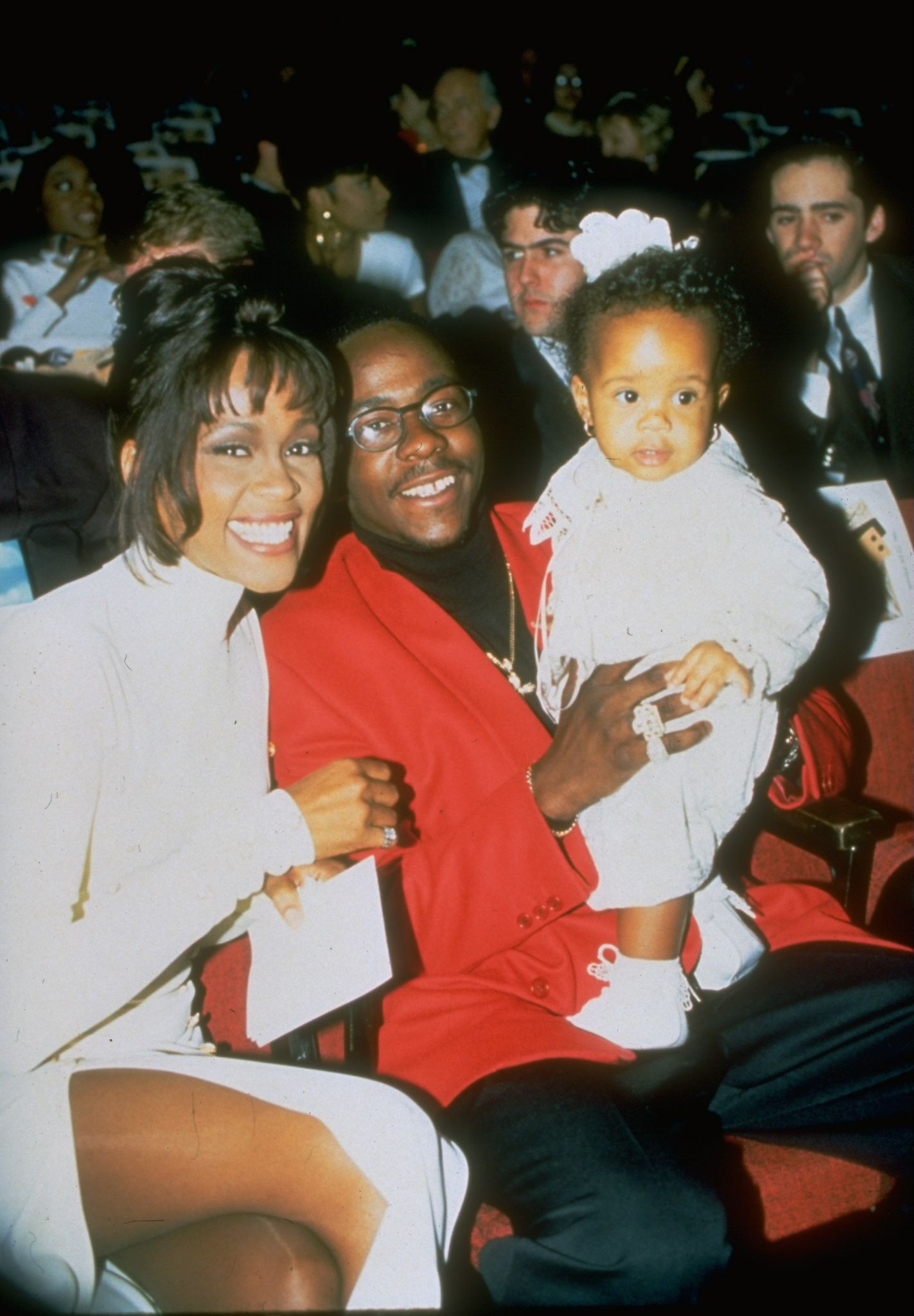 THE BEGINNING
Cissy worked as a backup singer for stars like Dionne Warwick, Elvis Presley, and Aretha Franklin before starting her solo career as an acclaimed Gospel singer. Throughout most of her three children, Gary, Michael, and Whitney's childhood, Cissy was on the road.
Like so many working mothers, Cissy was torn between needing to work to support the family and leaving her children -- but she believed her children were safe. She would find out later that Whitney and Gary had allegedly been victims of continued sexual abuse.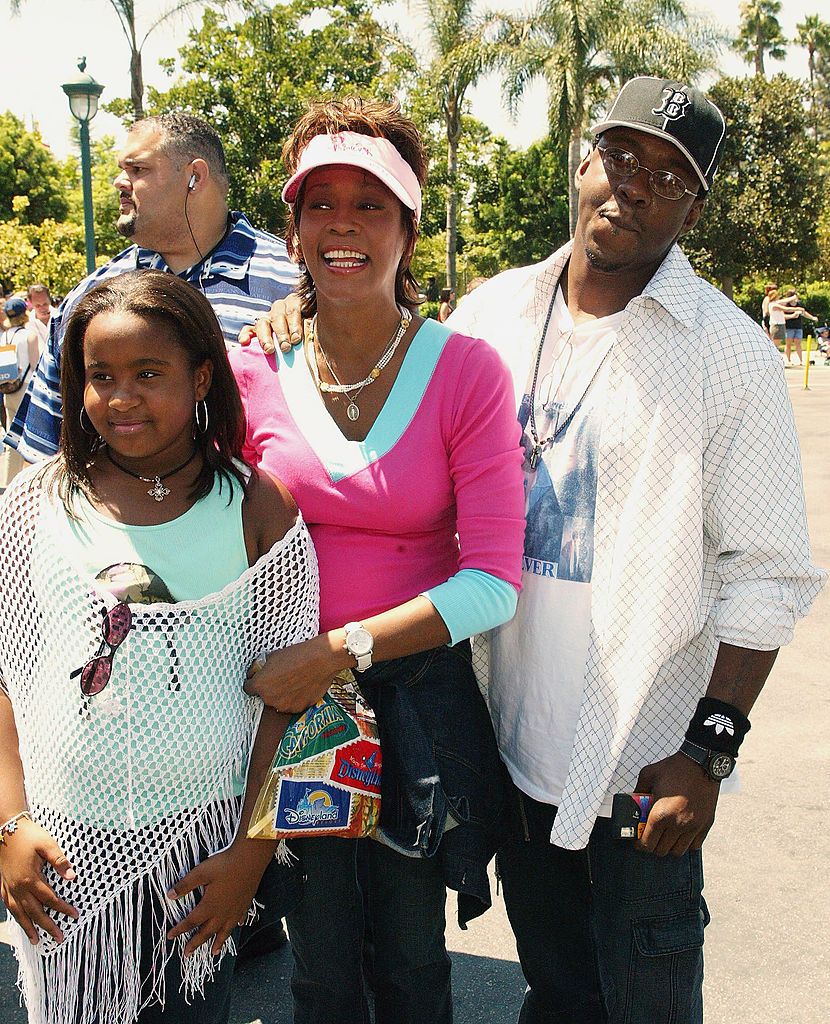 FAMILY GRIEF
According to Gary, her abuser and his had been their cousin, Dee Dee Warwick, the sister of singer Dionne Warwick. The trauma of the abuse would haunt Whitney and Gary all their lives.
By the age of 22, Whitney was a rising star, topping charts all over the world, touring the world, and selling out concerts. She was also using drugs. Among her entourage was Robyn Crawford, whom she presented as her best friend.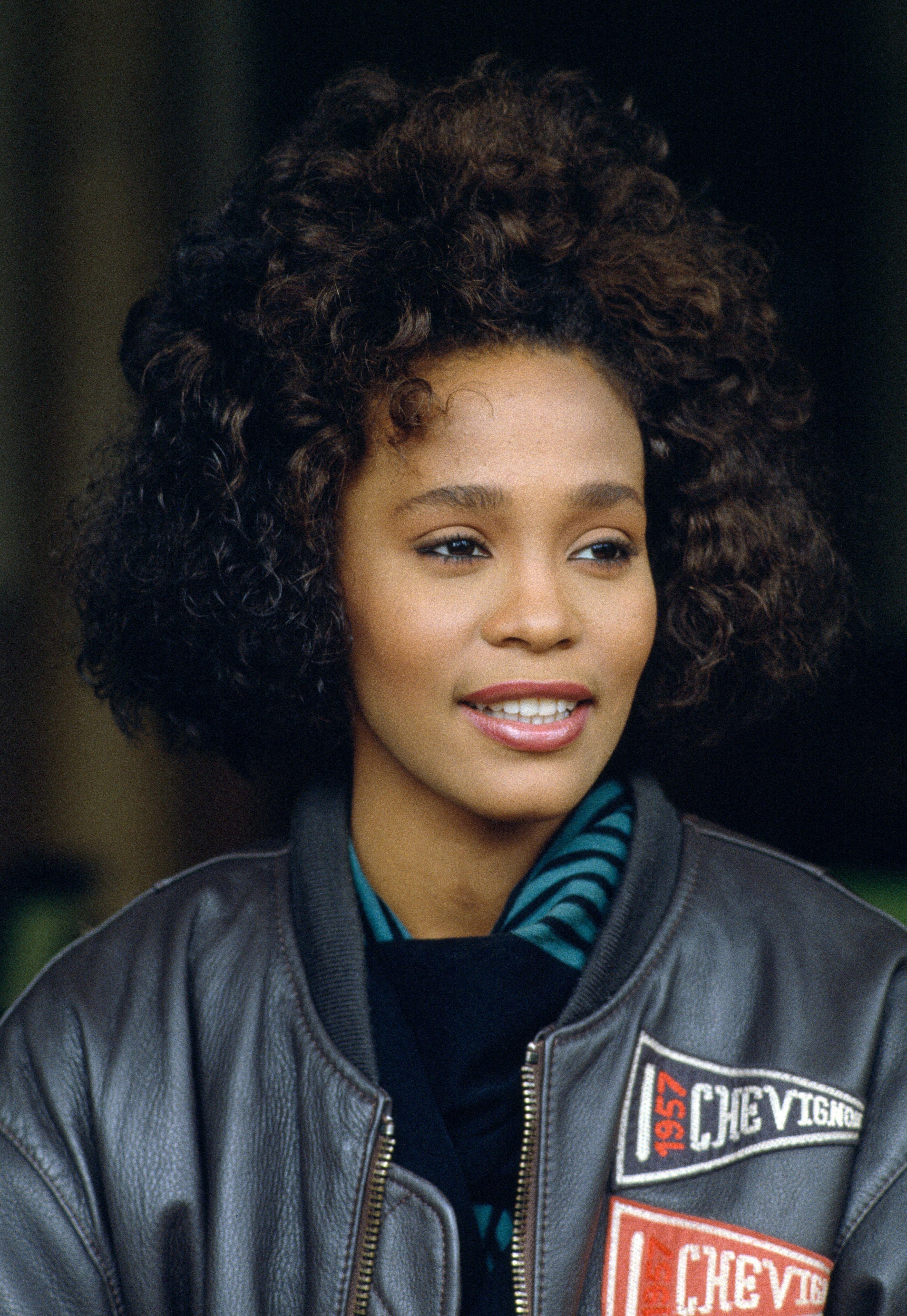 NAMES OF LOVE
Crawford published her memoirs "A Song for You: My Life with Whitney Houston" in 2019, in which she revealed that she and Whitney had been lovers. She claimed the singer had ended the relationship under pressure from her mother to safeguard her career.
Whitney had a relationship with actor Eddie Murphy and went on to marry rapper Bobby Brown in 1992. According to Crawford, the marriage was tempestuous and abusive, and Whitney's drug use increased,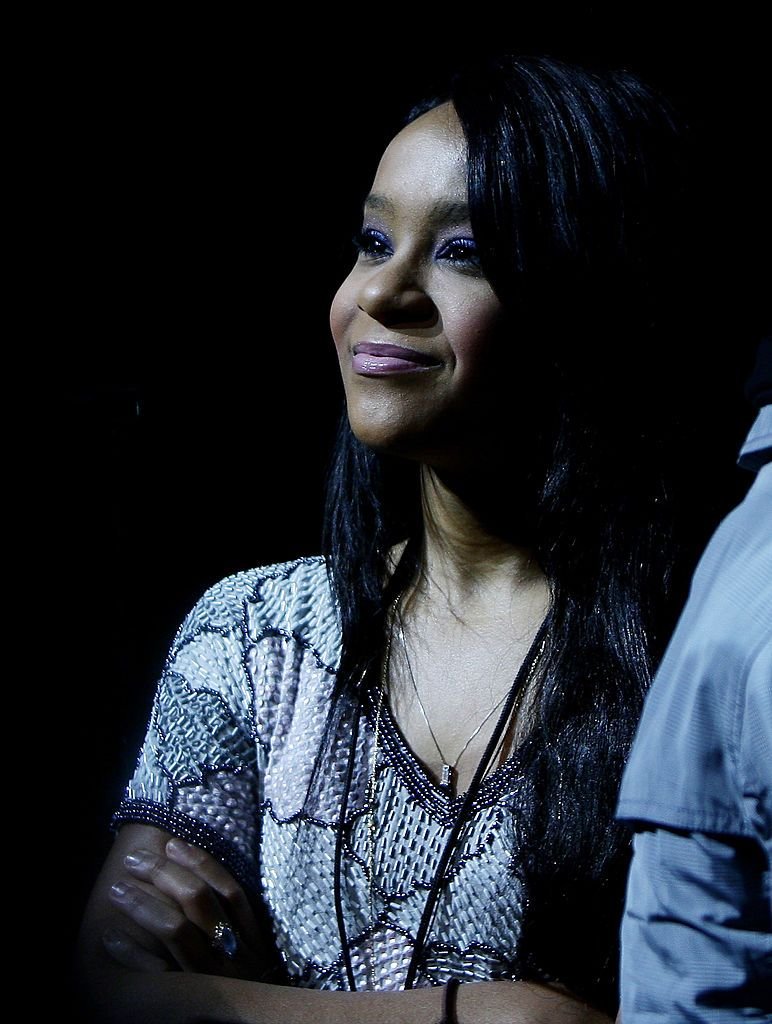 MOTHERHOOD
In 1993, Whitney and Bobby welcomed daughter Bobbi Kristina Brown, and for a while, it seemed that the singer had finally found a focus for her life. But shortly after her baby's birth, Whitney resumed her drug use with a vengeance.
The marriage continued from disaster to disaster, all of it witnessed by the couple's hapless daughter Bobbi Kristina. Finally, in 2007, Bobby and Whitney divorced, but by then, the damage was done.
Bobbi Kristina, who had seen her mother suffer physical and emotional abuse at her father's hands, and according to Bobby's own admission, often saw both her parents under the influence of drugs, was extremely protective of her fragile mother.
Whitney's death at 48, due to a combination of a heart condition and drug use, left the then-19-year-old devastated. Bobbi Kristina started using drugs and became involved with the man who would be considered liable for her death -- Nick Gordon.
Reports of physical and psychological abuse on Gordon's part would reach the family, and the tragedy culminated when Bobbi Kristina was found unconscious in her bath. It was later ascertained that she was under the influence of drugs at the time of her near-drowning. Bobby confessed:
"Our daughter saw it [drug use] all. When I think about it now, I just feel enormous pain, We failed her."
Bobbi Kristina was placed in an induced coma, and six months later, she was taken off life support and passed away. She was 22 years old. Gordon, the man responsible for her death, died of an overdose on New Year's Day in 2020.