Getty Images
All about Charlie McDowell — Lily Collins' Director Fiancé and Mary Steenburgen's Son
Charlie McDowell and Lily Collins' engagement made headlines last year, but she is not the only celebrity he's dated. The list includes a "Game of Thrones" star.
In September 2020, Lily Collins and Charlie McDowell attracted a lot of attention after they both announced their engagement on social media. More on that later.
For a lot of people, the couple has so many things in common (including that their parents are famous celebrities) that they were just meant to be together.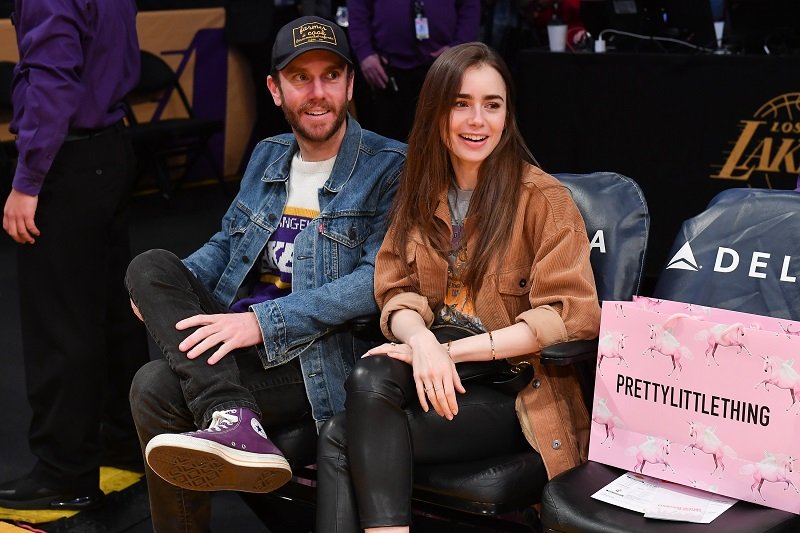 Lily Collins and Charlie McDowell on January 13, 2020 in Los Angeles, California | Photo: Getty Images
CHARLIE MCDOWELL'S CAREER
While most people probably know that Lily's dad is British musician Phil Collins, not everyone is aware that Charlie's mom is the legendary actress Mary Steenburgen. His dad is also a British star, actor Malcolm McDowell.
Mary and Malcolm parted ways in 1991, and she later married "Cheers" star Ted Danson, another very talented actor that Charlie could get in touch with during his early life.
Just like his famous parents, Charlie is involved in the entertainment industry and has directed films like "The One I Love" and "The Discovery" and TV shows like "Silicon Valley" and "On Becoming a God in Central Florida."
His career and sense of humor have been a bit controversial. Over a decade ago, Charlie started tweeting open letters to two "annoying" young women who moved into the apartment above him.
In 2013, he even published a book about it titled "Dead Girls Above Me: Inspired by a True Story." Some of his jokes attracted some negative attention, though, and Lily had to respond to some social media comments.
She wrote that it was never okay to "verbally abuse, bully, or threaten" others for not sharing or agreeing with their opinion or sense of humor and asked her followers to think before writing something negative and defamatory.
LILY COLLINS AND CHARLIE MCDOWELL'S ROMANCE
Speaking of Charlie McDowell's relationship with Phil Collins' daughter, they triggered dating rumors for the first time in July 2019 after being photographed arm in arm in Los Angeles.
[Lily Collins and Charlie McDowell's] got a family of three already!
The couple went Instagram-official in August that year and made their first public appearance together at a Los Angeles Lakers game in January 2020.
As we previously mentioned, Charlie and Lily surprised their online followers in September 2020 by announcing their engagement on Instagram. The director apparently got down on one knee during their road trip in Sedona, New Mexico.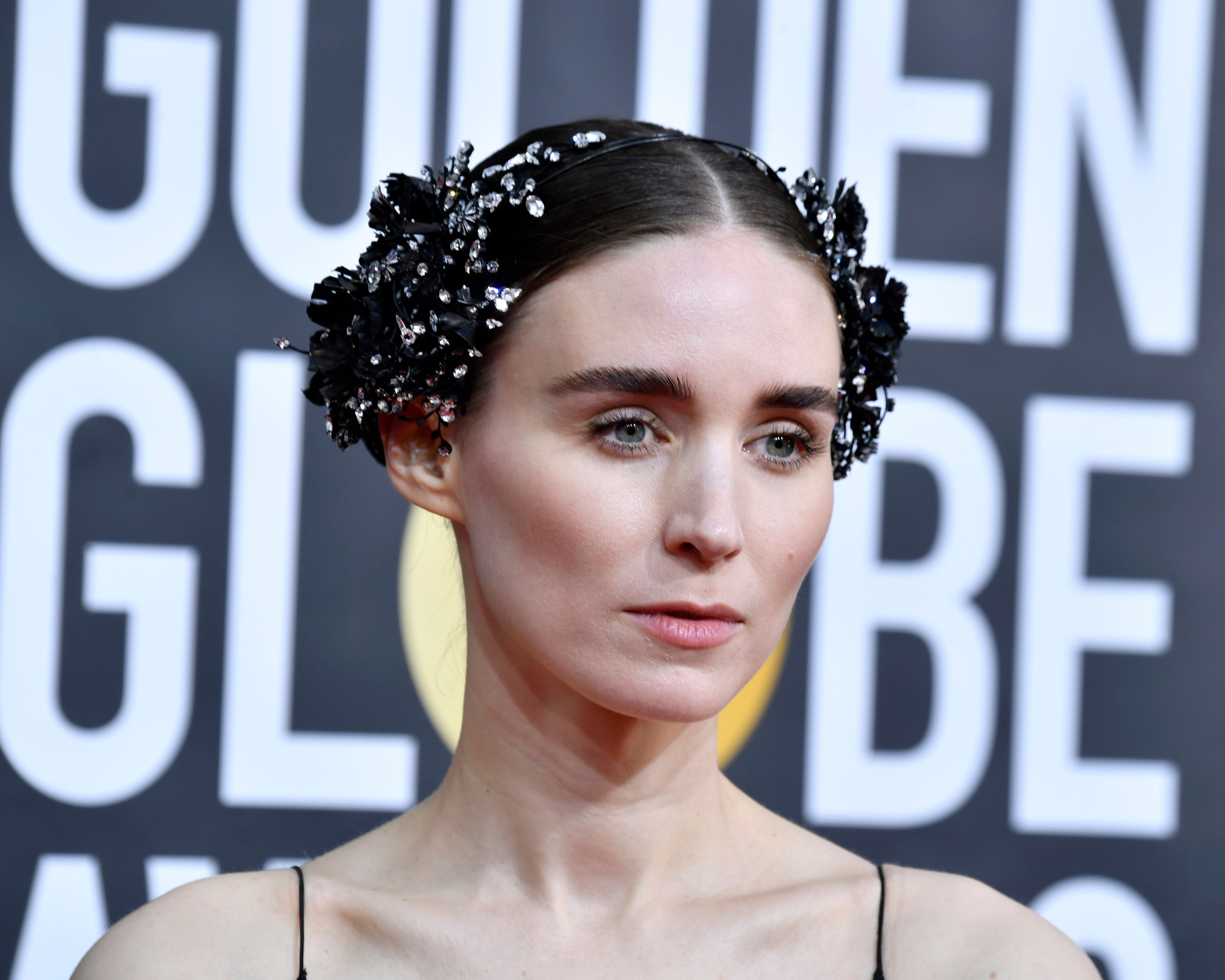 Rooney Mara at the 77th Annual Golden Globe Awards at The Beverly Hilton Hotel on January 05, 2020 | Photo: Getty Images
CHARLIE'S PREVIOUS PARTNERS
Before Lily, Charlie was romantically involved with some very famous women who, like him, are involved in the entertainment industry. One of them was "The Girl with the Dragon Tattoo" actress Rooney Mara.
The former couple started dating around 2010 as that's the first time they were photographed kissing each other. In 2016, after six years together and multiple outings, they parted ways.
Two years after Rooney Mara and Charlie McDowell's breakup, Emilia Clarke joined the conversation. The "Game of Thrones" actress uploaded a photo on social media of two shadows on the sand – one of which was getting kissed on the cheek.
"Well, that was a birthday I won't be forgetting in a while," she wrote in the caption. Charlie uploaded the same image on his Instagram account and simply wrote, "Happy Birthday, E."
So far, it's unclear when Lily and Charlie will walk down the aisle. One thing is clear: they've got a family of three already! In January 2020, the director adopted a dog called Redford.
Lily Collins posted about it on social media and even called Charlie McDowell the "best dog dad" she could have ever imagined. What a beautiful couple!
Please fill in your e-mail so we can share with you our top stories!