New York Giants Co-owner Wellington Mara Has a Famous Granddaughter — Meet Actress Rooney Mara
New York Giants CEO Wellington Mara co-owns a dynasty with a family member, but his family's fame has further been expanded by his granddaughter, Oscar-nominated star Rooney Mara. Here is a glimpse into her life. 
It is safe to say that fame runs in the Mara family as New York Giants co-owner Wellington Mara boasts football wealth and Hollywood recognition through his granddaughter, Rooney Mara.
When Rooney Mara's name comes up, fans' memories would be drawn to her iconic and award-winning role in 2011's "The Girl With the Dragon Tattoo." But Rooney comes from a long line of sports stars, and her family owns prestigious football clubs.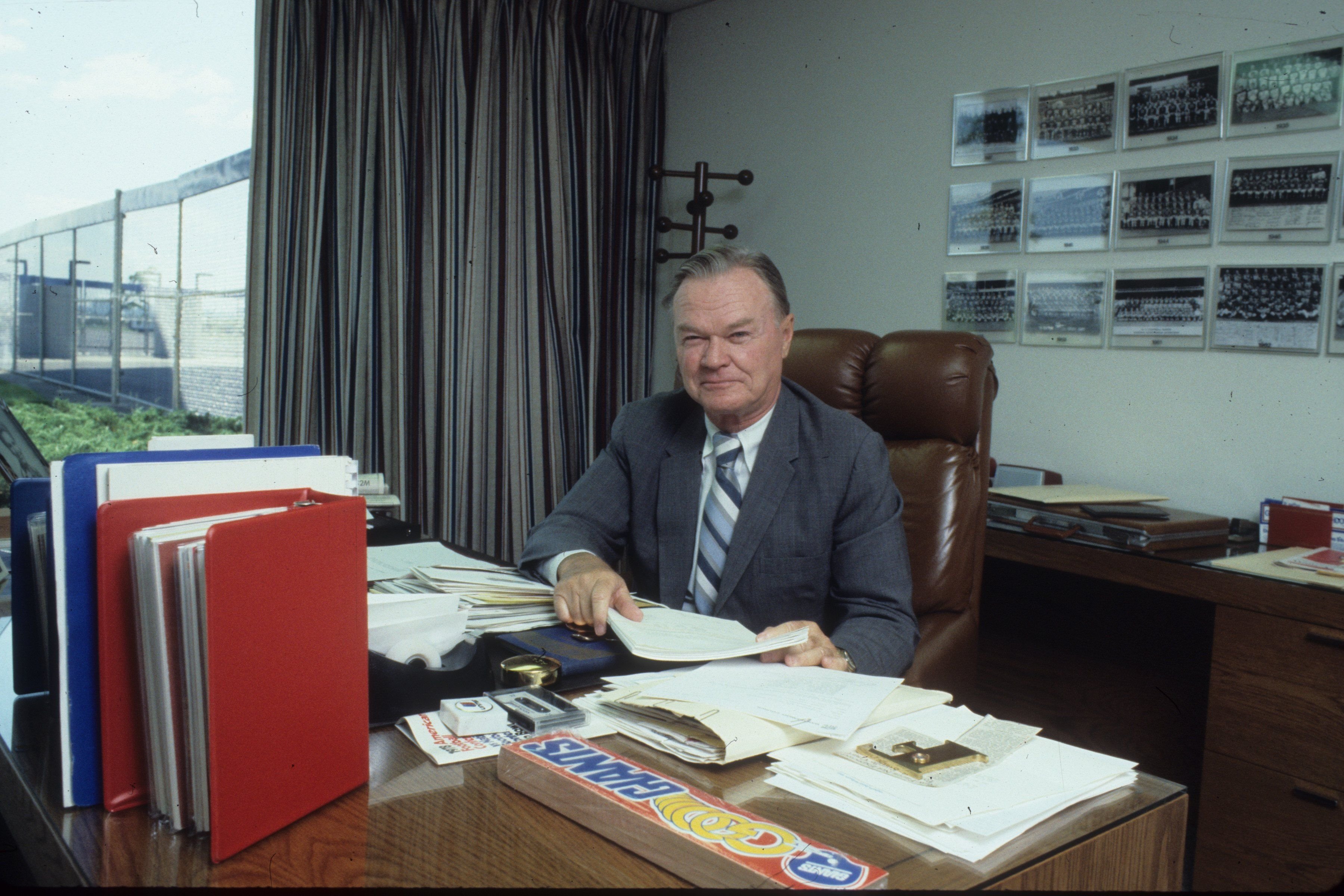 INSIDE ROONEY MARA'S LIFE
It is safe to say that her path to stardom was relatively swift as Hollywood's practitioners quickly recognized her unique expertise on the big screen. However, Rooney is not the only member of her family in Hollywood.
The Mara sisters soared higher in their similar careers but they are known to keep to themselves.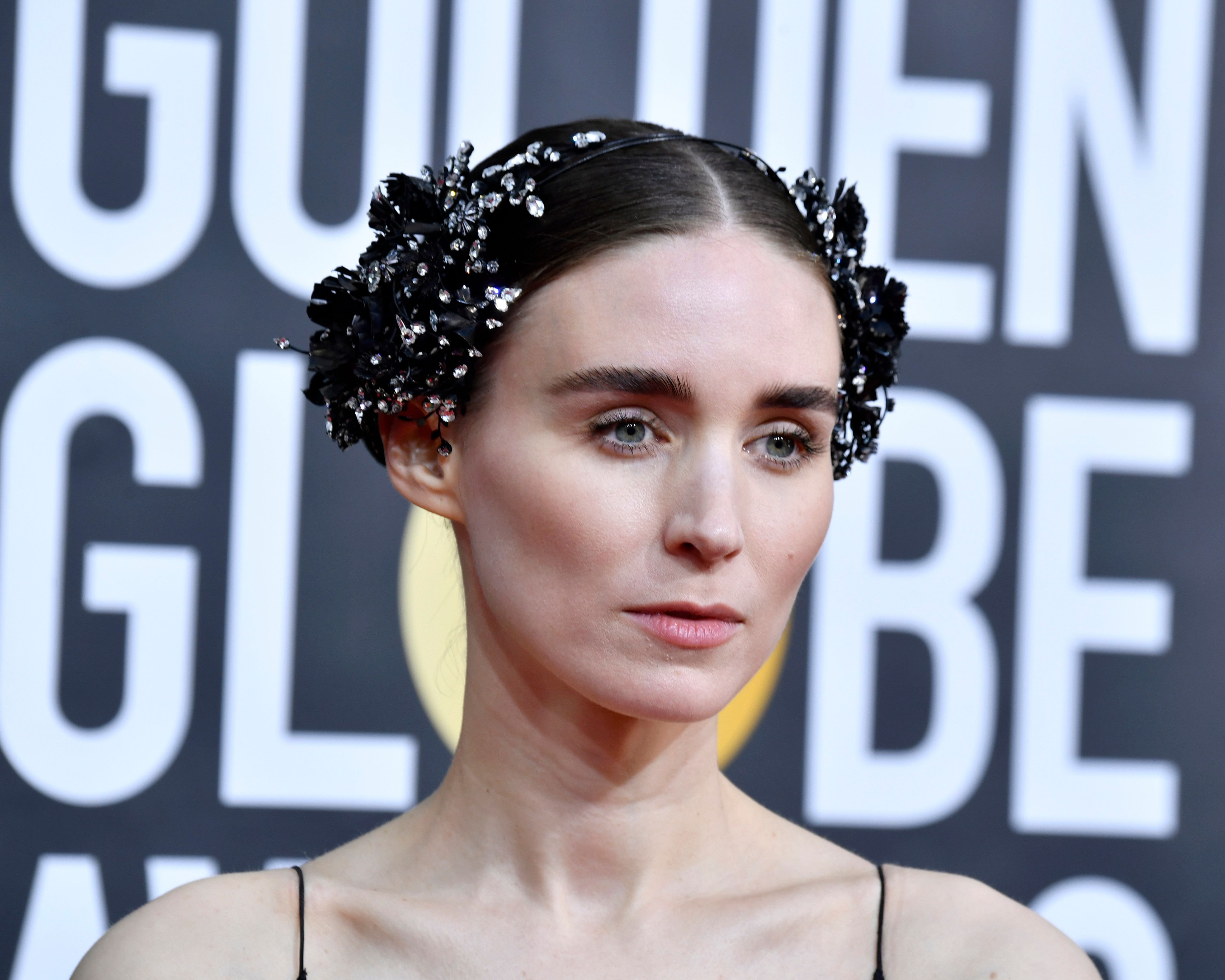 The activist's sister, Kate Mara, also has a sterling career in the movie industry. While Rooney's career started later in life, her sister kicked off acting pretty early.
The pair come from a wealthy home, but their childhood was quite normal. They attended the public school in their neighborhood and were known to be reserved.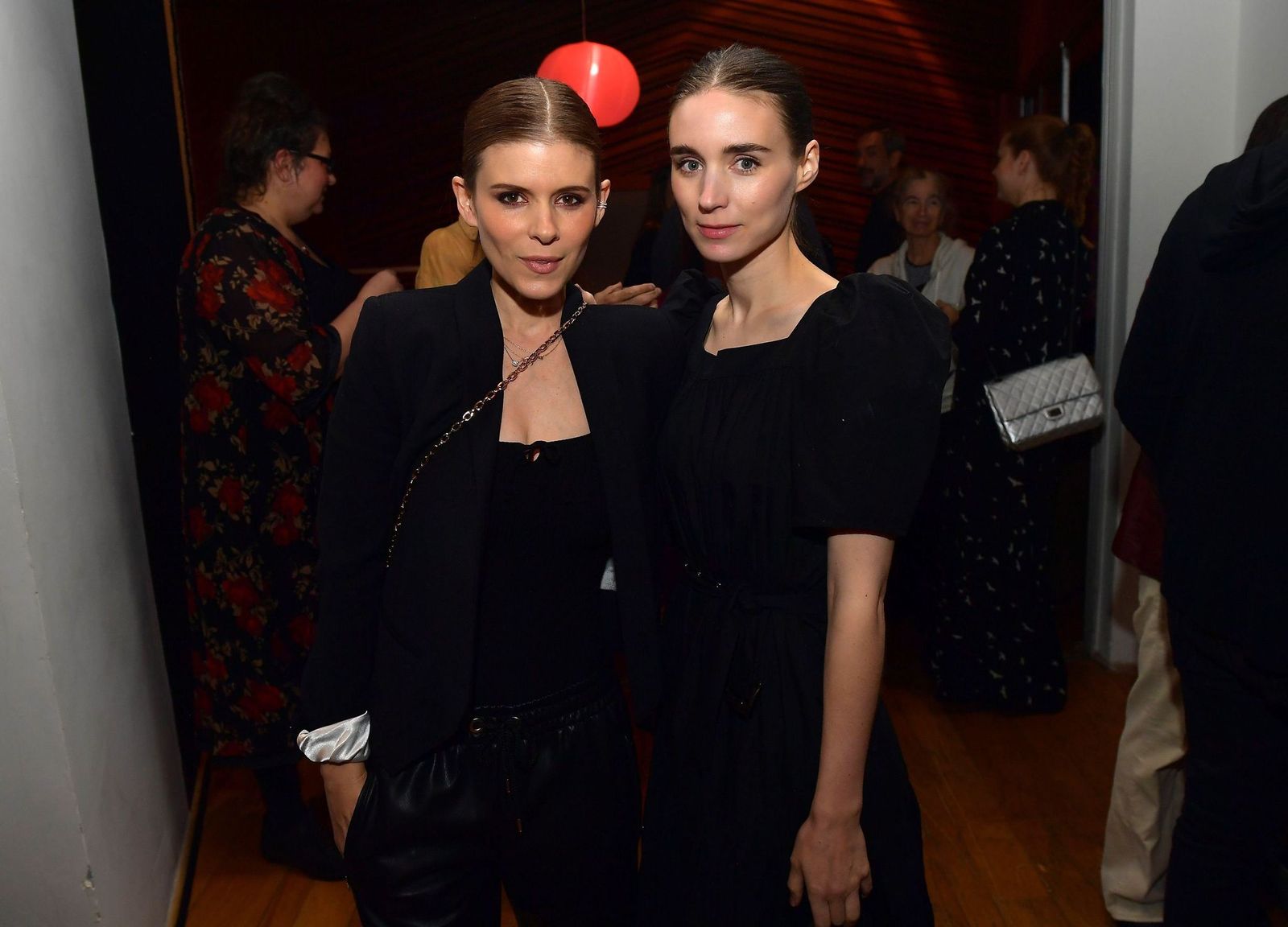 A PRIVATE LIFESTYLE 
The Mara sisters soared higher in their similar careers, but they are known to keep to themselves and maintain a high privacy policy. While attending NYU, Rooney made no friends. 
When she moved to George Washington University, she was able to reconnect with some of her high school mates who also transferred to the school. She once shared in an interview that her old-time friends were supportive.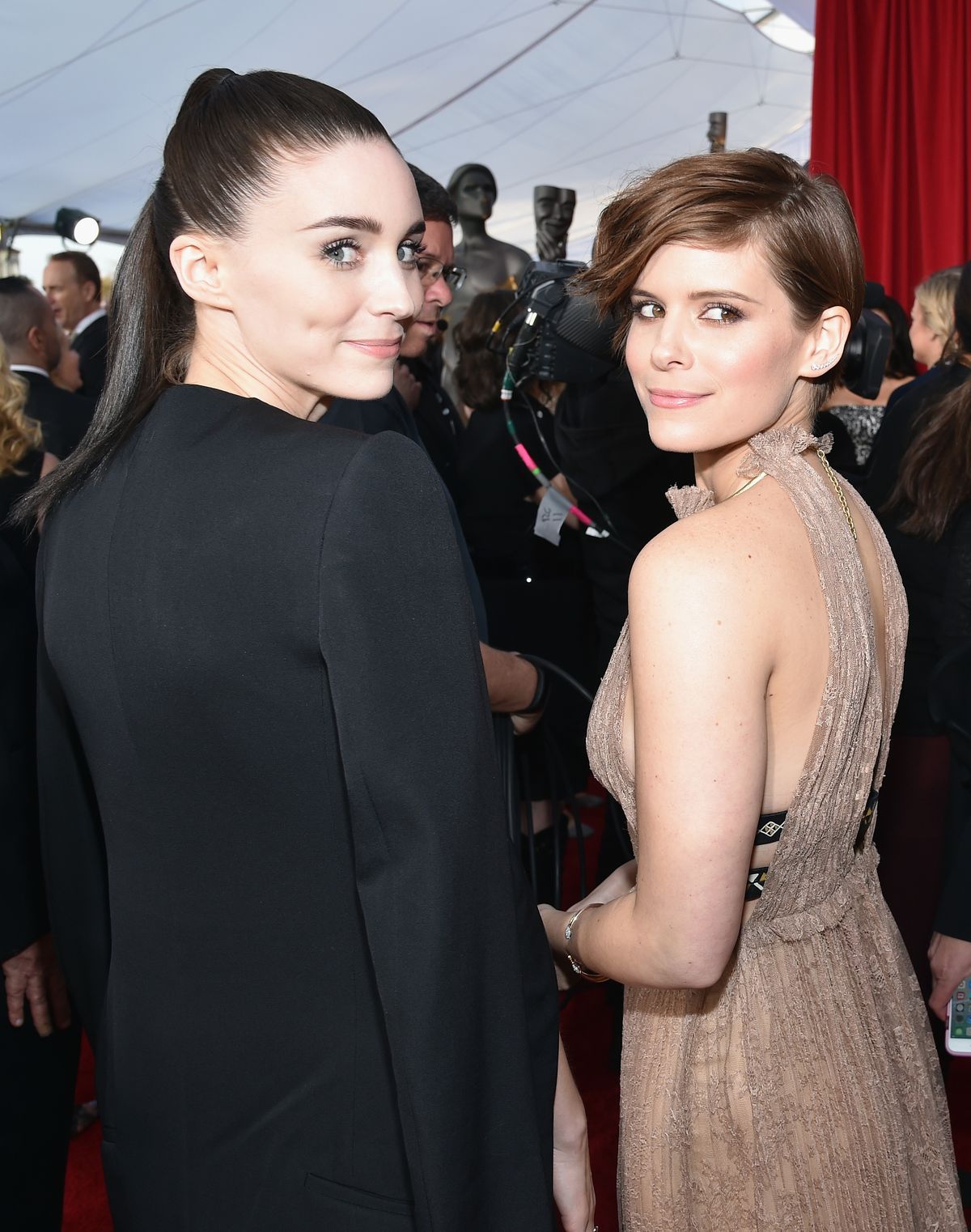 ROONEY'S ACTIVISM
Rooney, 35, is romantically linked to fellow iconic star Joaquin Phoenix. A few months ago, the pair welcomed their first child, River, named after Joaquin's late brother and fellow star, River Phoenix.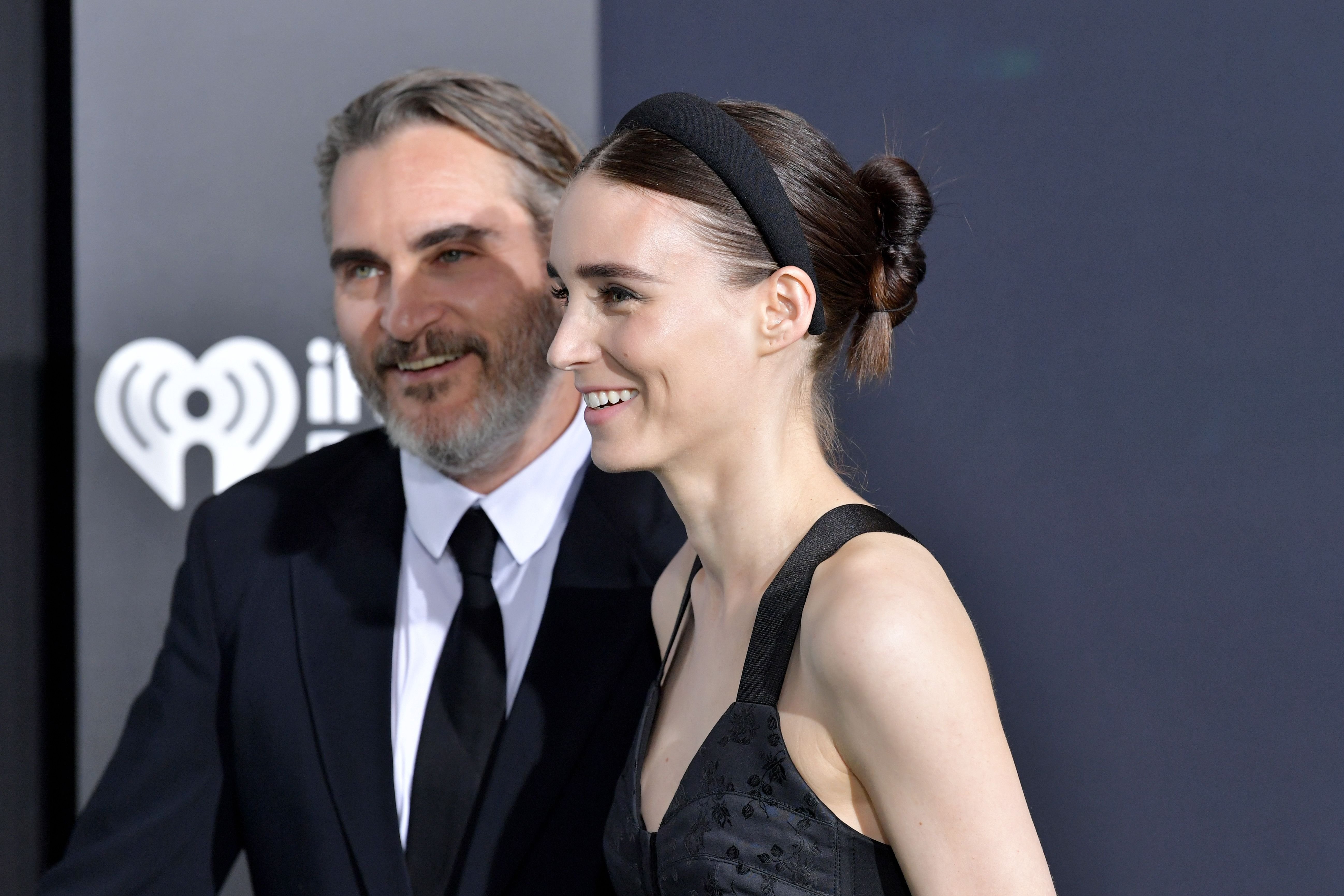 In a new interview, Rooney and her partner opened up on their dissatisfaction about how immigrants have to be separated from their kids. The stars, who are known activists, shared that having their own child further made them sensitive about the issue.