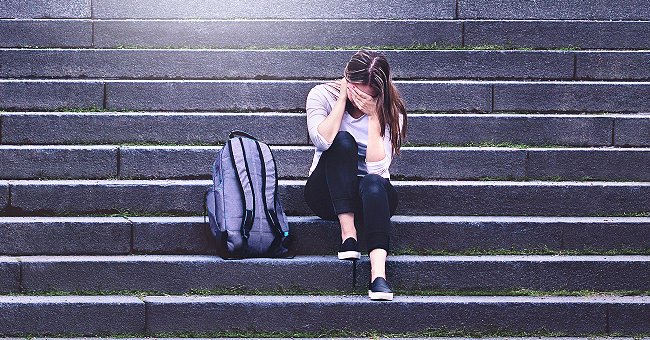 Shutterstock
Story of the Day: Woman Angrily Rejects an Apology from the Mother of Her Childhood Bully
A woman angrily rejected an apology from her bully's mother, but instead of feeling terrible about her outburst, she is glad to have spoken up against what she believes to be an insincere apology.
More often than not, bullying has a lasting psychological effect on its victims. It is therefore not uncommon that even after several years, they still carry the pain.
Serena, a 22-year-old woman, was a victim of severe bullying while in elementary and middle school. Things, however, became better when she left her first school and transferred to another.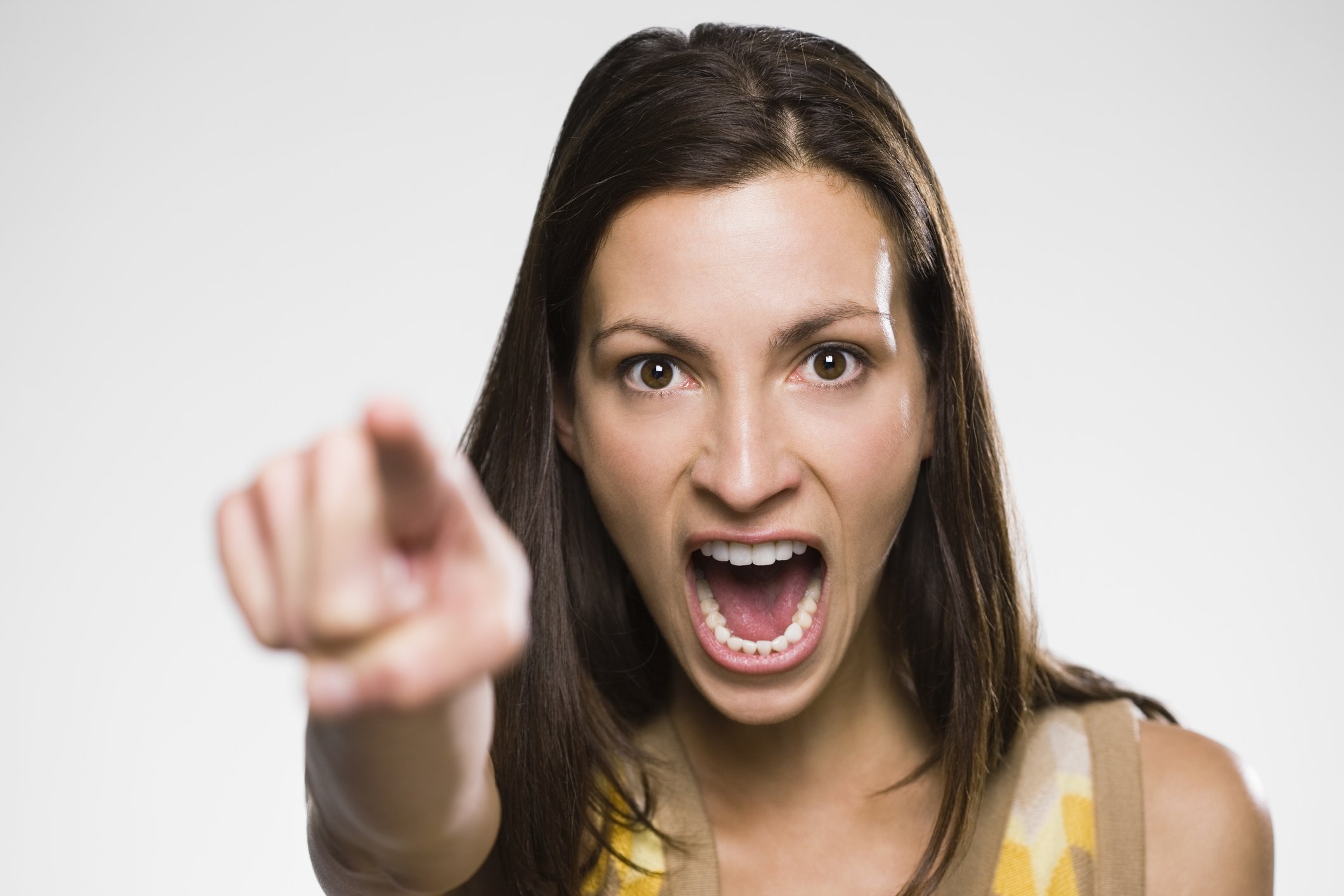 A portrait picture of a woman yelling. | Photo: Getty Images
Though this was years ago, Serena still carries the trauma of her horrible experience. This became even more obvious recently after she ran into Kate, the mother of one of her childhood bullies.
Kate apologized for what her son did, but Serena fired back, saying she could not accept the apology. She also added that it was not her fault the older woman failed to raise her child right.
Though it sounded a bit harsh, Serena fired back mainly because Kate suggested that her son was dealing with a lot of stress and family issues when they were still in elementary school.
While the older woman might have only been trying to explain, Serena wondered if her son's frustrations back then made it okay for him to have bullied her for years.
While narrating the story, Serena recalled how she and her family had repeatedly complained to Kate about her son's behavior back then, but she would insist that her son was not capable of harming other people.
Kate had also accused Serena of lying and went as far as making a formal complaint to the school in an attempt to get back at her for accusing her son of bullying.
To Serena, Kate's apology was insincere. They still live in the same town, and she had several years to apologize. So why was she just apologizing now?
In addition, Serena explained that she was yet to get an apology from Kate's son, making the situation seem like an insincere one.
To Serena, Kate only apologized to rid herself of any guilt, and rather than smile and pretend that everything is fine between them, she is glad to have made her thoughts known.
While her reaction might seem too harsh, keep in mind that the effects of bullying is a lifelong thing, and from all indications, Kate will forever carry the pain with her.
In a related story of the day, a man excluded himself and his wife from their daughter's birthday, and it caused quite the stir in the family.
Please fill in your e-mail so we can share with you our top stories!