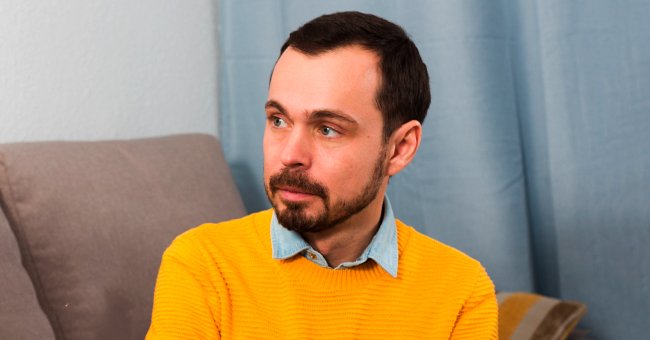 Shutterstock.com
Story of the Day: Man, 30, Still Can't Get over His Ex 10 Years after Their Split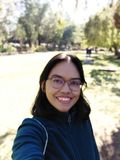 A 30-year-old man is having a hard time getting over his ex-girlfriend, ten years after they separated. It was a perfect relationship for him, and so he has remained deeply attached to her.
Finding the right match in a relationship is rare. In Andrew's case, love has become so elusive to him now after he broke up from his girlfriend, Mandy.
Andrew dated Mandy in college for two years. Within their short-lived relationship, Andrew shared his many highs and lows with her.
A couple at the field. | Photo: Pixabay
Their relationship felt perfect. Andrew loved how he was able to communicate openly with Mandy. They never had misunderstandings, even petty ones. He said:
"I'm not exaggerating when I say we did not fight at any point throughout the two years."
Andrew shared only beautiful memories with Mandy. One of their favorite memories of them together was backpacking across the country one summer.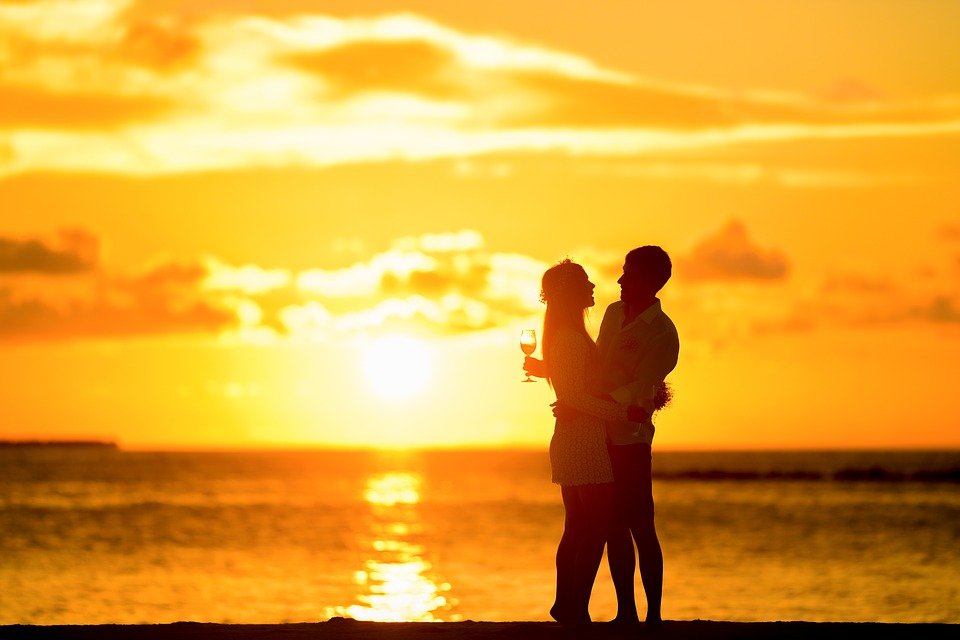 Couple enjoying the sunset at the beach. | Photo: Pixabay
But Andrew's relationship with Mandy was cut short when Mandy's mother asked her to live with her in Italy and suggested she continue her studies there. Mandy, who dreamed of advancing her studies abroad, thought it was a perfect opportunity.
She told Andrew about her mother's suggestion, but he disagreed. He said a long-distance relationship wouldn't work out for them. Mandy was torn, but she believed that when opportunity knocks, she should grab it, so she broke up with Andrew.
After ten years, Andrew could not move on from Mandy as she was too precious to be forgotten. He learned that Mandy was happily married and had three children.
Until now, Andrew thinks that Mandy was his true love. One time, he called Mandy out of the blue and expressed his love for her. Unfortunately, Mandy has moved on from the past.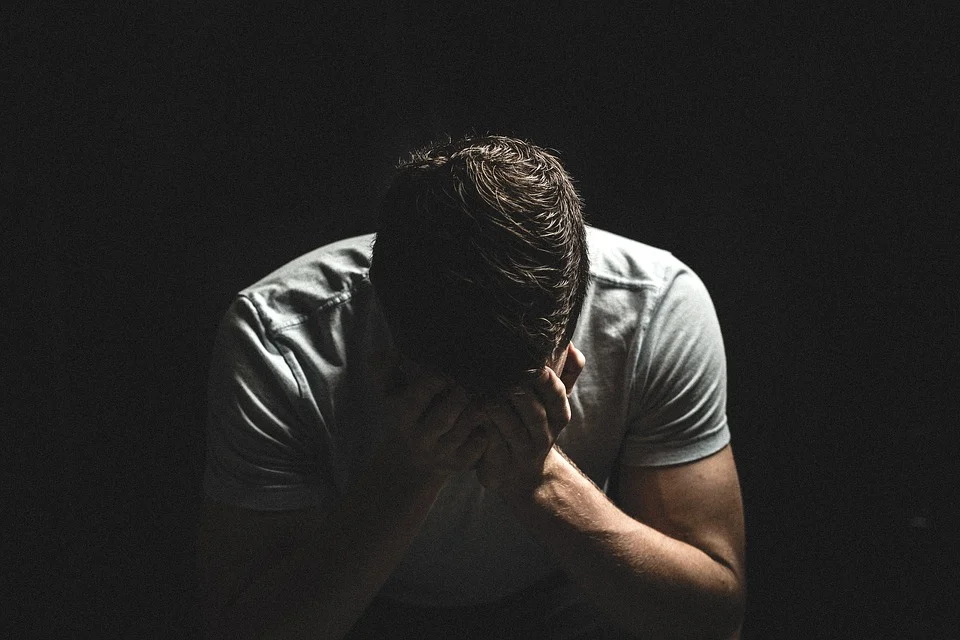 A man in the dark. | Photo: Pixabay
Mandy's words shattered Andrew into pieces. In the following months, Andrew dated four women whom he all met on an online dating site.
They were all beautiful and smart women, but he broke up with them one after another. Andrew's mind had been all about Mandy, so much that it affected him mentally.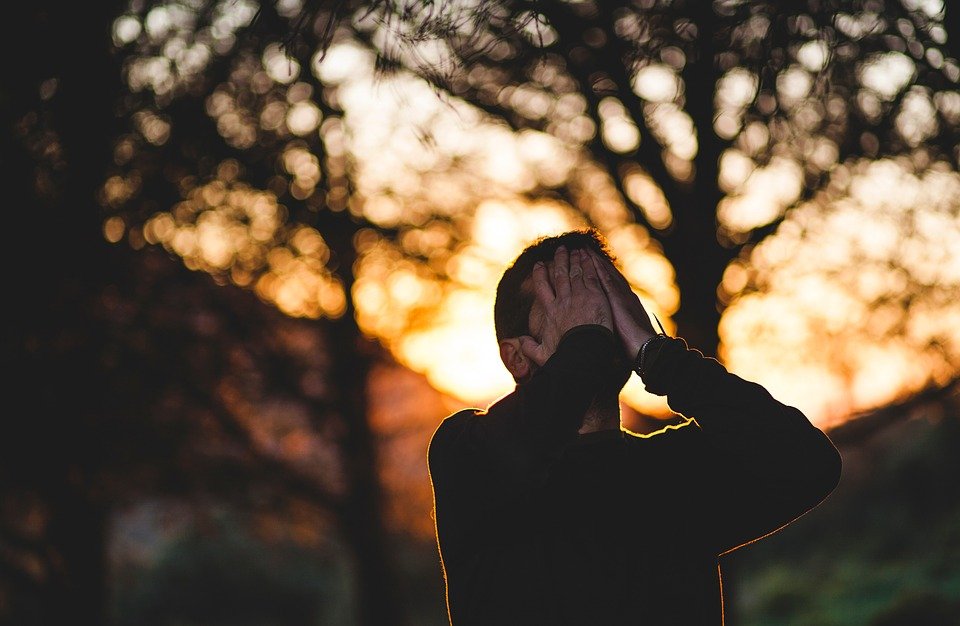 A guy feeling desperate. | Photo: Pixabay
Andrew sought a therapist's help and tried several kinds of prescription drugs. He relied on drinking alcohol and substance abuse to forget about Mandy. Unfortunately, he couldn't let go of her.
If you were in his shoes, what would you do? Let us know in the comments. Meanwhile, here's another story about a similar relationship drama.
Please fill in your e-mail so we can share with you our top stories!