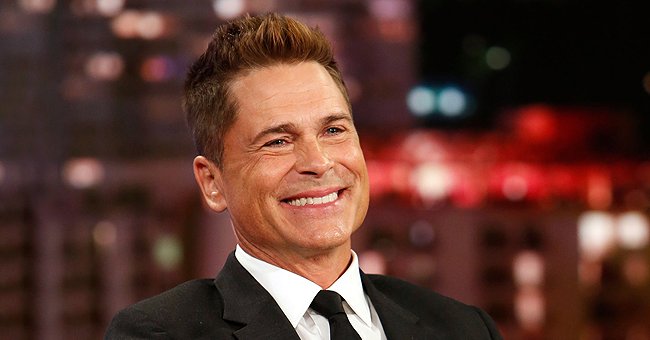 Getty Images
See Rob Lowe's Youthful Looks in This Throwback Photo He Posted in Honor of His 57th Birthday
Rob Lowe showed off his youthful looks with a throwback photo he shared on Instagram in honor of his 57th birthday.
On March 17, Rob Lowe turned 57, and to honor his birthday, he shared a throwback photo of himself on his 18th birthday on the set of "The Outsiders."
Lowe shared a side-by-side of himself as a teen heartthrob and himself now, still looking as handsome as ever, on set for "911 Lonestar." In both photos, his blue eyes stare straight at the camera.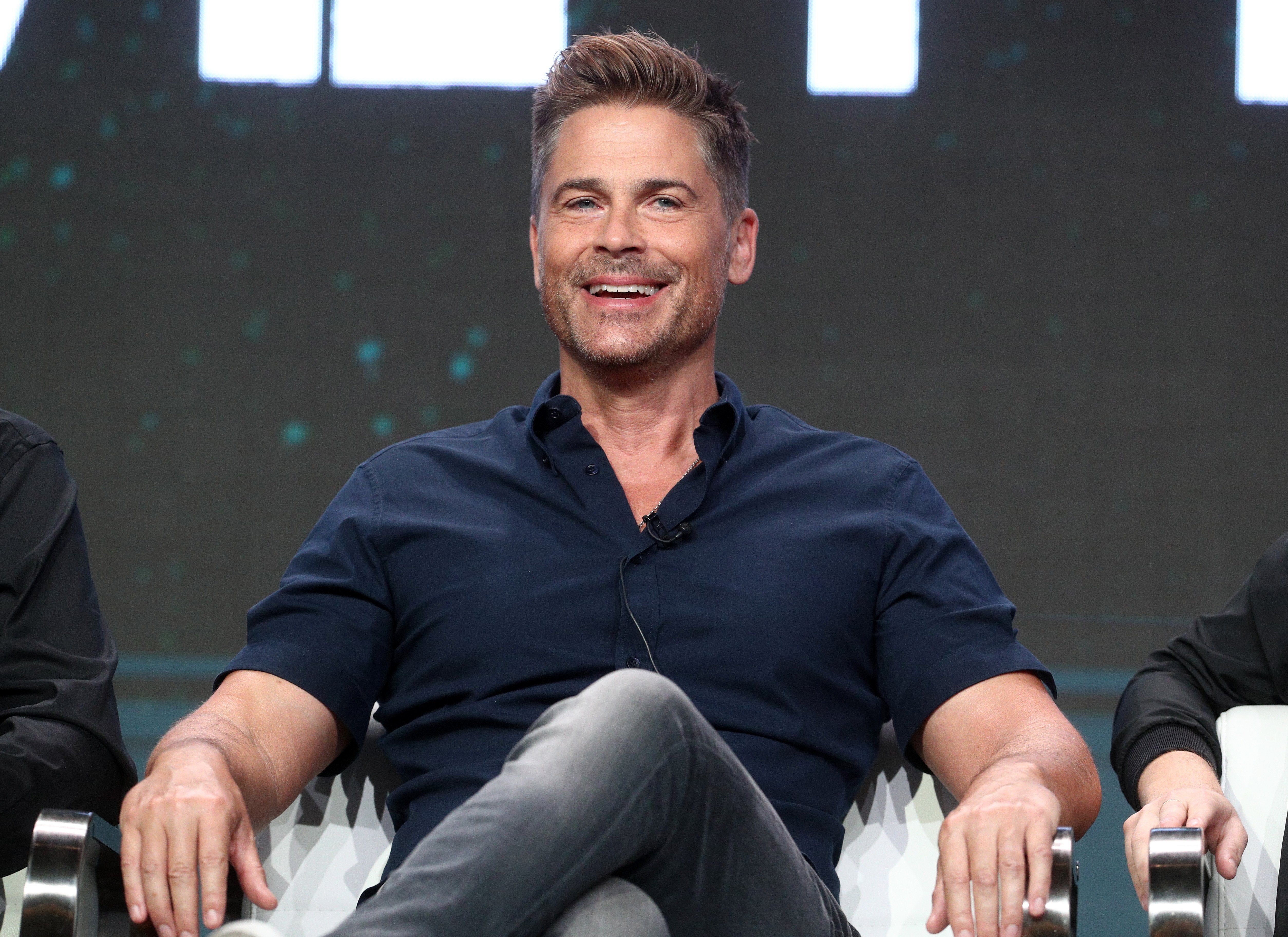 Rob Lowe pictured onstage during the A+E portion of the screening of "The Lowe Files." 2017, California. | Photo: Getty Images
Many of Lowe's fans took the moment to wish him in the comment section, with a few writing that he looked ageless. One also wrote that he was gorgeous in "The Outsiders" and is still gorgeous today.
Lowe shared his gratitude for the amazing gifts he had been graced with during the period between his 18th and his 57th birthday. He wrote in the caption:
"In between have been amazing gifts professionally and personally. I am a grateful man. Thank you for the birthday wishes."
As he mentioned receiving gifts both professionally and personally, these include his wife, Sheryl, and their two sons, Matthew and John. Lowe and his wife have been married for almost 30 years.
Lowe previously admitted that Sheryl saved his life, as when they met, he wanted to make their relationship work and so became sober. He recently celebrated 30 years of sobriety.
Lowe admitted he feels blessed and lucky to have married such a gorgeous and smart woman who is also his best friend.
The couple had been introduced by Lowe's friend, Emilio Estevez, in the early '80s. At the time, their relationship went nowhere until she was hired as a makeup artist for his movie, "Bad Influence" in 1990.
Lowe and Sheryl hit it off and started dating. He revealed that their relationship had put his life into perspective as it made him look hard at the life he was living. He explained:
"That led me to getting sober, which led me to changing my life — giving me everything I now have."
The couple then had their two sons, who are now grown up and in their late 20s. Lowe remarked that he is most proud of his two sons out of everything he has done in life.
Lowe's relationship with his wife is going strong as he admires her deeply. Lowe admitted he feels blessed and lucky to have married such a gorgeous and smart woman who is also his best friend.
He had revealed that he and Sheryl took disciplining them very seriously when the boys were growing up. In fact, their sons would say they were kept on a short leash.
Lowe and his wife are now empty nesters, and Lowe had leaned on having a friendship with Matthew and John. He enjoys spending time with his sons, talking about their own career paths.
Please fill in your e-mail so we can share with you our top stories!