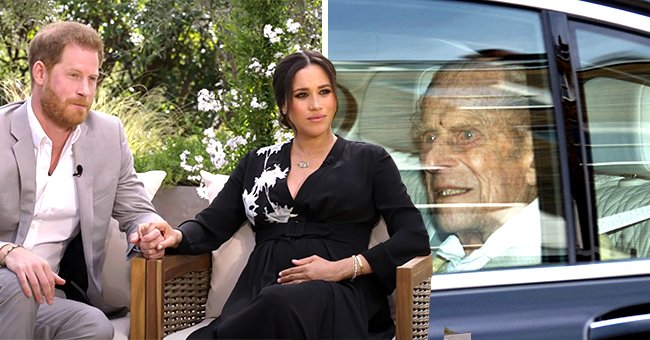 Getty Images
Gayle King Says Harry & Meghan Would Have Postponed Oprah Interview If Prince Philip Had Died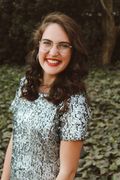 Had the Duke of Edinburgh died before the release of Meghan Markle and Prince Harry's tell-all interview, it would have been pushed to a later date.
99-year-old Prince Philip's most recent health issues, which had him admitted to the hospital for a month-long stay, coincided with the release of his grandson Prince Harry and Meghan Markle's tell-all interview with Oprah Winfrey.
Gayle King has recently reassured the public that had the Duke of Edinburgh passed away, Markle and her husband's interview would have been postponed.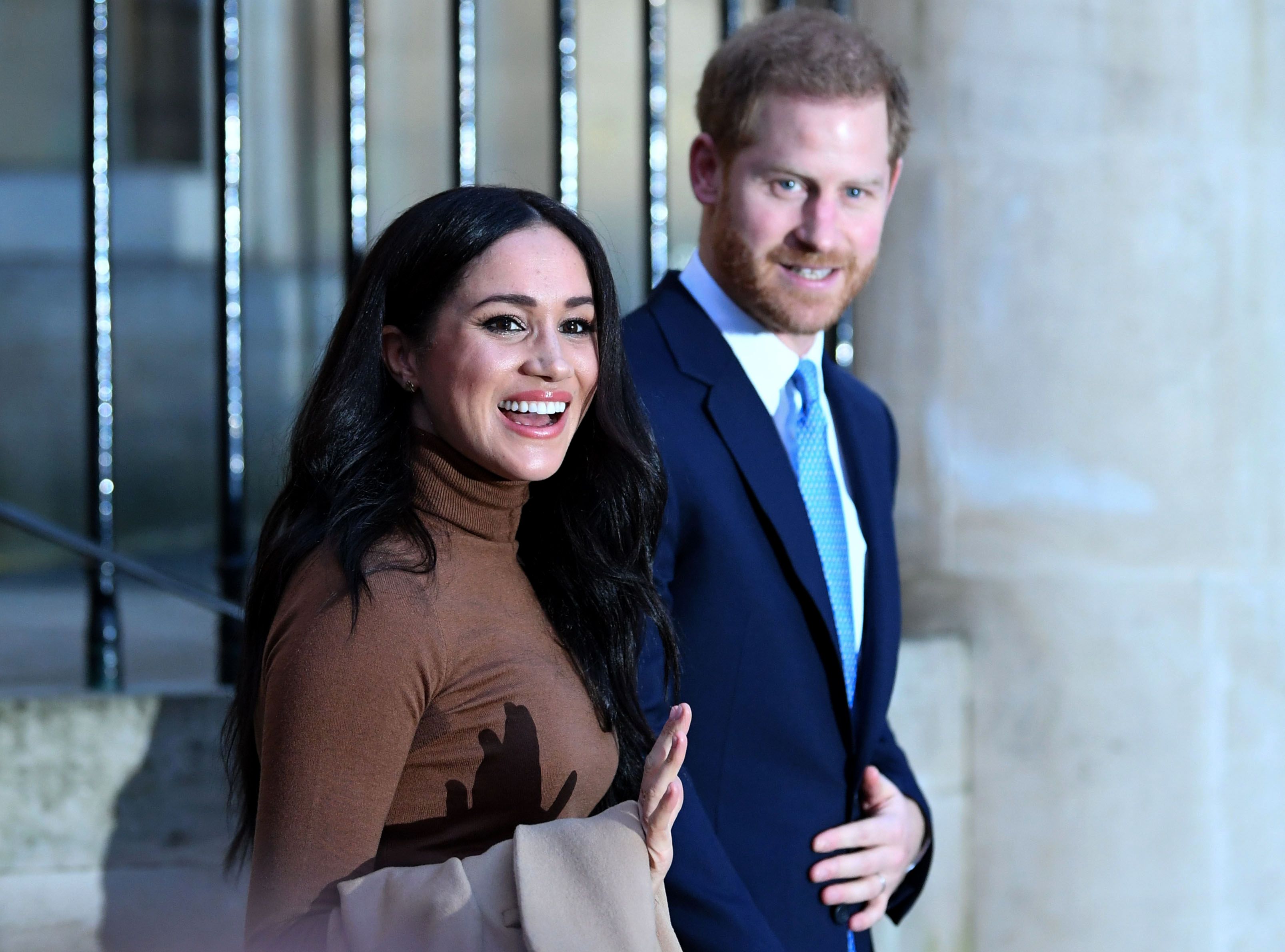 Meghan Markle and Prince Harry outside of Canada House on January 7, 2020 | Getty Images
PLANS IN PLACE
King recently took her place behind the microphone for her radio show "Gayle King in the House" and shared that the Duke and Duchess of Sussex, along with Oprah, had a plan for the interview airing should Prince Philip die.
King, who has an insider's perspective seeing that she is Oprah's best friend, revealed that the interview had taken place before the Duke of Edinburgh had been admitted and that he was kept in mind when the airing was scheduled. She said:
"If something, God forbid, had happened to him, the interview would not have run at this particular time."
ADMITTED TO HOSPITAL
Prince Philip was admitted to King Edward VII's Hospital as a precautionary measure but, after a few weeks, was transferred to the cardiac specialization hospital where he underwent heart surgery.
Prince Harry and Markle's connection with the royal family has experienced some strife post-interview.
After spending four weeks in the hospital, Queen Elizabeth's husband was finally discharged and returned to his home at Windsor Castle.
CONVERSATIONS WITH THE FAMILY
An inside source has revealed that amidst all the controversy surrounding the Queen's grandson and his wife, Prince Philip has not been fully informed of all the information Markle and Prince Harry shared.
Although he is not oblivious, the Duke of Edinburgh was protected from the drama as much as possible to give him the chance to recover from his surgery fully. Royal commentator Katie Nicholl shared:
"The family are very keen that he's not aware of the full extent of the interview."
RACISTS CLAIMS
Prince Harry and Markle's connection with the royal family has experienced some strife post-interview as King also revealed that Prince Harry had reached out to his family, but the conversations did not go as smoothly as they had hoped.
Following the shocking revelations made during their sitdown with Oprah, King called to check in on the Sussex's, and they shared that they had talked with Prince Charles and Prince William but that it did not go well.
Oprah's best friend also shared some insight into how Prince Harry and Markle felt about how Buckingham Palace responded to their interview, saying they expected a more active response.
Markle's claims about racist conversations concerning the color of her son, Archie's skin, was one of the things that they would have preferred the monarchy to address more outrightly instead of going with a more private approach.
Please fill in your e-mail so we can share with you our top stories!