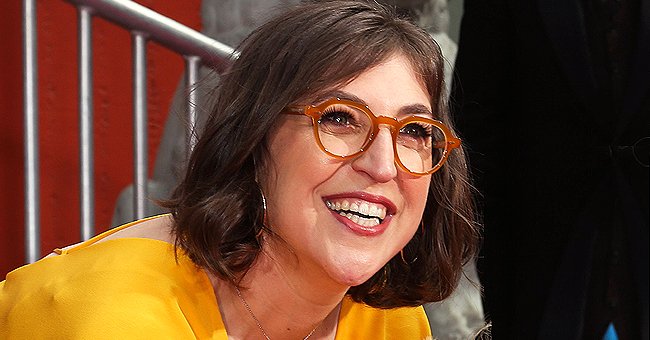 Getty Images
Mayim Bialik Gives Fans First Look on 'Jeopardy!' Set as the New Guest Host — See the Photo
"The Big Bang Theory" star Mayim Bialik gave her 3.6 million fans a glimpse on the set of the most popular game show as she marks her first role as the guest-host.
Mayim Bialik is next to be a guest host on "Jeopardy!" and shared a photograph of herself while on set. Bialik opened up about her fantastic first day on the show.
She captioned her post: "Had a pretty darn good day at work @jeopardy #wow. Along with the post, Bialik posted a headshot selfie beaming at the camera.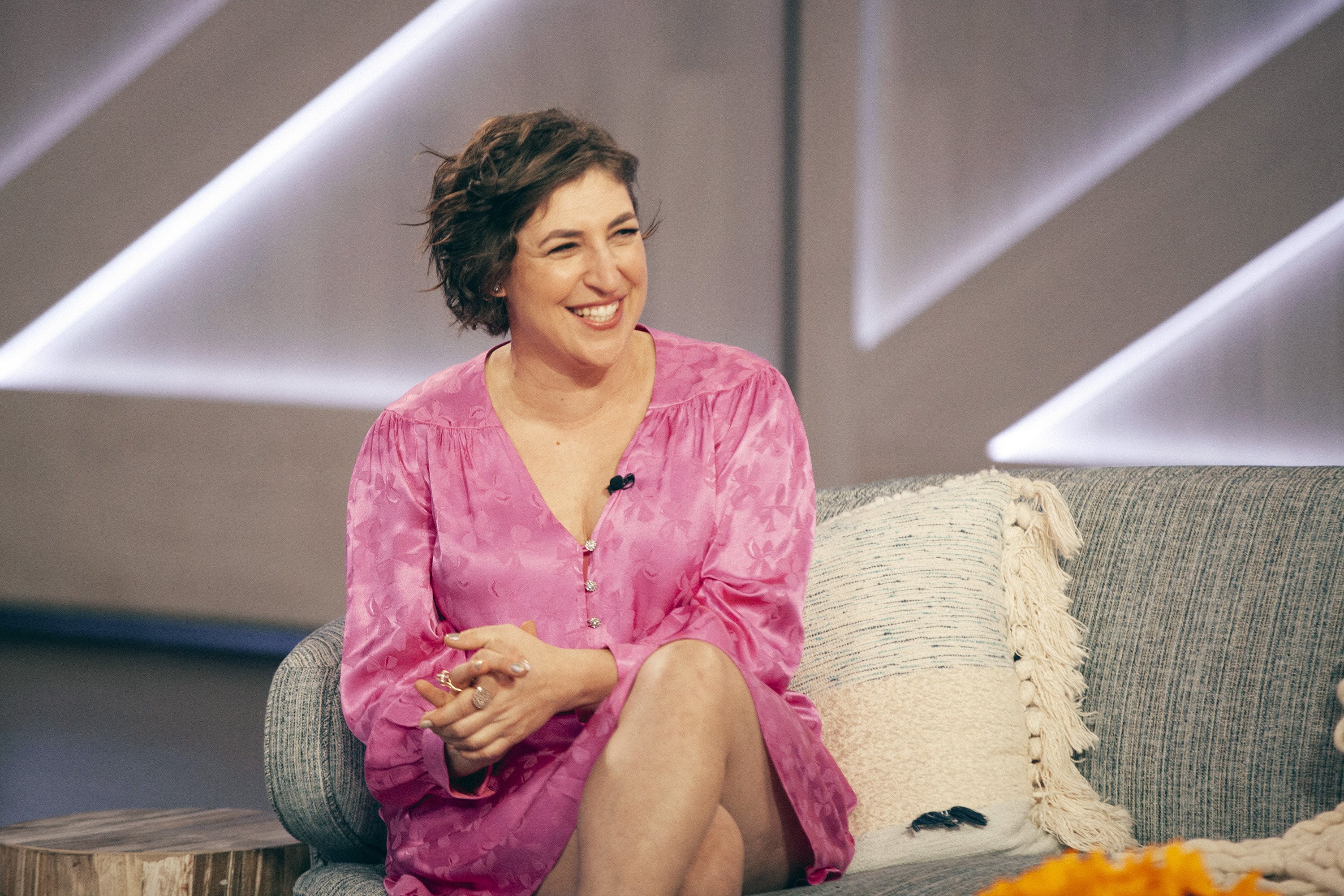 Actress Mayim Bialik on the "Kelly Clarkson Show" | Photo: Getty Images
The California native opted for a sophisticated look for her first day. She donned a kelly-green bow blouse and accessorized her outfit with a gold brooch.
She wore the blouse with a houndstooth blazer and wore wire-rimmed glasses to complete her look. Bialik wore her short brunette curls down and chose a natural makeup look.
One Instagram user pointed out that they like her blazer while others were more interested in her upcoming episodes. "When will your episodes air?" asked one follower.
Another user shared how excited they are to see her episodes on the show. A third pointed out that they keep looking for updates to catch her live on air.
According to Today, Bialik is set to guest-host a series of upcoming episodes of the game show. The actress gave a first look at her run on the long-running game show.
Bialik reportedly told the outlet she was preparing for the show in an email interview back in January. At the time, she shared that she needed to find a nice blazer.
The neuroscientist added she is honored to be associated with the show and to represent women who love game shows and facts and all things geek.
Earlier this month, Bialik also revealed how she would pay tribute to the former host Alex Trebek. According to ET Canada, the 45-year-old will honor the late alum through her outfit choices.
Trebek was reportedly known for his wardrobe of smart suits and well-pressed blazers while hosting the show for over 37 years. She noted that it is essential to get ten blazers together:
"I need 10 outfits. So, I'm trying to compile outfits that include different, fun blazers because it's my own nod to the tradition of 'Jeopardy.'"
Before Bialik, other celebrities, including Katie Couric and Aaron Rodgers, held the helm. The stars are guest-hosting temporarily until a permanent replacement has been named.
Speaking on Trebek's legacy, Bialik shared that it is indeed a huge loss not to have him on the game show. Executive producer Mike Richards also spoke to Fox News and shared Trebek was a legend.
He died in November last year after a battle with pancreatic cancer. Trebek was 80 years old when he passed. He was an Emmy winner who served as the host since 1984.
Please fill in your e-mail so we can share with you our top stories!