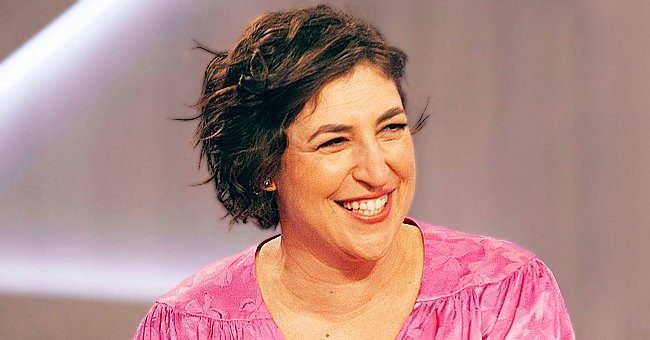 Getty Images
'The Big Bang Theory' Star Mayim Bialik Praises Alex Trebek Ahead of Guest-Hosting 'Jeopardy!'
"Big Bang Theory" star Mayim Bialik, also an accomplished author and scientist, was announced as one of the upcoming guest hosts of "Jeopardy!", previously hosted by Alex Trebek.
Mayim Bialik told "Today" that being mentioned in the same sentence as "Jeopardy!" was an "unbelievable honor." She's also proud for representing women who love game shows, facts, and "all things geek."
Apart from that, the talented actress praised former "Jeopardy!" host Alex Trebek, who passed away from pancreatic cancer in November 2020.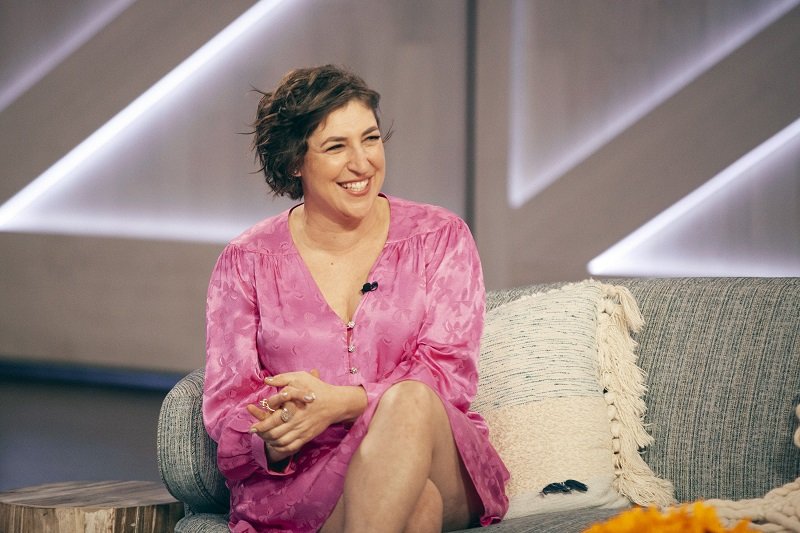 Mayim Bialik on "The Kelly Clarkson Show" - Season 2 in December 17, 2020 | Photo: Getty Images
According to Bialik, Trebek was the "quintessential host." She described the late TV personality as friendly, "but not too friendly," and smart but "not unapproachable."
Bialik, who revealed on Instagram that she has been watching "Jeopardy!" her entire life, also pointed out that Trebek had a warm smile, a great sense of humor, and was "incredibly professional."
The actress confessed that she regularly gets anxious when she has to answer questions on the spot, so "Jeopardy!" always made her feel a bit anxious. She hopes not to be that anxious as its host, though.
Apart from that, Bialik said that the show has significantly impacted our culture and labeled it as a place where people who love facts and factoids can "try and shine."
The first temporal host of "Jeopardy!" was "Greatest of All Time" winner Ken Jennings.
As per her hosting style, Bialik said that she wanted to be herself. The actress, who holds a Ph.D. in neuroscience, has spent years establishing herself as a thinker and communicator of intellectual things through her YouTube channel.
If that wasn't enough, she also has a mental health podcast called "Mayim Bialik's Breakdown" and is a bright and funny person, so being herself sounds like a good plan.
Talking to Fox News, Bialik admitted that her upcoming hosting gig was "the most iconic thing" that she'll do in her career, remarking how flattered she felt for even being considered for it.
Apart from Bialik, other celebrities like Katie Couric, quarterback Aaron Rodgers, and TV personality Bill Whitaker will guest host the show while finding a permanent replacement for Trebek.
The first temporal host of "Jeopardy!" was "Greatest of All Time" winner Ken Jennings. While Jennings recorded 30 episodes, he said he didn't want to host the show permanently.
Still, "Jeopardy!" is a ritual for people, Jennings pointed out, so as hard as it seems, the show must go on. We're sure Bialik and the rest of the guest hosts will do a great job!
Please fill in your e-mail so we can share with you our top stories!