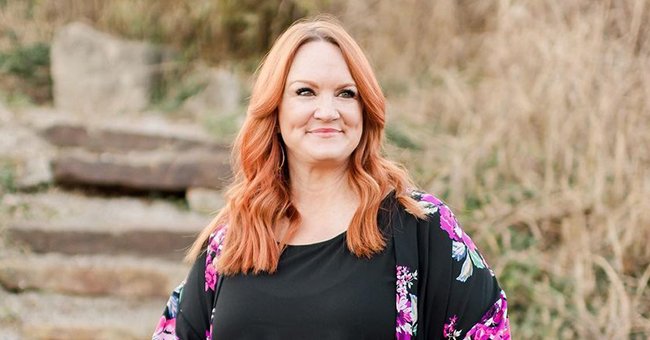 Instagram/thepioneerwoman
Ree Drummond Is Grateful Her Husband & Nephew Are Recovering at Home & Thanks Fans for Support

Reality star Ree Drummond updated fans about her husband and nephew's condition after a ranch accident. She expressed gratitude for their fast recovery and thanked fans for their prayers and support.
Ree Drummond is more than thankful as things are looking up for her husband Ladd Drummond and her nephew Caleb after a devastating truck collision crash that occurred on their home ranch.
Yesterday, "The Pioneer Woman" star took to Instagram to appreciate her followers for their overwhelming love amid the difficult time. Alongside Ladd and Caleb's photo, Ree explained that her loved ones were involved in a crash.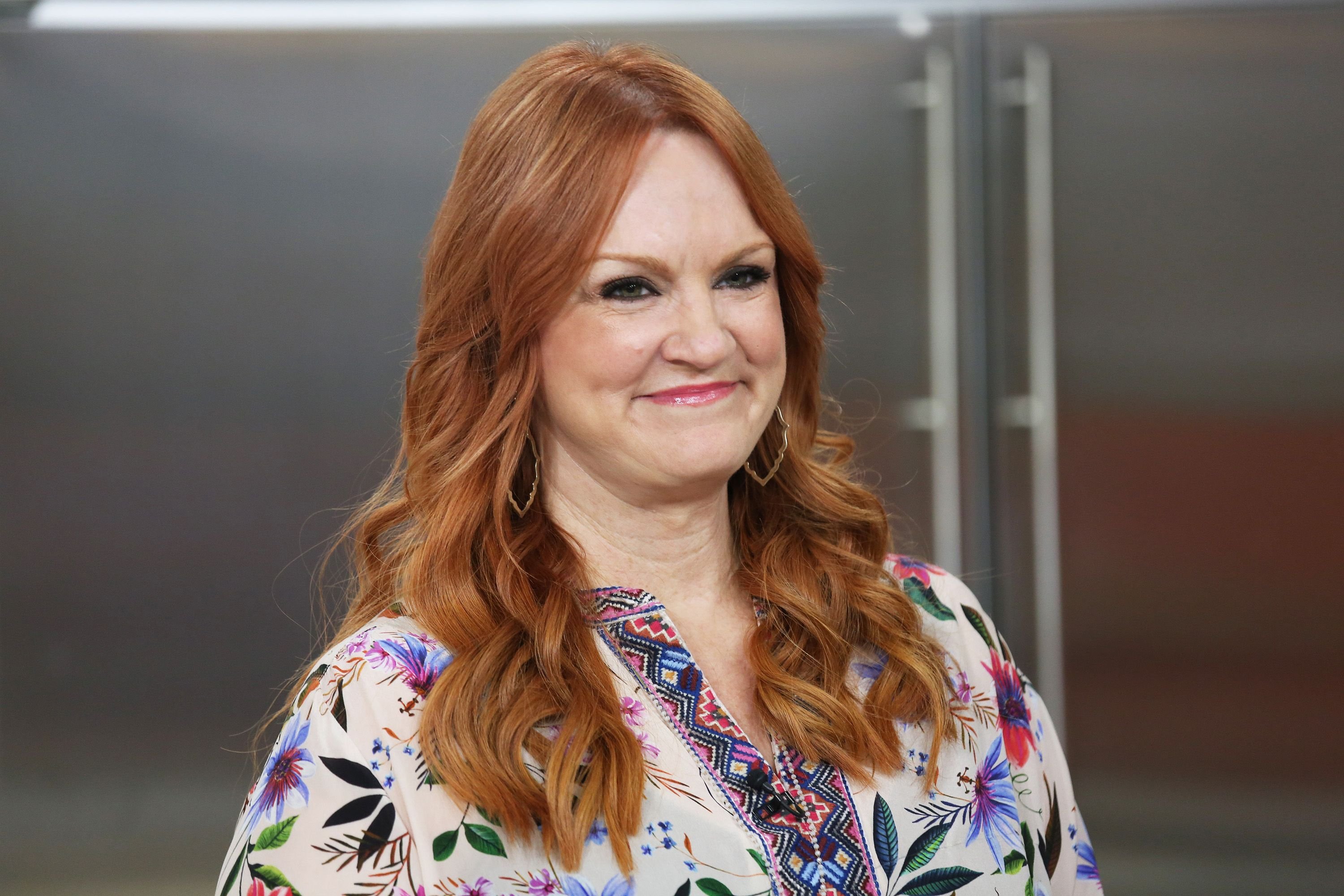 Ree Drummond at Today - Season 68 on Tuesday October 22, 2019 | Photo: Getty Images
She noted that she gave her fans a detailed update on her website's incident but decided to come on social media to show her community love for being by her side. The 52-year-old wrote:
"...Just wanted to post here to say thank you all for your care and kindness over the past several days! Life is fragile. It's also unpredictable."
The television personality joked about never answering her phone before adding how super grateful she is that Ladd and Caleb were back home in good condition.
Concluding the heartfelt update, Drummond let her followers know she was high on "life and thankfulness."
Ladd underwent surgery to fix the fracture and would have to wear a neck brace.
Last week, Ladd and Caleb were involved in an accident while trying to respond to a fire near the family's farm ranch in Osage County, Oklahoma. Patrol reports show that both men were driving Himmat Fire Trucks and suffered injuries in the incident.
Days after the crash, Ree updated fans about the situation, letting them know that Ladd refused treatment by the paramedics on the scene. However, Caleb was taken away in an ambulance in critical condition.
The 21-year-old suffered injuries to his head, arm, leg, and internal trunk as he was ejected from the fast-moving vehicle because he didn't wear a seatbelt. Ladd decided to drive himself to the hospital.
On getting there, it was discovered that the 57-year-old broke his neck in two places. Ladd underwent surgery to fix the fracture and would have to wear a neck brace for their daughter Alex's upcoming wedding in May.
In a more detailed report on her famous food blog, Ree explained that one of the neck fractures her husband of 24 years suffered was almost disastrous, but she was grateful it wasn't. We are glad for the Drummond family's safety.
Please fill in your e-mail so we can share with you our top stories!