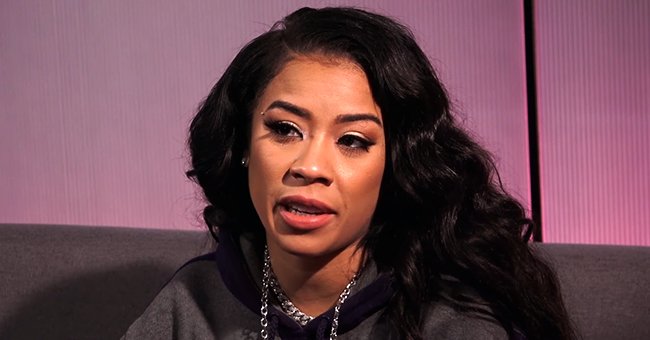 Youtube/HOT 97
Keyshia Cole Announces to Fans She Is Retiring from Music & Reveals the Reason for Her Decision
Much to the dismay of her fans, Keyshia Cole is planning to retire from music. The singer announced this on Twitter after a fan gave an encouraging reply to her recent cryptic tweet.
Keyshia Cole kicked off 2021 with a head-to-head "Verzuz" battle with Ashanti, the first one of the year. It was a huge success, with over six million Instagram viewers tuned in and 11 million-plus post-event streams.
Shortly thereafter, Cole made her big musical return after a long hiatus with "I Don't Wanna Be In Love," a single produced by Cole, Ron Fair, and Brian Vincent Bates.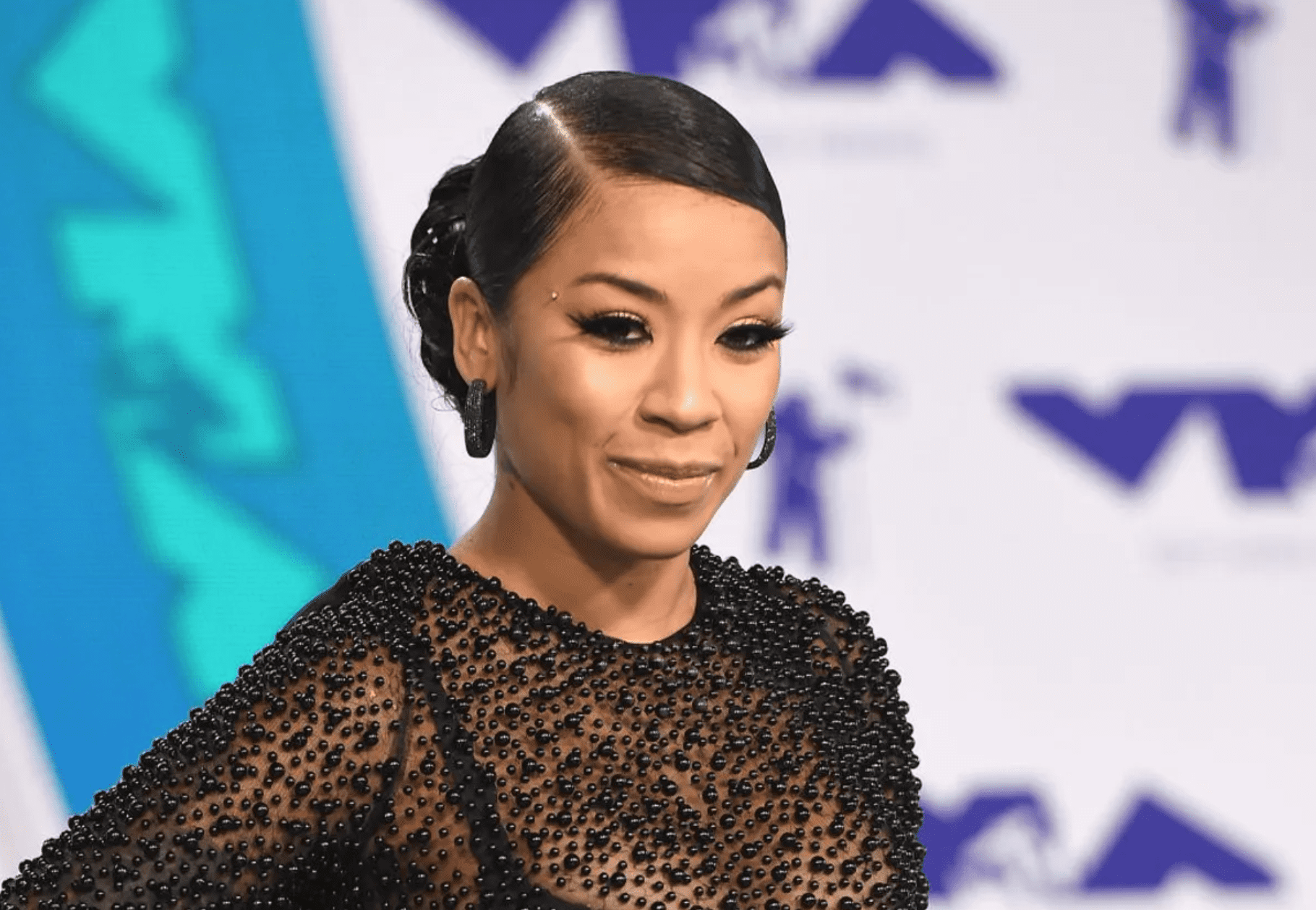 Keyshia Cole at the 2017 MTV Video Music Awards at The Forum on August 27, 2017. | Source: Getty Images
On March 15, Cole sent out a cryptic tweet that read, "SMH … stay focused..." A fan showed their support in a reply and gushed about her new single.
But just when her fans thought they would hear more from her, Cole dropped a bombshell. Replying to the netizen's tweet, the singer said she is retiring.
Her reply garnered mixed reactions, but her fans were mostly heartbroken. Some of the netizens mocked her by saying she was not making any music anyway, but others were not ready to see her go.
Cole has made up her mind to call it quits, but she is not done making music yet.
When a fan said they knew she was lying and it was not her time to retire yet, Cole said she was not lying. She further clarified that her announcement was no joke in another tweet.
A netizen asked why the singer was throwing in the towel. Apparently, she is doing it for her children. She has two sons: Tobias Khale and Daniel Hiram Gibson Jr.
Cole has made up her mind to call it quits, but she is not done making music yet. In a reply, she said she has already been contracted by BMG to release an album.
That being said, fans are better off not holding their breaths. The singer said she is going to move at her own pace with it. Fans are still hoping the retirement news is a joke.
Cole finalized her divorce from her ex-husband, Daniel Gibson, in 2020. She was pretty happy when the divorce was finalized because they waited for that to happen for so long.
Cole has been co-parenting her sons with her exes. She welcomed Tobias with her ex, Niko Khale, in 2019. They decided to go their separate ways in early 2020.
Please fill in your e-mail so we can share with you our top stories!