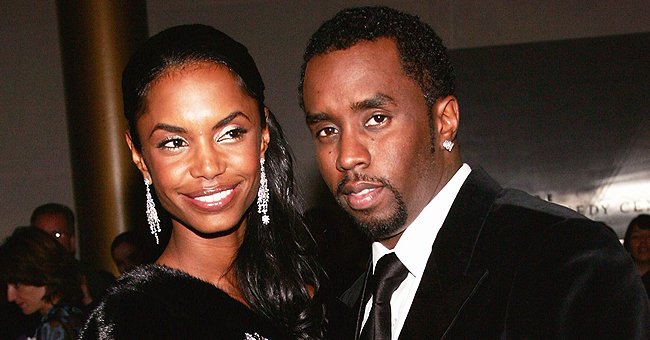 Getty Images
Diddy's Twins Show Uncanny Resemblance to Their Mom Kim Porter as They Pose in Blue Swimsuits
The late Kim Porter's twin daughters took to Instagram, showing their resemblance to their beautiful mother, who they helped their dad Diddy move on from at the time of her death.
In a recent Instagram post, rapper Diddy or Sean Combs' twin daughters D'Lila and Jessie showed an eerie resemblance to their late mother, Kim Porter. They were both posing in gorgeous blue swimsuits in the two pictures.
Both twins wore matching and original blue swimsuits, with cropped-looking bikini tops and colorful sarongs to go. They both wore glam and long pigtails that draped across onto their toned stomachs.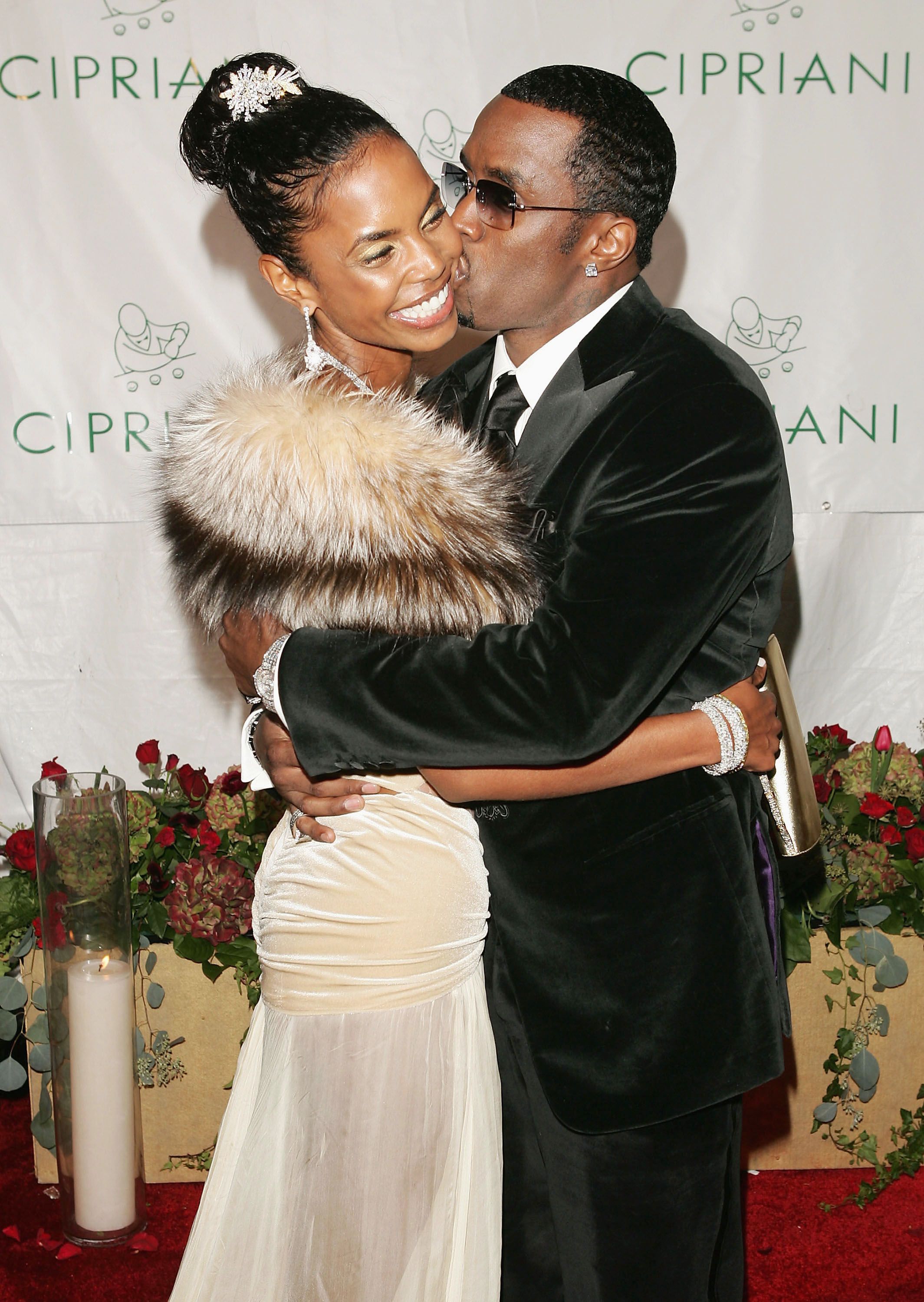 Sean Combs and Kim Porter at his 35th birthday celebration on November 4, 2004 in New York. | Photo: Getty Images
A CLOSE FAMILY
In the first pic, one of them was lying down, putting her arms up in a circle, while the other stood in the middle of that circle. There were many remarks about how similar the two looked to their mother, with Diddy once commenting on her passing:
"Her passing has changed us and made us love each other more"
This close bond can clearly be seen between the twins, as they posed confidently for the camera, knowing how to work the lens. Palm trees and a blue sky fill the two girls' scenery in the initial snapshot, increasing the summery feel.
SUMMERTIME SADNESS
In the following pic, the girls posed in a model-like manner, supposedly taking after their model mother while placing their hands on an umbrella pole. Their pigtails sported gold jewelry, completing the glam summertime look.
Diddy has admitted that his kids played a massive role in helping him deal and move on from Porter's tragic passing.
Beyond individuals remarking on how alike the two are to Porter, the comment section was full of others, writing about how beautiful the two young ladies are. The post was incredibly popular, gathering just under 22,000 likes.
DAD DIDDY DOTING
When Porter passed away, Diddy claimed that he did everything in his power to prevent his kids from finding out about her death from any news outlets. He wanted to tell all six of them himself, going on to say:
"I sent people in every direction to try to make sure the kids would not hear about it on social media or the news."
Speaking about Christian, one of Diddy's sons, he claimed that he disconnected his phone while on an airplane. This was to prevent his son from finding out anything via a channel that was not his own dad.
TIME FOR REMEMBRANCE
Last year in November, Diddy honored Porter's passing by posting throwback pictures of the two on social media. These sweet yet sad snapshots included pictures of him and his then-girlfriend spending quality time with the kids.
The model who died while sleeping due to an infection in her lungs was pictured in black and white, increasing the pictures' nostalgic essence. The rapper wrote in the caption that he would love her forever.
Diddy has admitted that his kids played a massive role in helping him deal and move on from Porter's tragic passing. He noticed how strong they were following their mother's death and asked them how they could be so resilient.
The children responded that it was actually their mother who had taught them how to approach and take on death's reality. After seeing how Porter dealt with her own mother's passing, the children learned how to grieve.
Please fill in your e-mail so we can share with you our top stories!