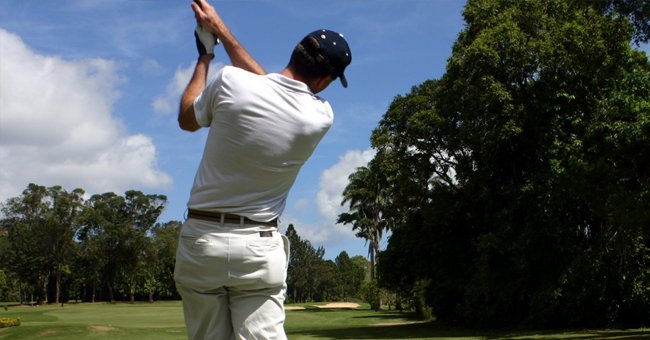 Pxhere
A Hilarious Tale about the Perfect Husband — You Won't See the End Coming!
Here is a joke about a conversation between a perfect husband and his wife who wanted to get herself several gifts.
After having a great time playing golf on the golf course, several men went into the locker room of the golf club to freshen up.
Suddenly, a phone on a bench rang. A man close to the bench picked it up and put the phone on a loudspeaker. Everyone in the locker room instantly became quiet to eavesdrop on the phone call. When he said hello, he was answered with a woman's excited voice.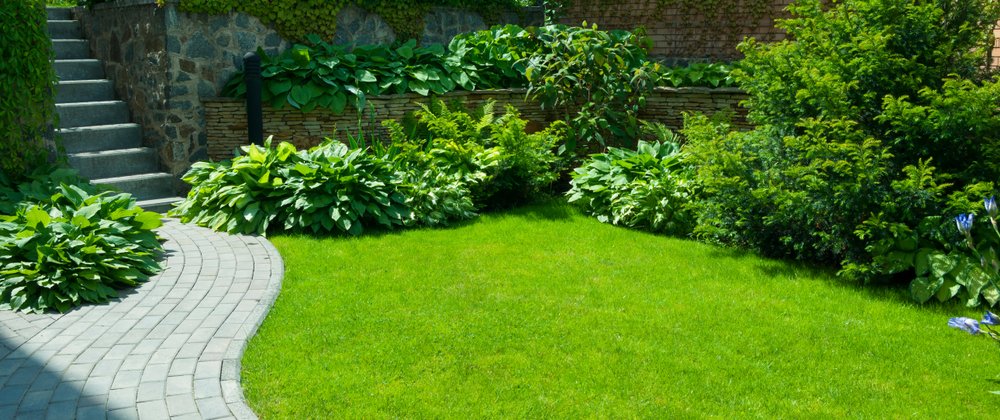 A garden stone path with grass growing up between the stones. | Photo: Shutterstock
The woman on the other end of the phone sweetly greeted him, calling him sweetheart, before she asked if he was still at the golf club.
When he told her that he was, she then explained to him that she went shopping and happened to find a stunning and irresistible leather coat. She said she went ahead to check the price and found out that it cost $2000.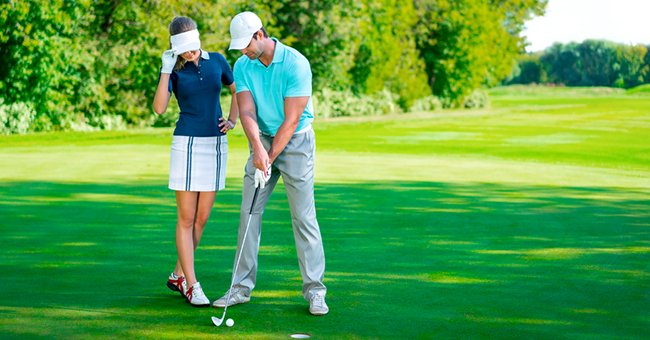 A photo of a couple playing golf. | Photo: Shutterstock
She really wanted the coat and asked if she could buy it. Not wanting to get in the way of her happiness, the man said she could go right ahead and get the coat for herself.
Just as they were about to end the call, the woman had another request. She stopped by a Lexus dealership to take a look at the new models they had in store. Again, they were all irresistible, and she found one that she particularly liked.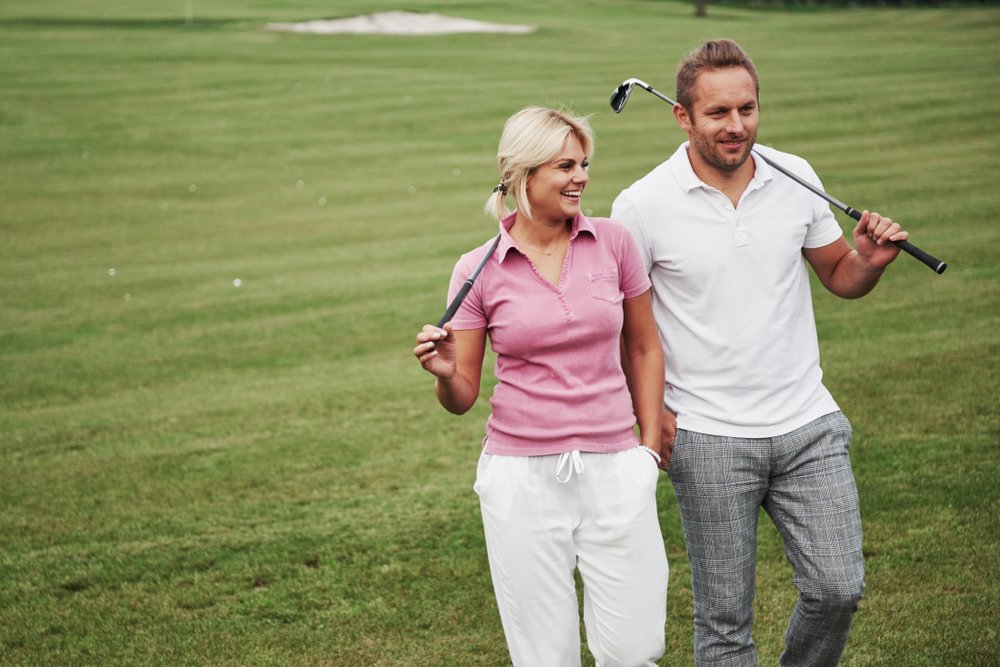 A couple playing golf on a golf course. | Photo: Shutterstock
The man asked his darling how much her dream car cost. She said it was $90,000, and immediately, he asked her to go ahead and get it for herself, with all the best options to come with it.
The woman once again squealed in excitement. However, she had yet another request. She had just gotten off the phone with her friend, Marianne, and heard some wonderful news.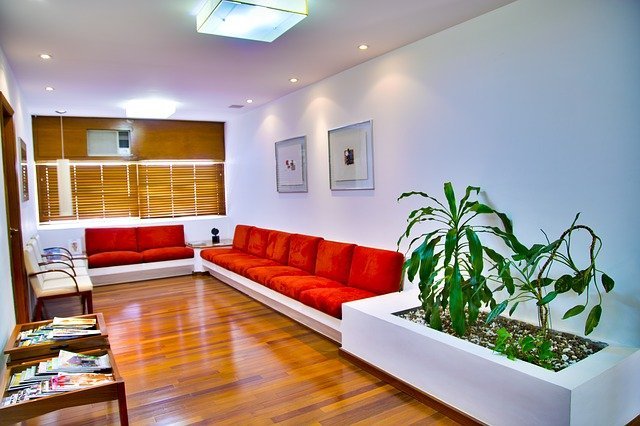 A waiting room at a doctor's office. I Image: Pixabay.
The beautiful house that she had an eye on for nearly over a year was finally on the market. She added that they were asking $980,000 for the house, and she absolutely could not take her mind off of it.
Again, wanting to make her as happy as he could, the man told her to go right ahead and make an offer of $900,000 to the sellers. He added that he was almost sure they would take it, and if not, they would just shell out the extra $80,000 and get it either way.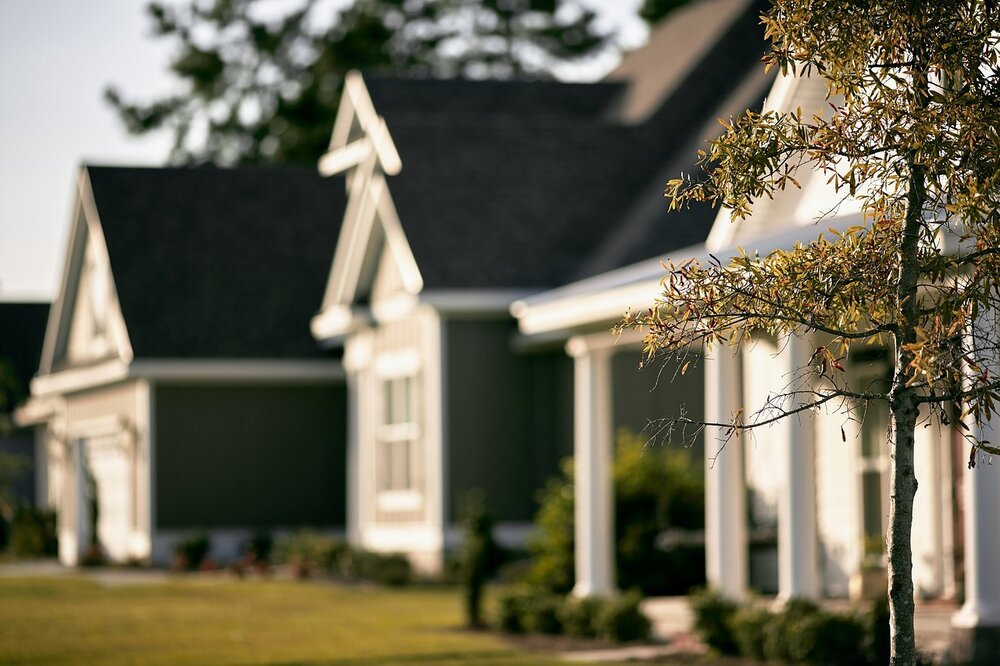 A neighborhood in the suburbs. | Photo: Pixabay.
At this point, the woman was beaming with joy. She happily thanked him and told him that they would see each other when they both got home.
After the call ended, the man looked up to find everyone else in the room staring at him in shock with their mouths wide open. The man then turned around and asked: "Does anyone know whose phone this is?"
For more laughter, a related joke about another couple who went golfing ended up having a serious conversation, and it had serious repercussions on their relationship.
Source: startsat60
Please fill in your e-mail so we can share with you our top stories!