Gwen Stefani Invites Ellen DeGeneres to Be the Maid of Honor at Her Wedding with Blake Shelton
Gwen Stefani recently talked about her wedding plans during a virtual interview and pictured Ellen DeGeneres as her maid of honor with full hair extensions.
In October 2020, Gwen Stefani gave her sweet yes to Blake Shelton's marriage proposal. It was altogether a magical moment for the two artists, who have been together for years.
Although their wedding planning may have restrictions amid the pandemic, Stefani is not shy to discuss details about what will be among the best days of her life.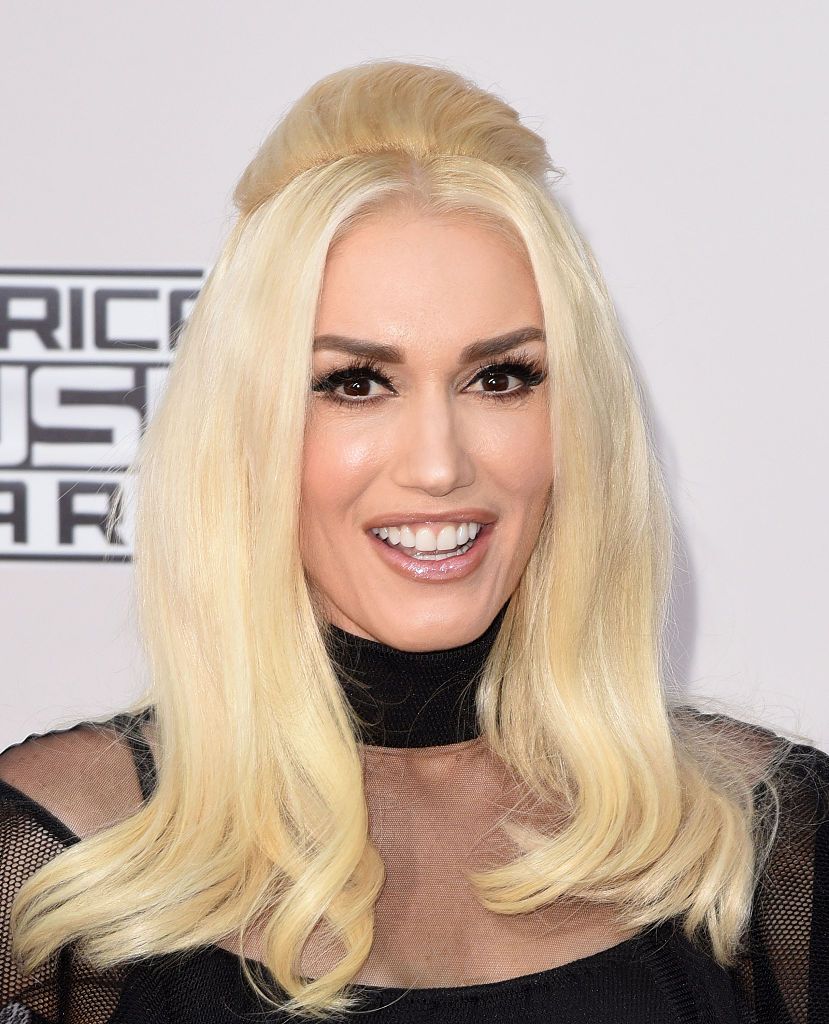 A POSSIBLE MAID OF HONOR
During Wednesday's episode of "The Ellen DeGeneres Show," the 51-year-old revealed that she had an essential part for DeGeneres to play at the wedding. She said:
"I was thinking about that a lot, and I was picturing like a mauve bridesmaid. Maybe, maid of honor, you know? We can put some extensions in [...]."
The host gladly accepted Stefani's offer and noted that she would do anything her friend requests, even if it means adding hair extensions on the special day.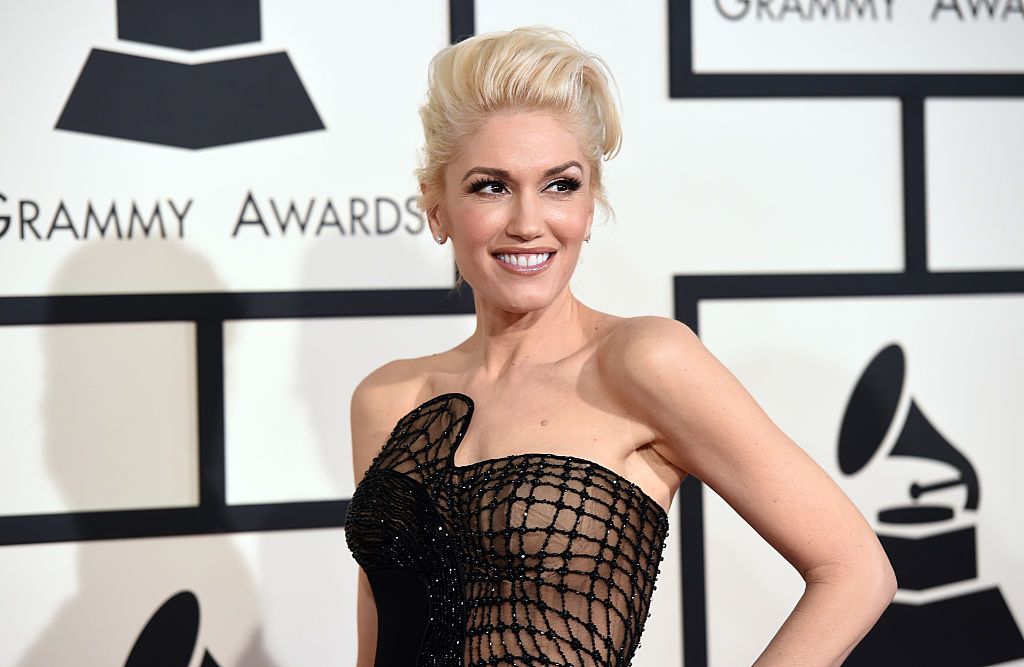 WEDDING PLANS
The former "The Voice" judge also revealed that Miley Cyrus, an ex-coach on the hit competition series, may be performing at the wedding as she offered to do so on Twitter.
As for the exact date, they are willing to adjust based on the COVID-19 developments.
Whether DeGeneres will be the maid of honor or Cyrus a wedding singer, neither the bride nor groom-to-be has confirmed. Although in a previous interview, Shelton applauded the "Wrecking Ball" artist for her talent.
PREPARING FOR THE BIG DAY
The "God's Country" singer also appeared on Luke Bryan's Apple Music Country Show, "Party Barn Radio," and disclosed some of his goals before the big day.
"I feel like if I say 10, I have to do it," the country singer said about losing weight. "So, 10. It's out there now. I can't let people down."
Because of the on-going pandemic, Stefani and Shelton may want a small and intimate celebration with their closest friends and family.
TWICE MARRIED
According to insiders close to the pair, both talented artists plan to have two weddings this year – one in Los Angeles and the other in Shelton's Tishomingo, Oklahoma ranch.
As for the exact date, they are willing to adjust based on the COVID-19 developments. Stefani's three sons, Kingston, Zuma, and Apollo, whom she shares with Gavin Rossdale, are certainly in attendance.
The three boys played a significant role in their soon-to-be stepfather's proposal as Shelton consulted them before asking their mom for her hand in marriage.