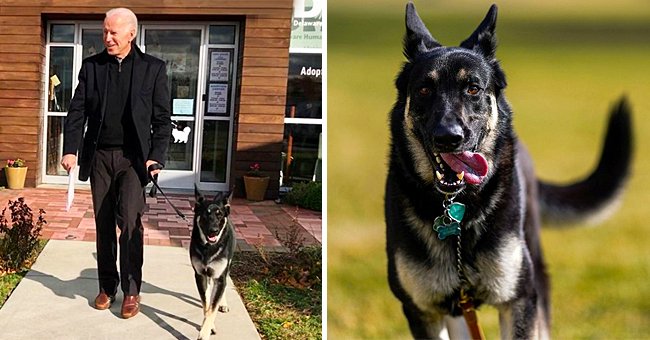 Twitter/HuffPost. | Twitter/derspiegel
Presidential Dog Major Set to Return to White House after He Was Sent Away for Biting Incident
President Joe Biden's dog Major is set to return to the White House again. The German Shepherd was sent away to the Biden family home in Delaware after a biting incident left a secret service agent minorly injured.
The White House is about to welcome its former furry residents back home! During President Joe Biden's interview with George Stephanopoulos, the commander-in-chief revealed that his dogs, Major and Champ, were coming home.
President Biden spoke about his younger dog, Champ, a 3-year-old German Shepherd, who was involved in a biting incident earlier this month. He explained that the rescue dog was startled by the presence of people in suits around the White House.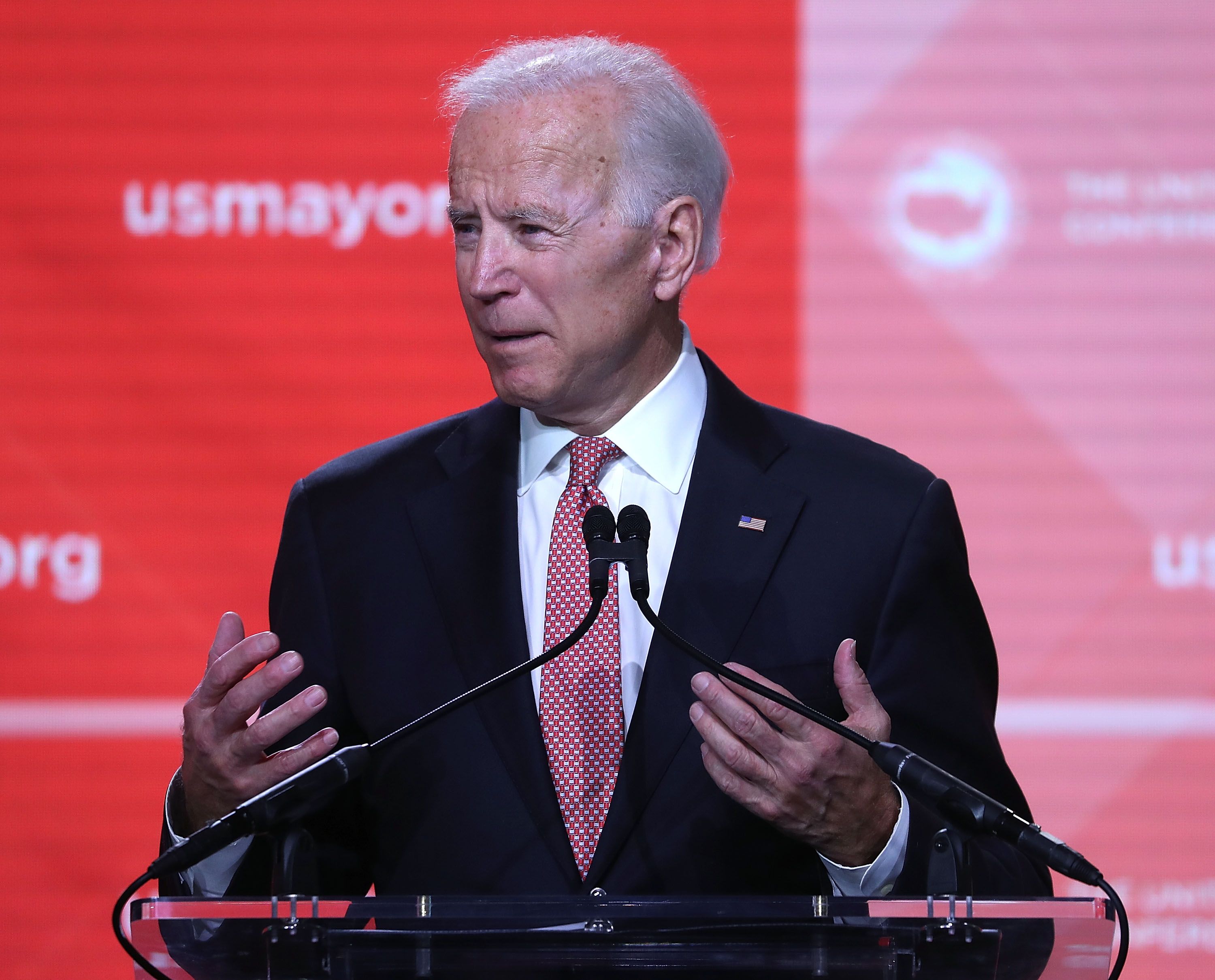 U.S. President Joe Biden spoke at the 87th United States Conference of Mayors Winter Meeting at the Capitol Hilton on January 24, 2019 | Photo: Getty Images
For the particular biting incident, the canine had spotted two people he didn't recognize when he turned a corner. When they moved toward the president, Major launched at them in a bid to be protective. Defending the pup, Biden said:
"He's a sweet dog. 85 percent of the people there love him. He just -- all he does is lick them and wag his tail."
The president noted that the dogs are undergoing training and disputed rumors that they were sent away from the White House after the incident. The 78-year-old said that the pets were taken to be with the dog trainer in Wilmington.
Champ, the older dog, has been with the Bidens for more than a decade.
He revealed that he and First Lady Dr. Jill Biden were going to be out of town for a couple of days, so it seemed only fitting that the canines were taken home. President Biden also added that the dog didn't penetrate the skin with his bite.
Earlier this month, it was reported that Major was involved in a biting incident when he nibbed a Secret Service agent's hand. According to officials (the injury was minor,) and the officer could return to work after the accident.
White House Press Secretary Jen Psaki said in a statement that the White House medical team handled the matter, and the affected agent required no further treatment. Psaki assured that the dogs would return home soon.
Champ, the older dog, has been with the Bidens for more than a decade after he was bought from a breeder before Biden became the vice president under Barack Obama's administration. He is about ten years older than Major.
Major, on the other hand, was adopted in 2018 after the family had fostered him from the Delaware Humane Association. He is the first rescue dog to ever live in the White House.
Please fill in your e-mail so we can share with you our top stories!