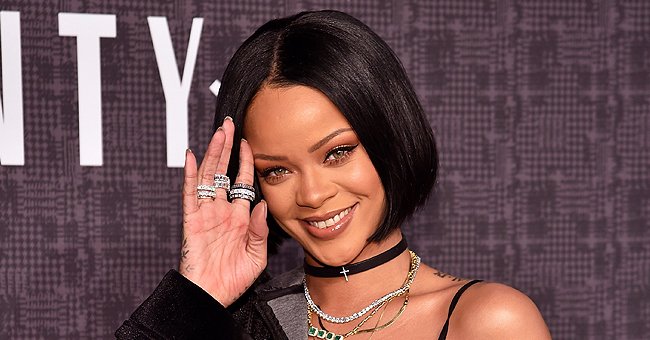 Getty Images
Look inside Rihanna's $13.8M Beverly Hills Mansion

The talented and famed singer Rihanna recently bought a mansion in Beverly Hills for a whopping $13.8 million, and it was worth every penny.
Rihanna has a lovely mansion located in Beverly Hills in an area also associated with other big names and celebrities such as Madonna, Mariah Carey, and Paul McCartney, who lived down the street.
The mansion is a whopping 7,600-square-feet. Novelist Mary Sheldon originally sold half of the house in 1938 to Daniell Starr, an investor. However, eventually, the Barbados-born singer got her beautiful hands on it, paying $13.8 million.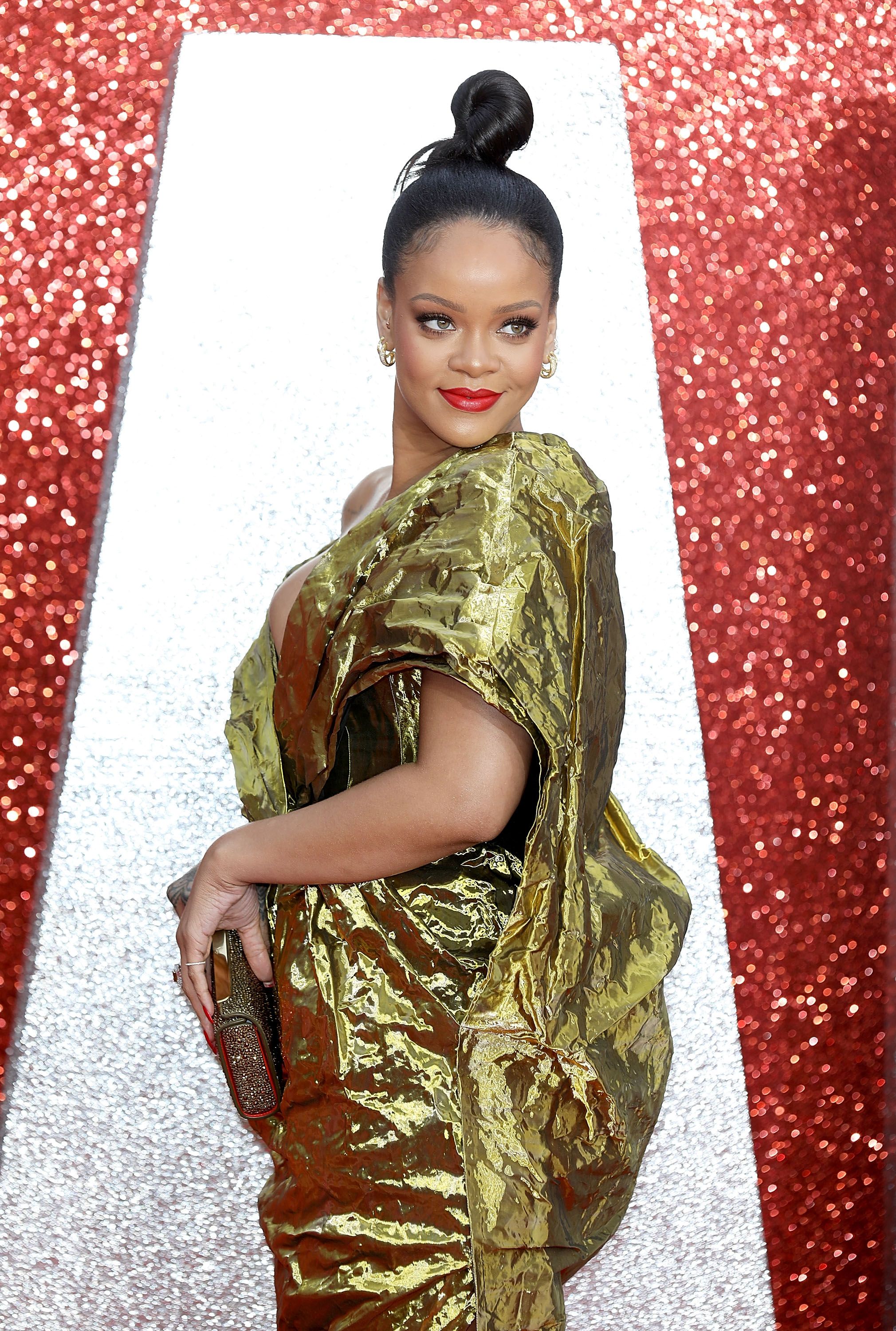 Singer Rihanna at the "Ocean's 8" premiere on June 13, 2018 in London. | Photo: Getty Images
OLD MEETS NEW
The design of the mansion is ultra-modern, with stairs that curve as they arise into the house. In the listing, the mansion is described as a balance between the old and the new, specifically saying that it:
"Blends both contemporary and traditional elements."
A sculpture of a giant black bull welcomes one into the foyer. Once inside, they are taken over by the scenery, including a pool, fire pit, spa, terrace, and courtyard right in the center.
BLISS IN THE BATHROOM
The bathroom is absolutely exquisite, with a bath set next to the open air, allowing one to watch the open sky. From there, one can walk into a personal space outdoors, choosing to relax on the glamorous couches if they so wish.
Her parents never kept her away from what's happening in the real world, helping her build a kind of strength and resilience.
Her master bedroom looks onto the flowing hills, giving off an exotic resort ambiance. Of course, the singer has a huge walk-in closet which is also customized to her personal preference.
MENTAL HEALTH
This house certainly looks like a home where one can deeply relax, which is, according to the singer herself, exactly what she needs. Speaking about making time for mental health, Rihanna expressed:
"I started to realize that you need to make time for yourself because your mental health depends on it."
As an apparent workaholic, the singer says she only had this revelation recently. She said that if your state of mind is not in a good place, then even doing things that you love will no longer be enjoyable.
DRILL SARGEANT
Although she is living a high life now buying million-dollar mansions, this singer comes from a much different background. As a young girl, she was in a sub-military program in Barbados as an army cadet.
It may have been tough, but it was not compulsory, which means Rihanna did it out of her own volition. As a young child, she had to crawl through the mud, perform intensive drills, and perform push-ups - especially if late.
As one can tell, Rihanna does not come from a sheltered background. She herself has said that her parents never kept her away from what's happening in the real world, helping her build a kind of strength and resilience.
The fact that she has such strong roots which have turned her into such a strong woman would lead anyone to be shocked to find out that the singer is actually shy. Rihanna has admitted this, although she says she hides it quite well.
Please fill in your e-mail so we can share with you our top stories!