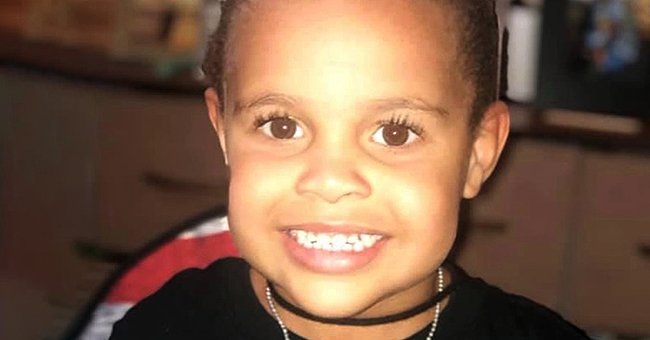 Twitter/BillyCorben
4-Year-Old Boy among Victims Killed after Small Plane Crashed on Residential Street in Florida
A toddler from Florida died following a plane crash on a residential street. The 4-year-old lost his life while car riding with his mother. We have the details of the tragic incident below.
A GofundMePage organized by Amanda Brasso revealed that a young boy and his mom traveling in their vehicle were struck by a plane attempting to land. The little boy was identified as Taylor Bishop.
"As many of you know, on March 15, 2021, a tragic incident occurred in the city of Pembroke Pines, Florida. A single mother and her young son, traveling in their vehicle, were suddenly and tragically struck by a plane," Brasso wrote.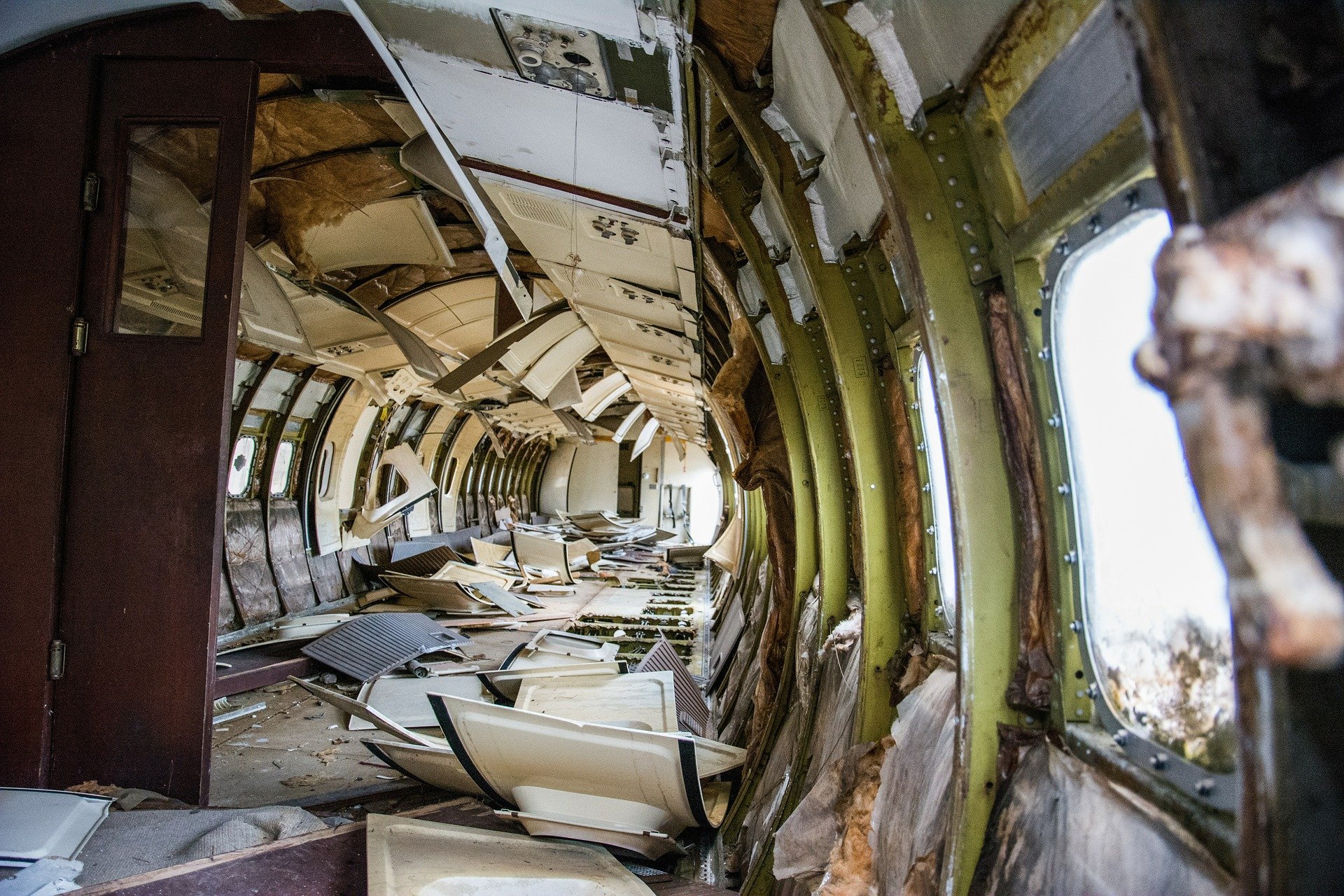 A photo which shows an airplane crash | Source: Pixabay
The plane was reportedly attempting to land at a nearby airport. The mother and son were rushed to a local trauma center, where Taylor was pronounced dead.
Brasso added, "As a community, we join together to help his family in their time of need as we all mourn the passing of Taylor Bishop." All the funds gathered will be donated to his family to cover the expenses.
Brass shared that their goal is to raise $15,000 - $20,000 for the burial. According to her, contact information and verifiable accounts are linked to his mother.
She added that the fundraising would give Taylor a dignified funeral and keep his memory alive. Brass noted that it would keep his spirit and smile in their hearts.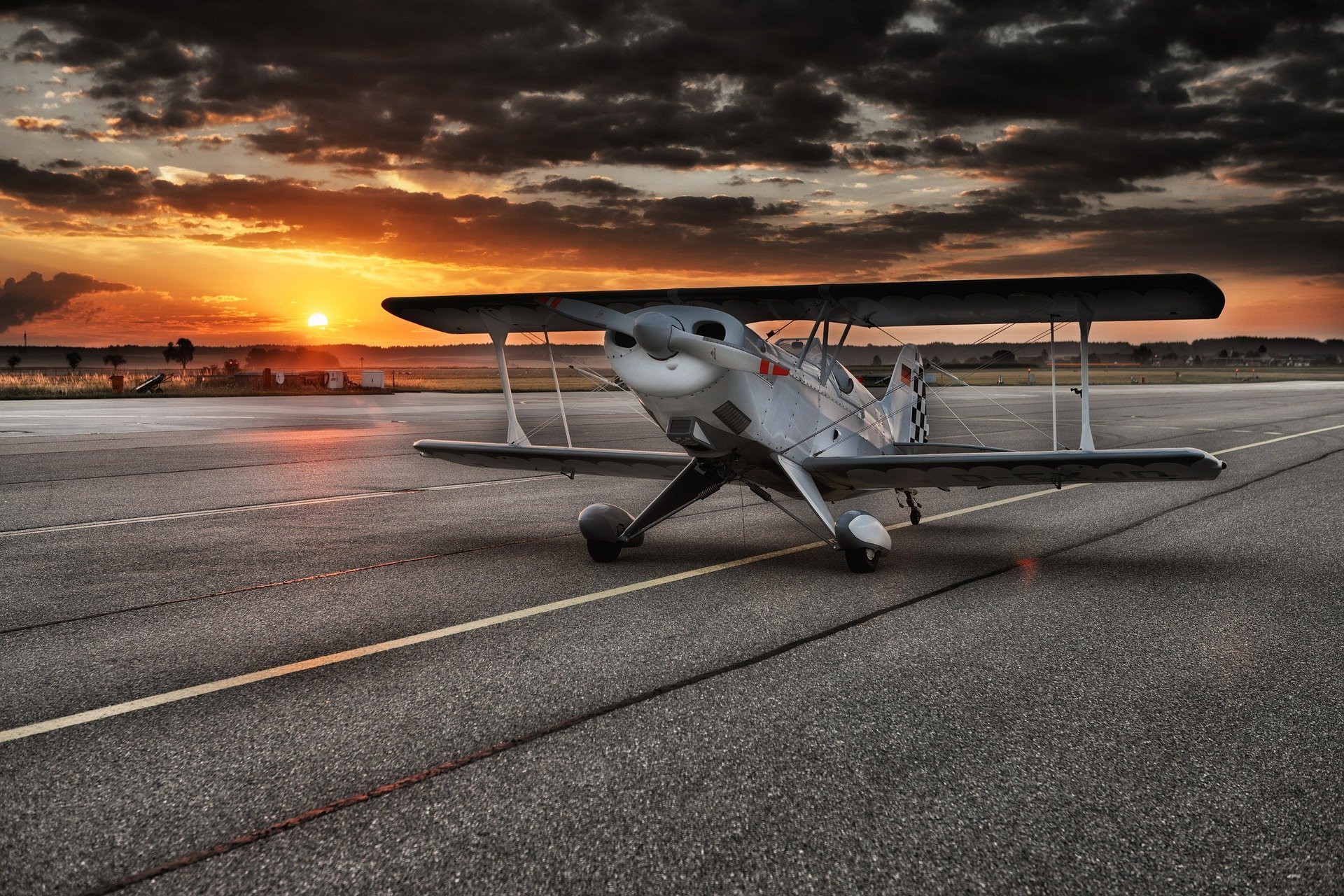 Aircraft at the airport runway | Source: Pixabay
According to NBC Miami, Taylor was not the only fatality. Two other people died in the accident that was reportedly recorded by a neighbor's security camera, not far from North Perry Airport.
Taylor's mom was also injured, but authorities said she was released from the hospital on Monday. According to the outlet, the mom was identified as Megan Bishop, a teacher's aide at Hollywood Hills Elementary School.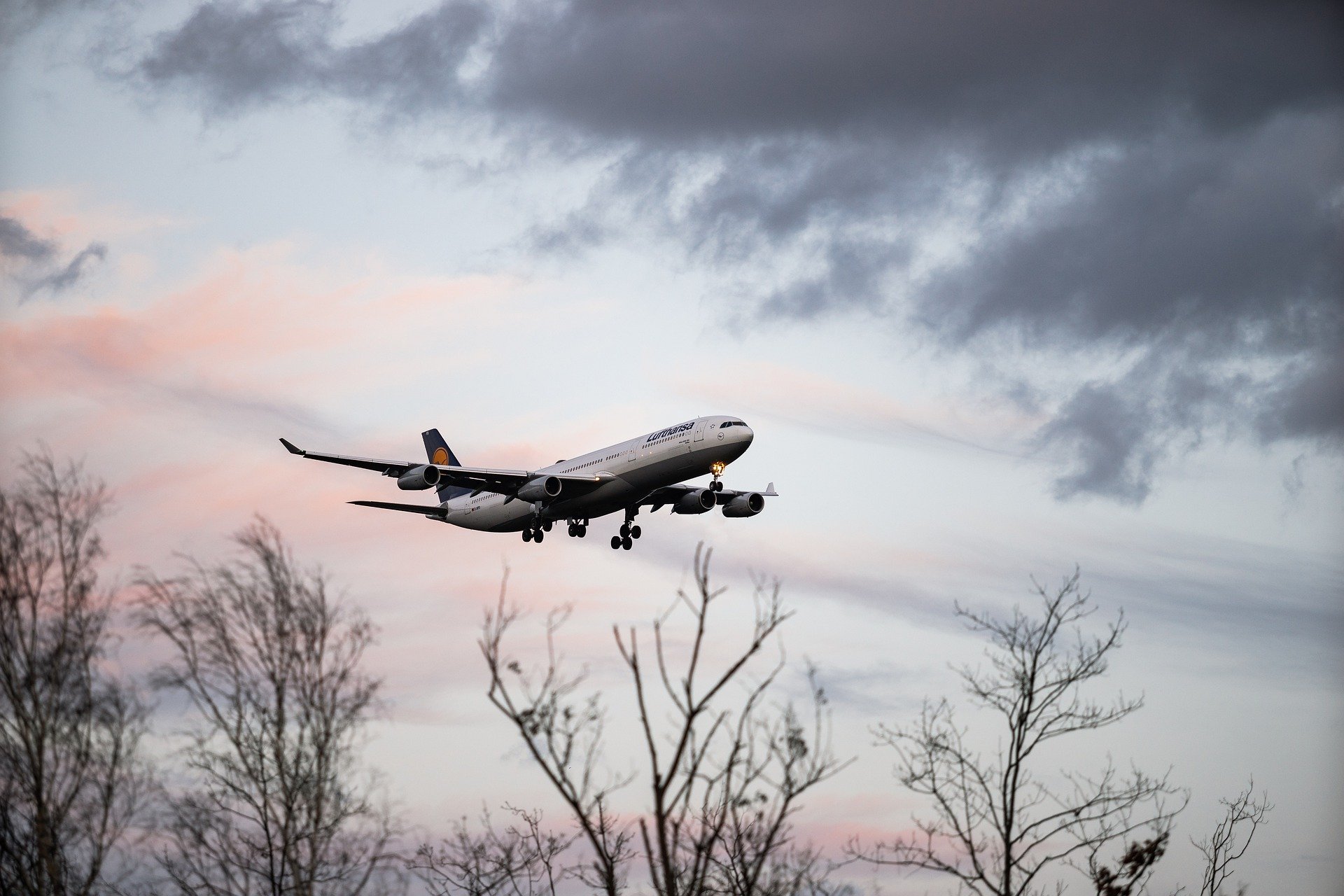 An airplane flying | Source: Pixabay
According to People, the two victims on board the plane were pronounced dead at the scene. Officials have reportedly not released the identities of the other deceased victims.
The FAA and the National Transportation Safety Board will continue to investigate the accident. Broward County Mayor Steve Geller called the incident a tragedy.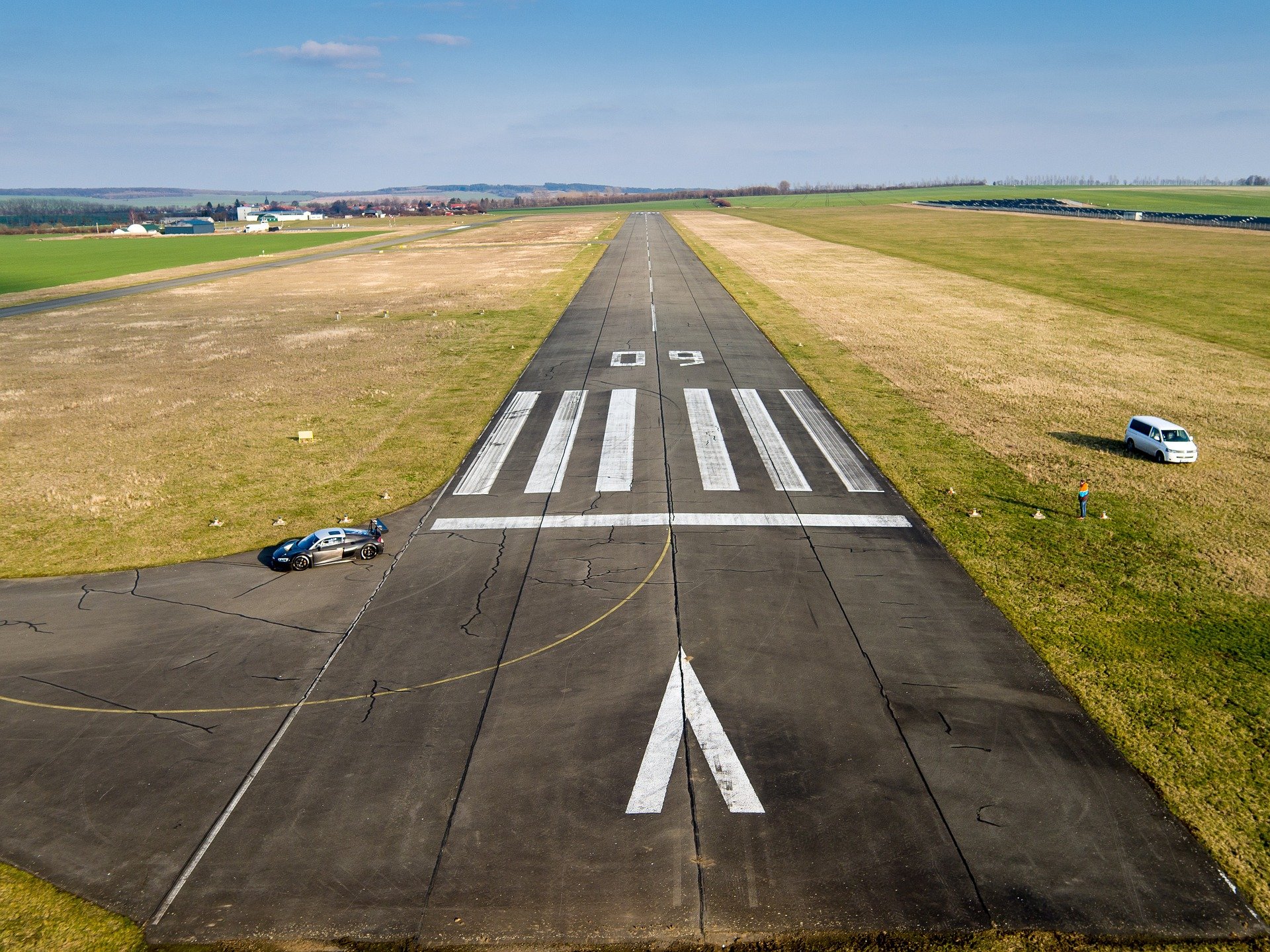 A picture which shows the runway | Source: Pixabay
Pembroke Pines Police reportedly said the crash occurred in the area of Southwest 72nd Avenue and Southwest 13th Street. Surveillance footage reportedly showed the plane coming down and hitting the car before slamming into the ground.
Federal Aviation Administration officials revealed the single-engine aircraft crashed shortly after takeoff from the airport around 3 p.m. One witness, Herman Gaston, reportedly revealed that plane crashes in the area are common.
Please fill in your e-mail so we can share with you our top stories!