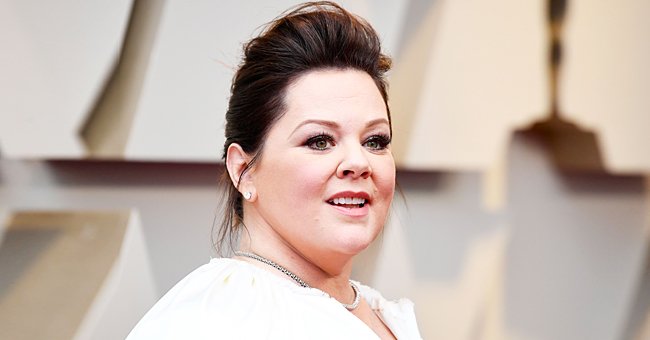 Getty Images
Melissa McCarthy Shares Video Showing What Happened after Being Bitten by an Unknown Creature

"Gilmore Girls" star Melissa McCarthy recently shared a hilarious video detailing her scary experience after suffering a bug bite in Australia, where she has been filming for a few months.
Melissa McCarthy has suffered bug bites in Australia, where she is currently filming, and now, the actress is giving fans a glimpse of the unpleasant experience.
The video opens with McCarthy talking about some of the things that caught her fancy in Australia, joking that she loves how all the bugs and creatures there could kill.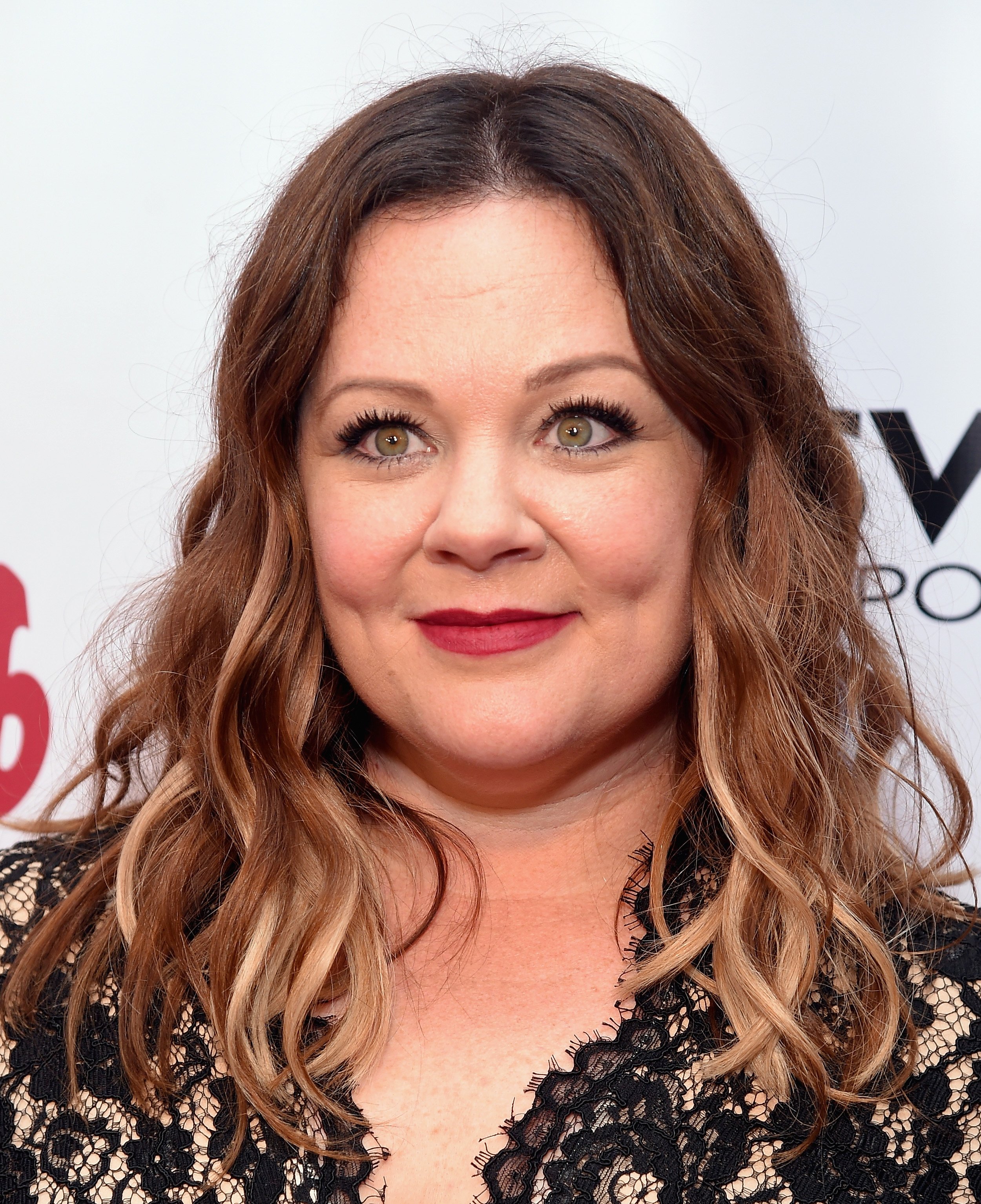 Melissa McCarthy pictured at the Gildafest '16 at Carolines On Broadway, 2016, New York City | Photo: Getty Images
McCarthy is then shown lying in bed with a white towel placed across her forehead. She was also seen with white towels wrapped around her arms and legs.
The actress said that she saw a spider as big as her head and added that it was one of the things she loves. Almost immediately, an image of a huntsman spider appeared on the screen.
The video then shows McCarthy laying in bed, screaming that she was itchy before going back to show the actress talking about the spider, which she described as magical.
In the caption, McCarthy referenced an interview with InStyle magazine where she opened up about some of the things she likes about Australia.
The actress wrote that after her interview, someone reminded her of the horrible experience she suffered with the bugs, thereby prompting the new clip.
McCarthy had previously opened up about her time in Australia, detailing how she suffered an allergic reaction after an unknown insect bit her during the night.
The actress explained that 92% of her body got swollen in a way she had never thought possible. She added that It was, however, difficult to tell what exact insect caused the reaction.
McCarthy, who is currently in Australia filming the Hulu series "Nine Perfect Strangers", is the cover girl for Instyle magazine's April 2021 issue.
On the cover, the actress shows off her impressive new figure after losing between 50-75 lbs. in the past few years. Altogether, McCarthy looked super gorgeous in her chic outfits.
For the interview, McCarthy spoke about a number of topics ranging from the COVID-19 pandemic to how life has been living in Australia while filming.
The actress noted that she is in love with the country and has become attached to Australia. McCarthy also added that she could easily relocate there.
Despite her unpleasant experience with the bugs, McCarthy has undoubtedly enjoyed her stay in Australia. Maybe, just maybe the actress has found a new home!
Please fill in your e-mail so we can share with you our top stories!