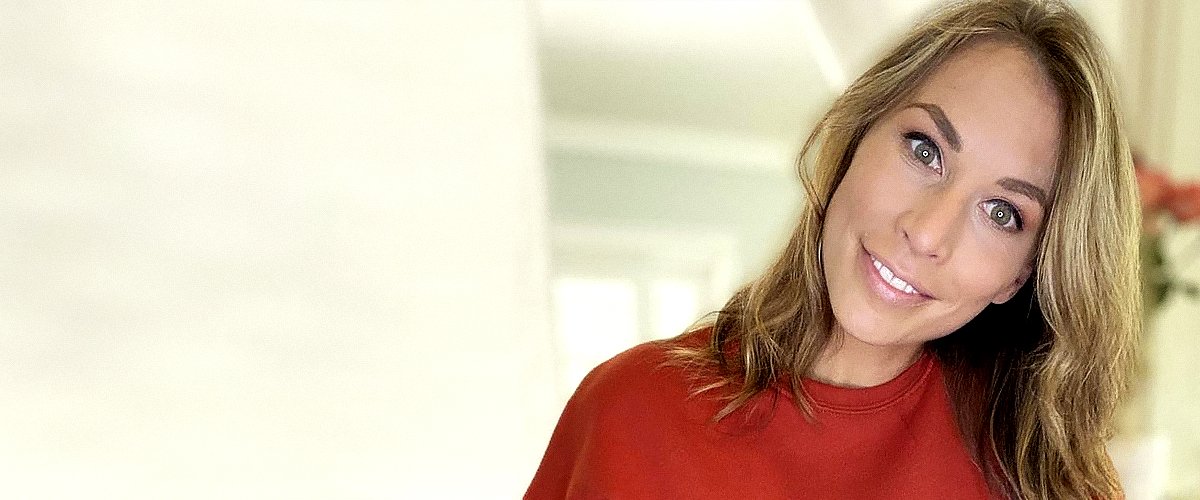 instagram.com/mslyssac
Lyssa Chapman and Leiana Evensen's Love Story — from Being Born the Same Day to Sharing Their Lives
Lyssa Chapman, who shot to fame after appearing with her family in "Dog the Bounty Hunter," has been in a relationship with Leiana Evensen for five years. Their love story is one of a kind.
During an exclusive interview with AmoMama, Lyssa Chapman shared some details of her and Leiana Evensen's romance, including what intrigued them the most: their birthday.
Chapman told us that she met Evensen as a customer because she owned a storefront and her now-partner used to buy things there. The fact that they were born the same day and year "immediately intrigued" both of them.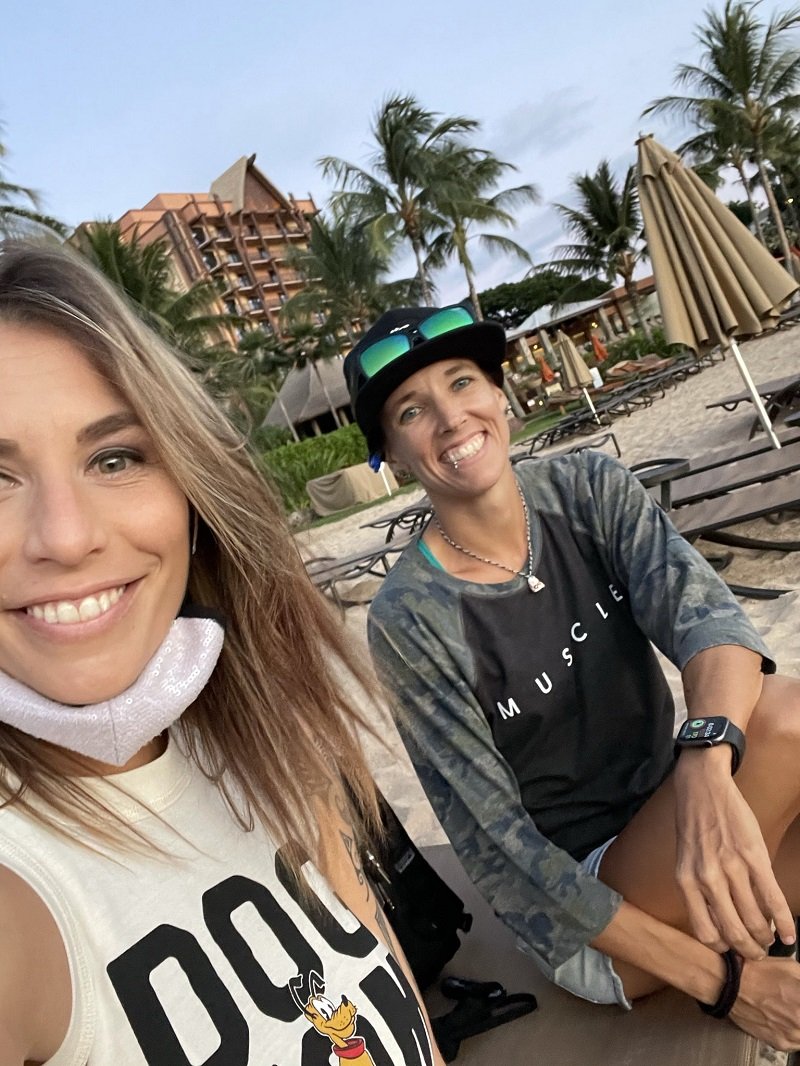 Lyssa Chapman and Leiana Evensen during one of their outings | Photo: Courtesy of Lyssa Chapman
LYSSA CHAPMAN AND LEIANA EVENSEN
Soon, they discovered that they shared "similar morals" and wanted the same things out of life, including a strong family, stability, and "epic adventures."
Only a few months after Chapman and Evensen started dating – and when they knew they had something special – they met each other's families. They've been together ever since.
As per when Chapman realized Evensen was "the one," it was actually pretty early on. One day, they were dancing, and Chapman had a vision of Evensen dancing at their wedding.
"Oh my, don't mess this up and don't let this one go," Chapman thought, adding that probably everyone who finds a person they want to spend the rest of their life with feels what she feels for Evensen: a sense of calm and "kind of coming home."
In December 2017, the couple went on a trip to Seattle. There, Evensen popped the question, and Chapman said yes! Although they haven't decided on a specific date yet, she told us they have always envisioned something very small, "in the ocean," and wearing their bathing suits. Chapman said:
"We have flip-flopped back-and-forth a few times between a date and have yet to lock anything down… except for each other."
LYSSA CHAPMAN'S KIDS
It is important to point out that Evensen is not Chapman's first romantic partner. In fact, the businesswoman has two daughters: Abbie, who lives with Duane Chapman in Colorado, and Mady, who lives with her mom in Hawaii.
Abbie was born on Chapman's 15th birthday. Abbie's dad was 24 years old at the time of conception, which is why he was eventually arrested for statutory rape.
Before the pandemic, Evensen and Chapman were going through a difficult time.
Mady, on the other hand, was born during Chapman's marriage to Brahman Bo Galanti. The ex-couple tied the knot in 2009, but she filed for divorce in February 2011.
When we asked Lyssa Chapman about the differences between Leiana Evensen and her previous partners, she said that Evensen was "much more relaxed."
The former bounty hunter, who had a traumatic childhood, explained that Evensen grew up in a very stable home and is "so normal," as her parents are still married.
Chapman also admitted that Evensen gave her the ability to recognize when she was "acting out of past traumas" and even described her as a rock and her calm in the storm.
EVENSEN AND CHAPMAN'S LOVE TRIP
In August 2020, the couple made some headlines after Chapman told The Sun that she and her partner rekindled their romance by going on a "love trip" for a weekend.
Before the pandemic, Evensen and Chapman were going through a difficult time in their relationship, and Chapman allegedly considered moving away from their home in Hawaii.
Eventually, and "since there was a little bit of a lag in COVID-19," they decided to go to Kauai. There, they didn't worry about their kids or work and just enjoyed each other's company.
Nowadays, Lyssa Chapman and Leiana Evensen are still together and probably thinking of the details of their impending wedding. What a beautiful couple!
The full interview with Lyssa Chapman will be available on March 23. Stay tuned.
Please fill in your e-mail so we can share with you our top stories!