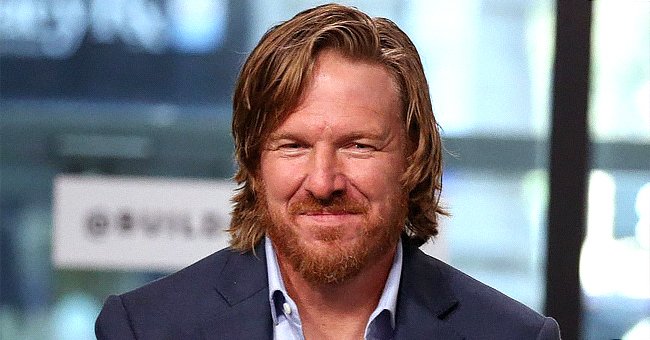 Getty Images
'Fixer Upper' Star Chip Gaines on the Moment He Knew His Fame Had Become Too Hard to Handle
"Fixer Upper" star Chip Gaines speaks on the moment he knew his fame had become too hard to handle. Gaines found himself in a position that showed him the price of being publicly recognized.
Chip Gaines spoke on the time he knew his fame had overwhelmed and taken over his life. Gaines once lost sight of his son Duke at a flea market when he was swarmed by fans who were excited to see him in person.
It was in that scary moment when he panicked wondering how he could get to his son, hoping that he wouldn't have wandered off too far after the crowd cleared that Gaines realized the cost of fame.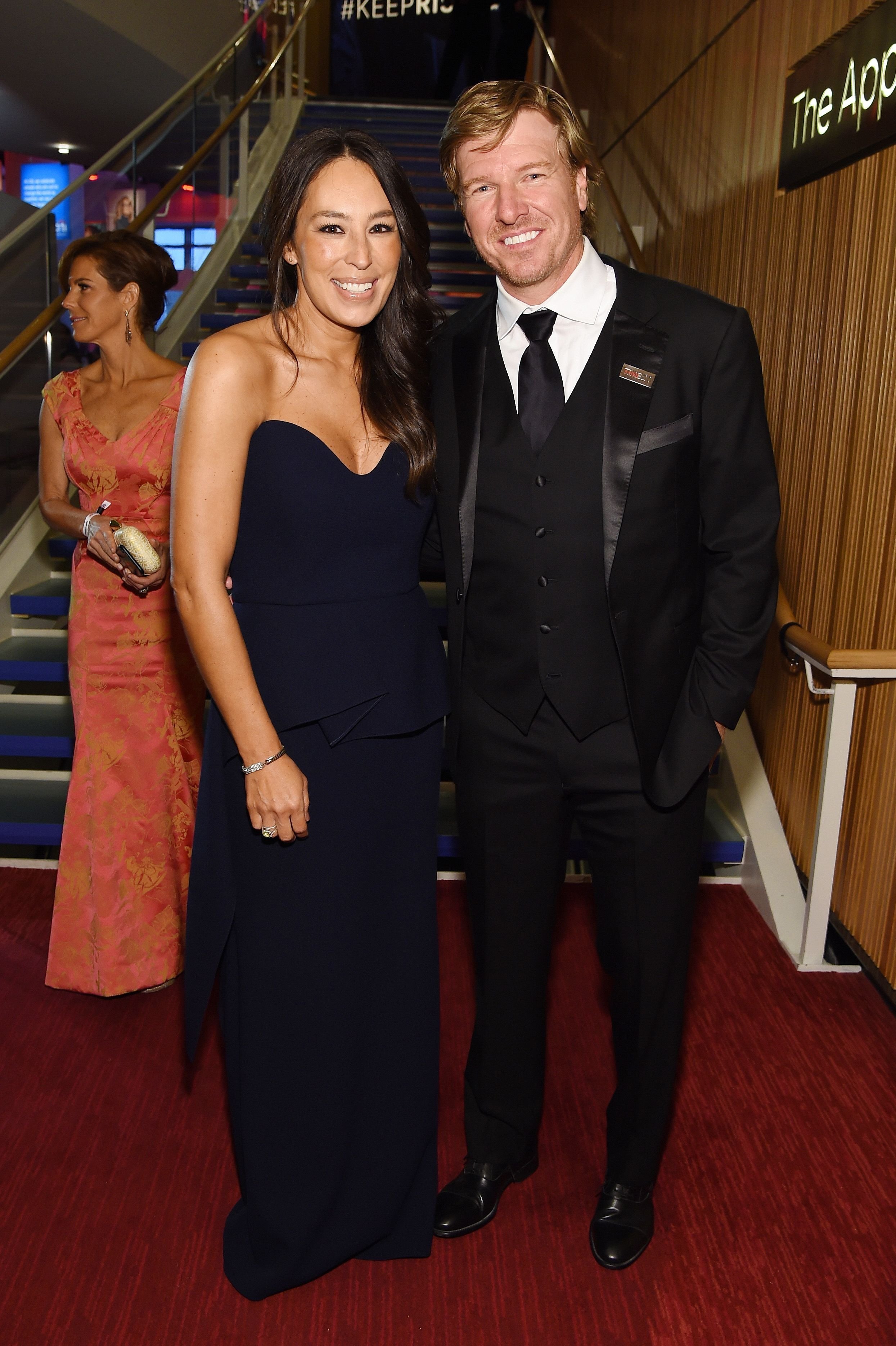 Joanna and Chip Gaines at the TIME 100 Gala Cocktails at Jazz at Lincoln Center on April 23, 2019 | Photo: Getty Images
TV star and co-founder of "The Magnolia Network" gives insight into his personal, work, family, and community life in his recently released book. He posted a photo of the book on Instagram and captioned it:
"16 is my FAVORITE number.. so it just makes sense that my new book #NoPainNoGaines is out today, March 16. Grab a copy wherever books are sold, and let me know what you think!
In the book titled, "No Pain No Gaines", he speaks of the jolt that made him realize that being famous had started to take over his identity and was affecting his personal life.
Gaines was unable to clearly let the people who had surrounded him in the market that day that he was trying to get ahold of his so, without coming off as rude and stand-offish to his fans.
Gaines has been married to Joanna Gaines since May 2003 and are proud parents of six kids.
The incident made Gaines, wonder how he can balance being a father and husband while still being a darling to his fans. He is often in public with his kids, once sharing a moment at a football game with them.
Gaines has been married to Joanna Gaines since May 2003 and they are proud parents of six kids. In 2013, reminiscing their special day, Joanna Gaines posted a wedding photo captioned:
"Ten years with this man. It's been a fun journey!"
Within a month of their wedding, the couple decided to merge professionally, joining Gaine's renovation skills with his wife's eye for interior design. They soon began their company and have never looked back.
The TV show stars are proud parents of six wonderful kids who often make appearances on "Fixer Upper". They often include them onset when shooting the TV show, allowing fans to get to know them.
They are at times filmed playing outside, helping their dad out on the family farm, or gardening and decorating with their mom. The kids seem happy to help and they are passionate about family projects.
The couple runs a company called Magnolia that was born purely out of Joanna's dream. She never thought it would be possible, but her husband Gaines encouraged her to follow her dream and today it is doing well.
Joana preserves and highlights the character of each home that they renovate, trying her best to keep things original and one of a kind. Gaines's design preference is doing whatever Joanna likes.
Please fill in your e-mail so we can share with you our top stories!