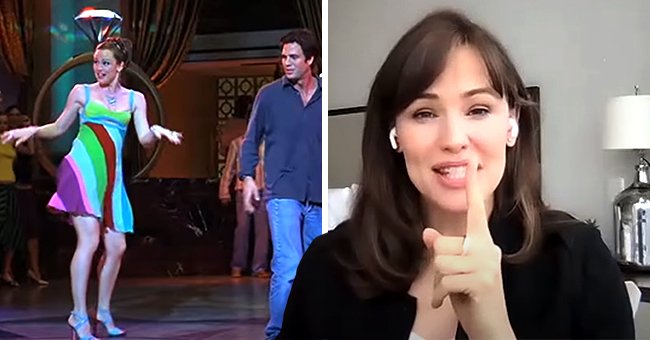 YouTube/theSkimm. | YouTube/SuperiorlyInferior
Jennifer Garner Reveals Mark Ruffalo Nearly Pulled Out of '13 Going on 30' over One Scene
Jennifer Garner revealed that a tricky dance rehearsal almost had Mark Ruffalo leave his role in the iconic "13 Going On 30" movie behind.
During an online interview with The Skimm, Jennifer Garner revealed that her "13 Going On 30" co-star Mark Ruffalo was close to leaving his role of Matt Flamhaff behind because of a tough dancing scene.
With Garner and Judy Geer, who played alongside them in the film, both having strong dancing backgrounds, Ruffalo was the only one with two left feet, and the dancing almost got the better of him.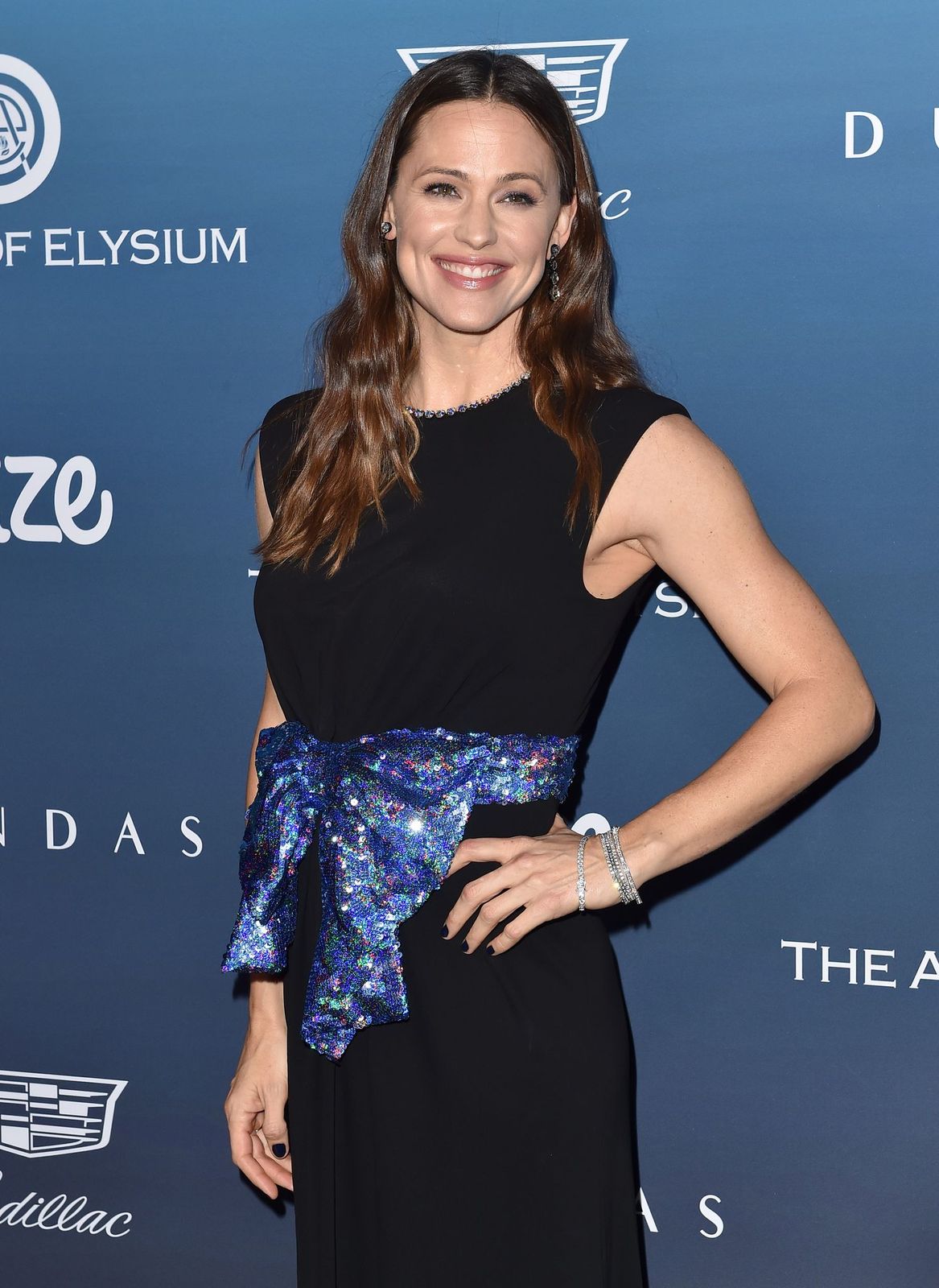 Jennifer Garner at The Art of Elysium's 12th Annual Celebration - Heaven, on January 5, 2019 | Getty Images
ALMOST BYE-BYE
"13 Going On 30"'s iconic dancing scene where the characters jive to Michael Jackson's "Thriller" could very well have been the scene that caused Ruffalo to turn his back on the film. Garner shared:
"Judy and I were both dancers growing up, and poor Mark didn't know that. And he came in and he hated the rehearsal process so much, he almost dropped out of the movie."
Luckily the actor persevered, and Garner was able to play her role of Jenna Rink alongside Ruffalo as Matt Flamhaff in one of the favorite romantic comedies from the early 2000s.
RUFFALO'S PERSPECTIVE
Garner isn't the only one willing to dish some behind-the-scenes details of the unique coming of age film, with Ruffalo sharing his experience working with the "Yes Day" star.
Garner also maintains a good relationship with her ex-mother-in-law as the two regularly go for breakfast together.
Ruffalo only had good things to say about his co-star, saying that the time they spent together was enjoyable and that the cast grew with the characters as they told the story of the 13-year-old instantly transforming into a 30-year-old.
INSPIRATIONAL WOMAN
48-year-old Garner has continued with her inspirational message for women ever since taking on the "13 Going On 30" project and has recently opened up about body image.
The "Peppermint" star shares three children with her ex-husband Ben Affleck and decided to share about the changes in her body since carrying three children. Garner shared about making peace with her post-baby body, saying:
"I can work really hard and I can be really fit and I'll still look like a woman who has three babies, and I always will."
RECONNECTING
Garner and her former co-star Ruffalo recently rekindled fans' love for the "13 Going On 30" power duo when they shared a snap of them on the set of their new movie "The Adam Project."
Almost 17 years after their first movie together, Ruffalo and Garner are teaming up again, this time for the SciFi movie being shot in Canada.
It seems as though Garner is good at working on relationships over the years, even with her ex-husband. The "Alias" star has been spotted with Affleck grabbing coffee together.
Despite the divorce, Garner also maintains a good relationship with her ex-mother-in-law as the two regularly go for breakfast together, which is a testament to their strong relationship.
Please fill in your e-mail so we can share with you our top stories!