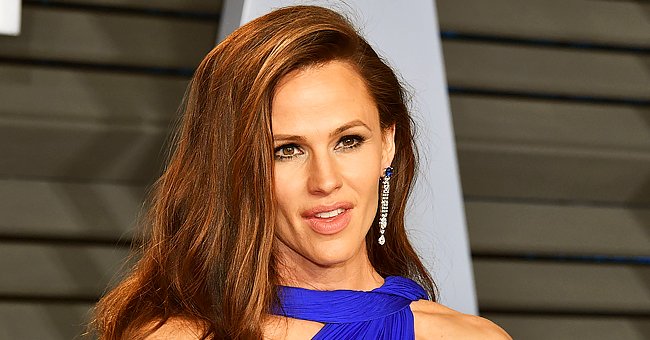 Getty Images
Jennifer Garner Pens Sweet Tribute to Her 'Alias' Co-star Victor Garber on His 72nd Birthday

Action star Jennifer Garner took to social media to pay a heartwarming tribute to her fellow co-star Victor Garber and shared a photograph - the only one she could find without them laughing.
Jennifer Garner wished former castmate Victor Garber a happy birthday on his 72nd birthday. She shared a sweet message of how they are always laughing together.
"This is the only picture I can find with @therealvictorgarber where we aren't laughing," she wrote alongside a blurry snapshot.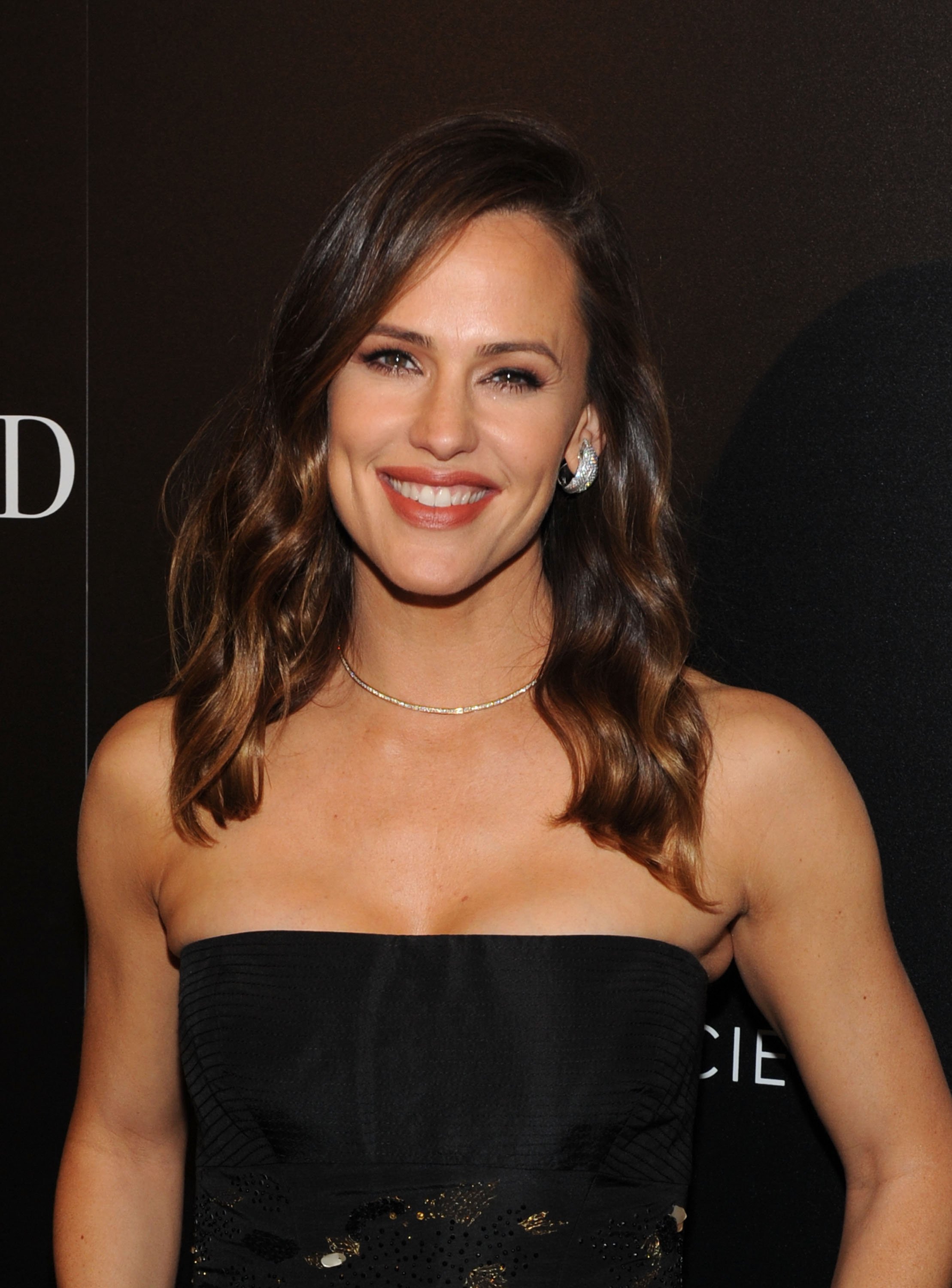 Jennifer Garner attends a special screening of "Wakefield" at Landmark Sunshine Cinema on May 18, 2017 in New York City | Photo: Getty Images
BIRTHDAY TRIBUTE
Garner continued: "Could you even love this man ounce more? No? Me, neither. Happy Birthday, Spy Daddy. I cannot wait to see you soon."
The post received over 440 000 likes as her 10.4 million followers took to the comments section to wish the actor a happy birthday, too.
Others reminisced on their hit TV series "Alias" and noted that it is important whenever Garner posts about the show. One user praised their snap together.
The image showed Garner and Garber offering subtle smiles. Garber posed, standing behind her with his hand on her shoulder. He wore a black blazer with an untied shirt. Garner wore a white blouse and wore her curly brunette hair down.
POSSIBLE ALIAS REBOOT?
According to E! Online, Garner's tribute to Garber has fans of the action-thriller television series begging for a reboot. The actress reportedly confirmed she is more willing to reprise her role as Sydney Bristow.
Garner reportedly said she would "grab Bradley Cooper by the scruff of his neck" if they gave the series a go. J.J Abrams did not admit that he is ready for the reboot, but it seems Garner would be able to convince him.
Abrams described Garner as someone who works harder than anyone. He added she worked more in a couple of days than most actors would in weeks.
HER FASHION EVOLUTION
Following her breakout role on the show, her fashion sense included sleek pantsuits and casual outfits. However, she switched things up and began wearing the glamorous designer gowns she is known for today.
According to the Insider, Garner has become known as one of the most stylish A-listers around, thanks to her red-carpet style over the recent years.
The mother of three now wears Versace and Oscar de la Renta gowns.
Seeing that her fashion sense has evolved over the past few years, she has also gone through body transformations after giving birth to her children. Garner is a mom to Seraphina, Samuel, and Violet, whom she shares with her ex-husband Ben Affleck.
The "Peppermint" star recently got candid about tabloids writing on whether she is pregnant even though she is in her late forties and is single. She revealed her body has changed a lot since having three kids and does not mind.
GARNER'S BODY TRANSFORMATION
Garner shared she has many friends who also have kids, and their bodies have bounced right back since giving birth. However, she noted that she is not one of those women.
The Texas native added that it does not matter how much she works out, but she would still look like a mom who has had three kids. Garner said she will always have a pregnancy tummy.
Please fill in your e-mail so we can share with you our top stories!