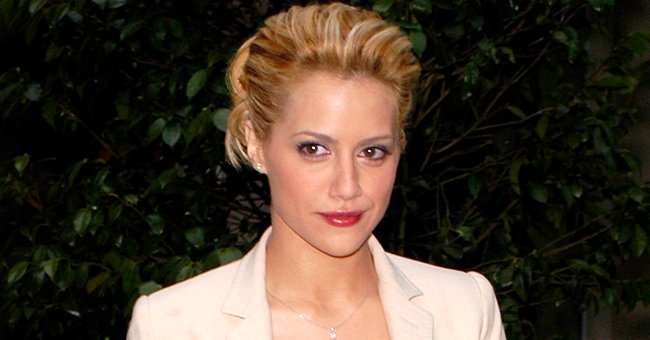 Getty Images
'Clueless' Star Brittany Murphy's Mysterious Death at 32 Explored in Two-Part HBO Documentary
Late Brittany Murphy's mysterious death is set to be explored in an upcoming two-part HBO documentary. The "Clueless" star passed away tragically in 2009 after collapsing in her home.
A two-part docuseries to explore the mysterious circumstances surrounding the death of late Brittany Murphy has been ordered to be in the works by HBO Max.
The project will be a collaboration between Pyramid Productions and Blumhouse Television. According to Deadline, the docuseries will give an in-depth look at Murphy's life and career.
With its focus on the situation surrounding her demise, it will feature interviews by her loved ones and newly-surfaced archival footage.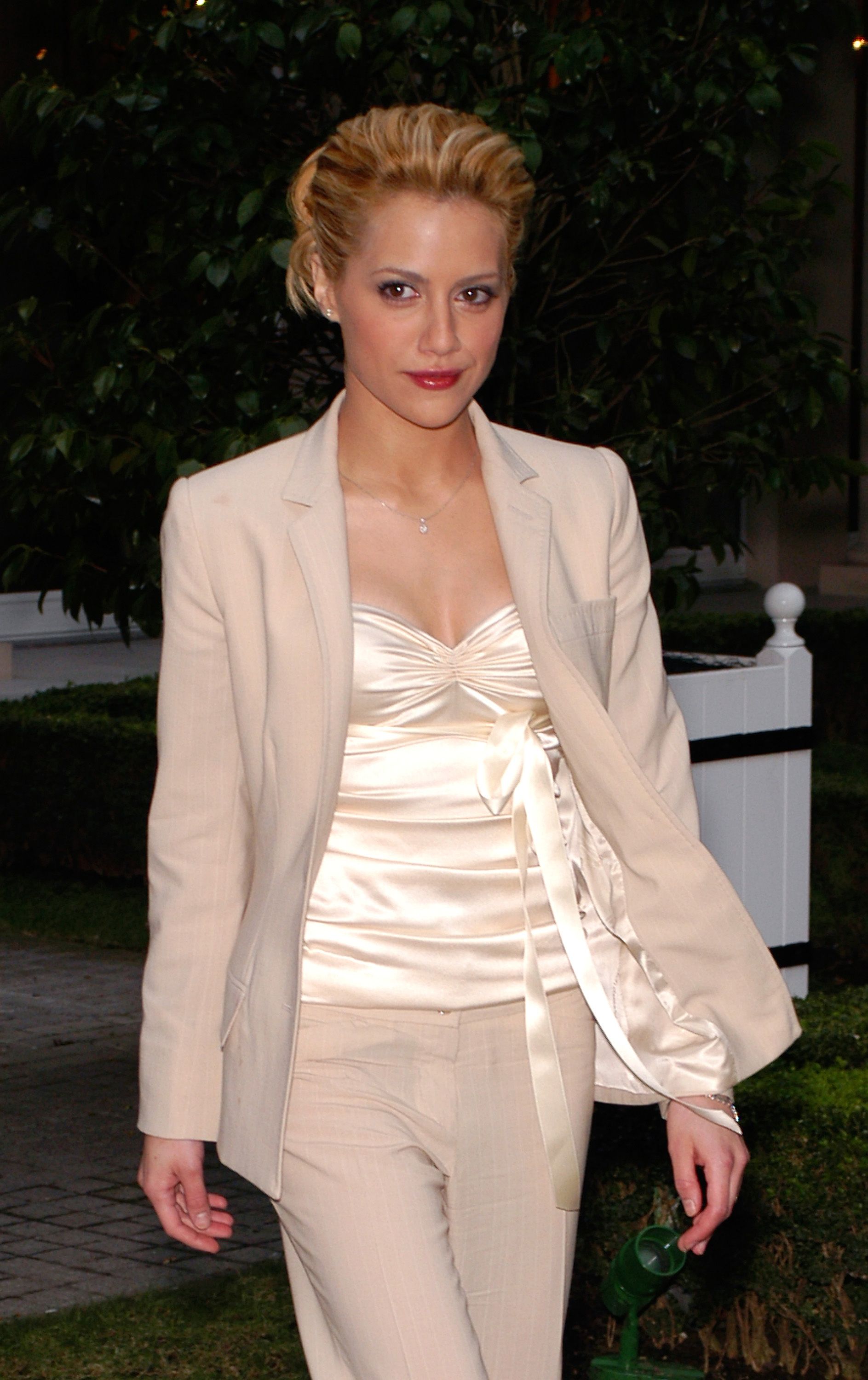 Brittany Murphy at " 8 Mile " Photocall - Paris at Bristol Hotel on January 15, 2003 | Photo: Getty Images
It would reportedly filter through the numerous conspiracy theories attached to Murphy's death, giving grounded details of the star's life struggles. Jennifer O'Connell, the EVP of Non-Fiction and Live-Action Family Programming, said:
"Our Brittany Murphy documentary cuts through the tabloid noise with an elevated, nuanced depiction of a sensational story."
O'Connell described creating a story about Murphy's life and sudden death as a "great responsibility" and assured that they were partnering with the most creatives mind to examine the tragedy and tell it respectfully.
Murphy was famous for her role as Tai Frasier in the 1995 movie "Clueless."
Cynthia Hill of "Private Violence" is set to direct the docuseries. The executive producers are listed as Jason Blum, Chris McCumber, Jeremy Gold, Mary Lisio, and the famous James Buddy Day.
Hill, in a statement, explained that she chose to be the director because it didn't seem right that Murphy's promising life was centered only around her death. She noted that the late star's talent would be celebrated in the docuseries.
Fans may recall that Murphy passed away at 32 on December 20, 2009, after she collapsed in her home in Hollywood Hills. Her death was ruled as accidental, and the causes listed as pneumonia, iron deficiency, and drug intoxication.
According to THR, Murphy's final days were plagued with dissatisfaction. She was battling anemia while carrying the burden of being a caregiver to her ailing mother, Sharon, a breast cancer survivor, and her sick husband, Simon Monjack.
Five months after Murphy's death, Monjack also passed away with the cause named a combination of pneumonia and anemia. This fueled speculations and conspiracy theories about the circumstance surrounding her death.
Murphy was famous for her role as Tai Frasier in the 1995 movie "Clueless." Last year, her co-star Alicia Silverstone fondly remembered her on the 25h anniversary of the romantic comedy.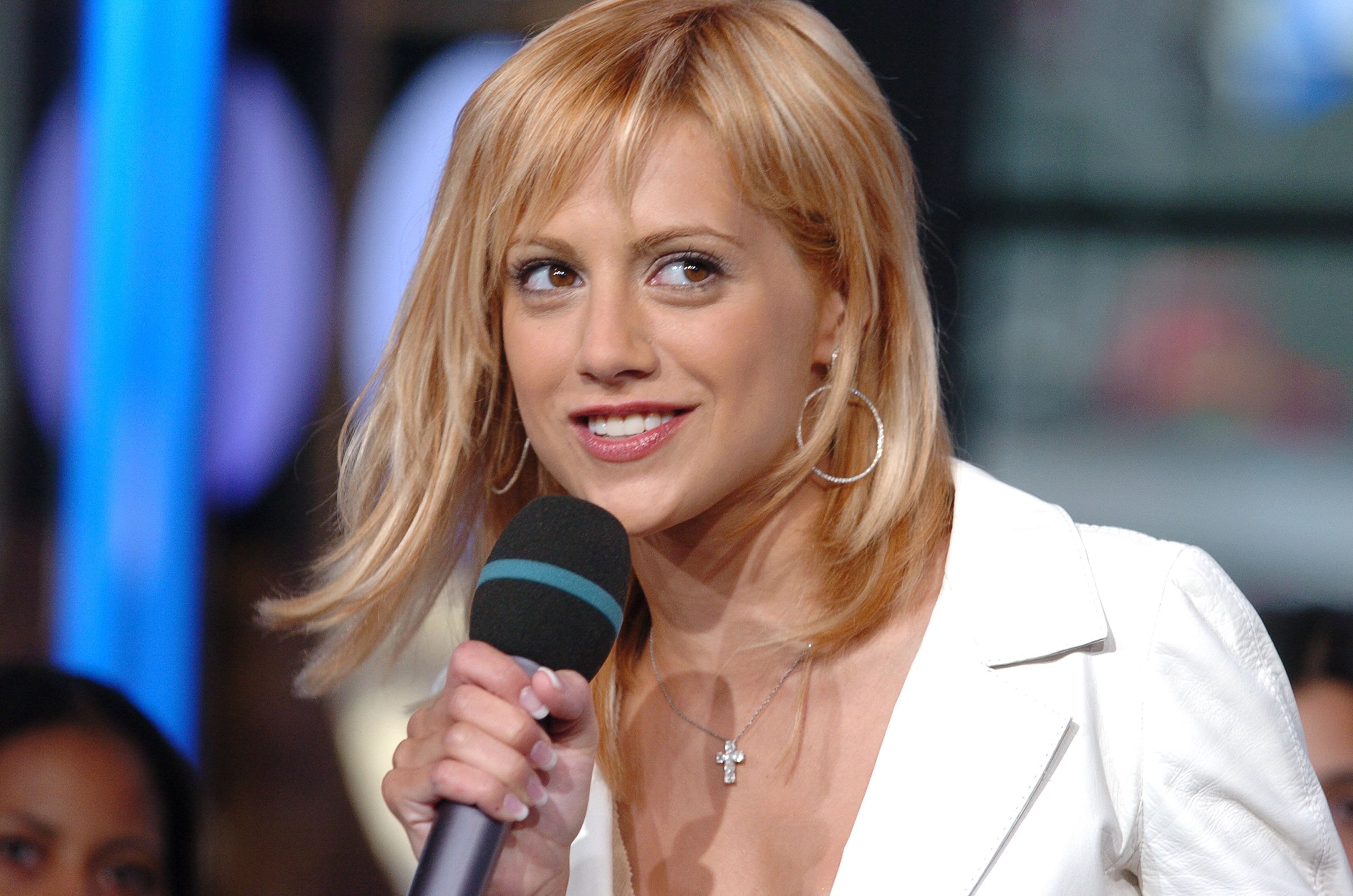 Brittany Murphy at MTVs "TRL" on August 6, 2004 | Photo: Getty Images
Silverstone recalled how she
admired Murphy's talent
during the audition and knew instantly she was the right person to play Frasier. She described the deceased as sweet and a phenomenal actor.
Please fill in your e-mail so we can share with you our top stories!