People: Prince Charles Took Meghan & Harry's Racism Claims the Most Seriously among All Royals
Prince of Wales, Prince Charles, reportedly deeply hurt by her son Prince Harry and daughter-in-law Meghan Markle's one-on-one interview with Orpah Winfrey on March 7.
Prince Charles reportedly feels let down by the Duke and Duchess of Sussex's racism allegations within the Royal family, a source close to the family revealed.
According to the royal insider, he reportedly "feels enormously let down" by the claims made during the interview. The source added the prince believes in diversity.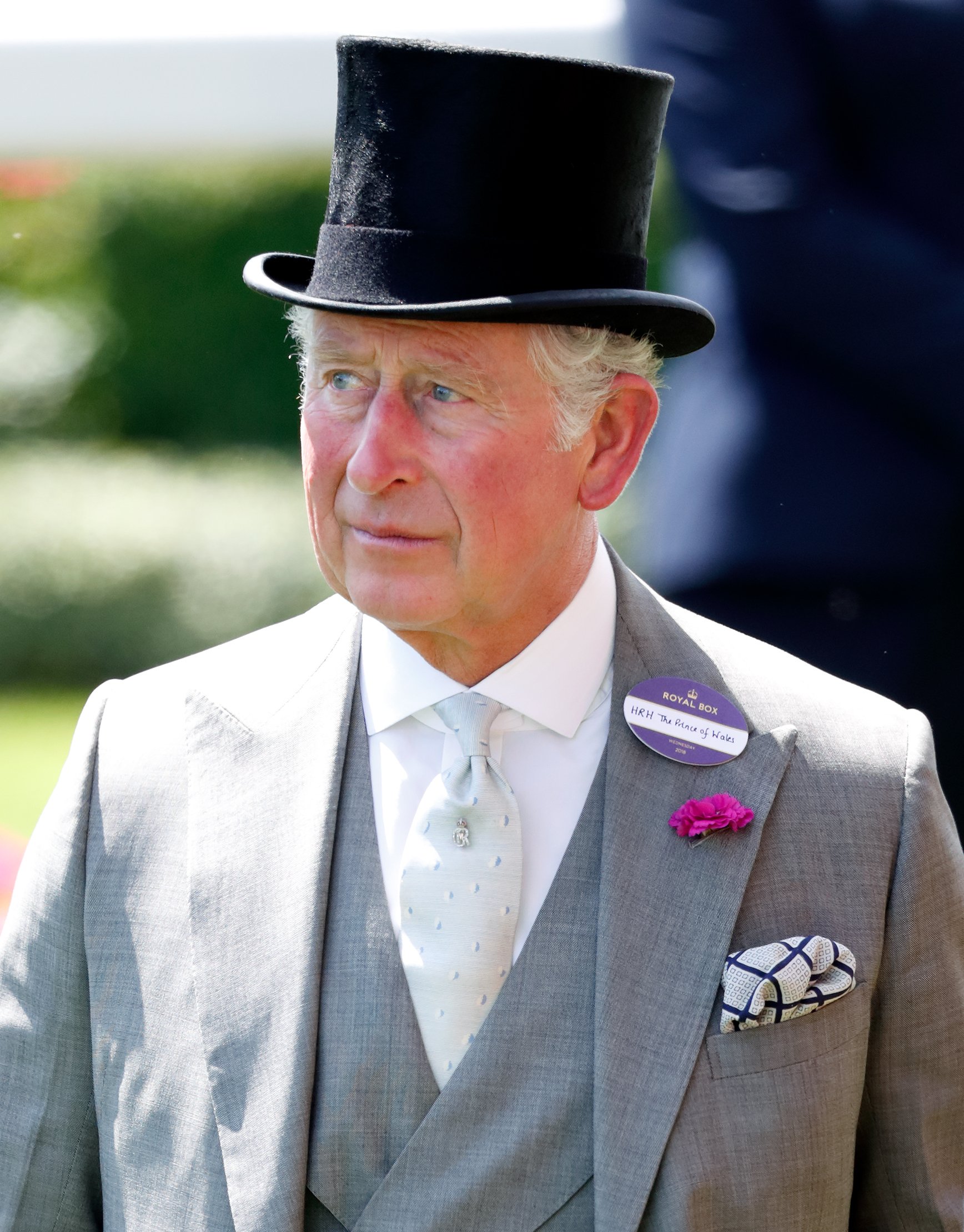 "The prince believes in diversity, and his actions show that," said the insider. The source further supported his statement by revealing that Prince Charles was the only one who took the allegations seriously.
The insider continued: "He was the first person to highlight the Windrush generation (the first mass immigration from the Caribbean to the UK in the 1950s) and the contributions they made to the British society."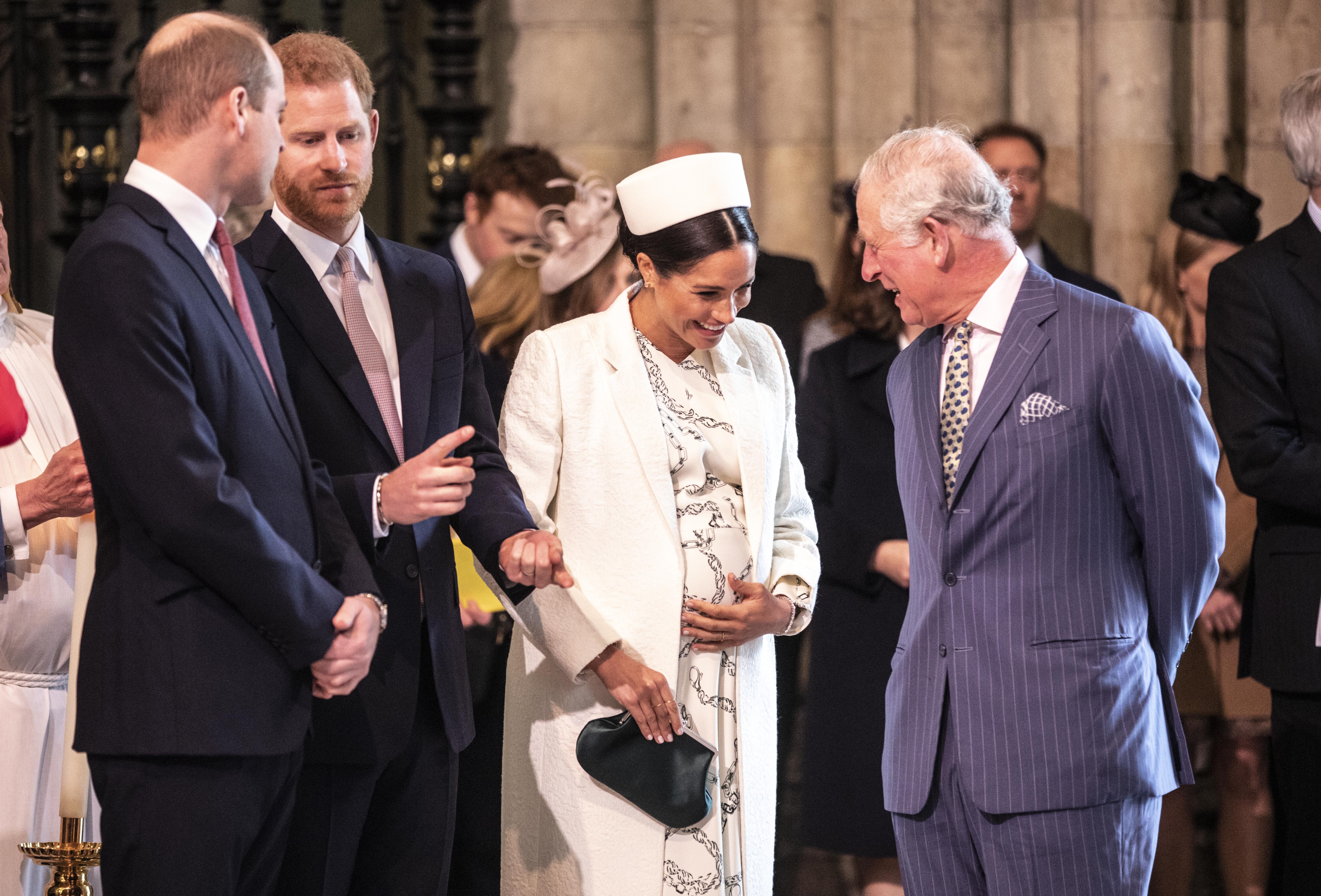 The source close to the Royal household shared what the prince has done for the Muslim community. "He has worked hard for the Muslim community," said the insider.
The source added, "Of all the members of the Royal family, he has taken this issue the most seriously." According to the insider, Prince Harry and Prince William have always had a complicated relationship with their father.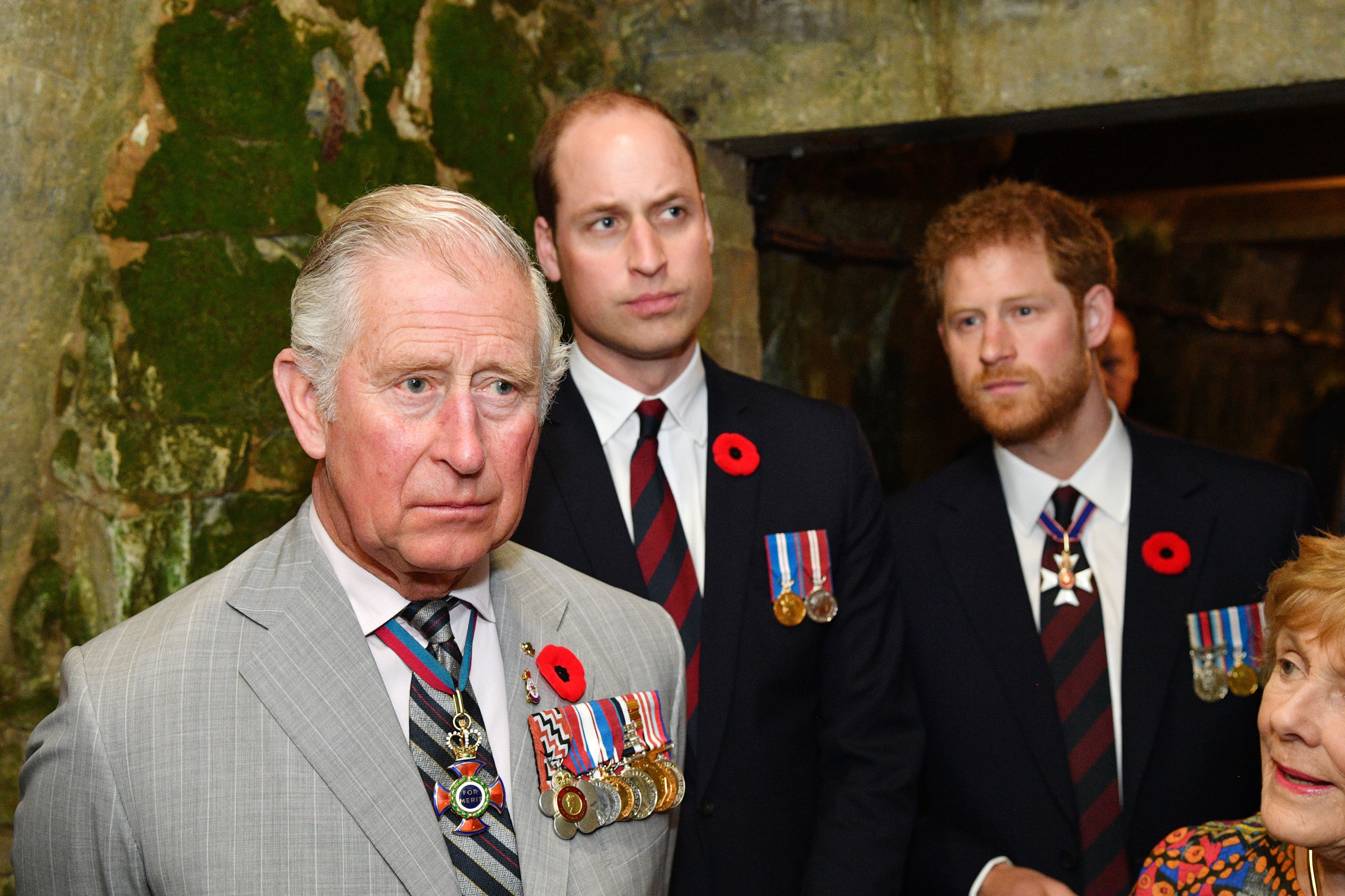 According to the Daily Mail, although Prince Charles feels disappointed, he plans to mend things between him and his youngest son. He reportedly plans to contact him in the next few weeks.
A friend reportedly revealed he plans to approach the situation more as a father and not as a statesman. The insider added the 72-year-old has realized that the main focus must be on healing the rift before it damages their relationship any further.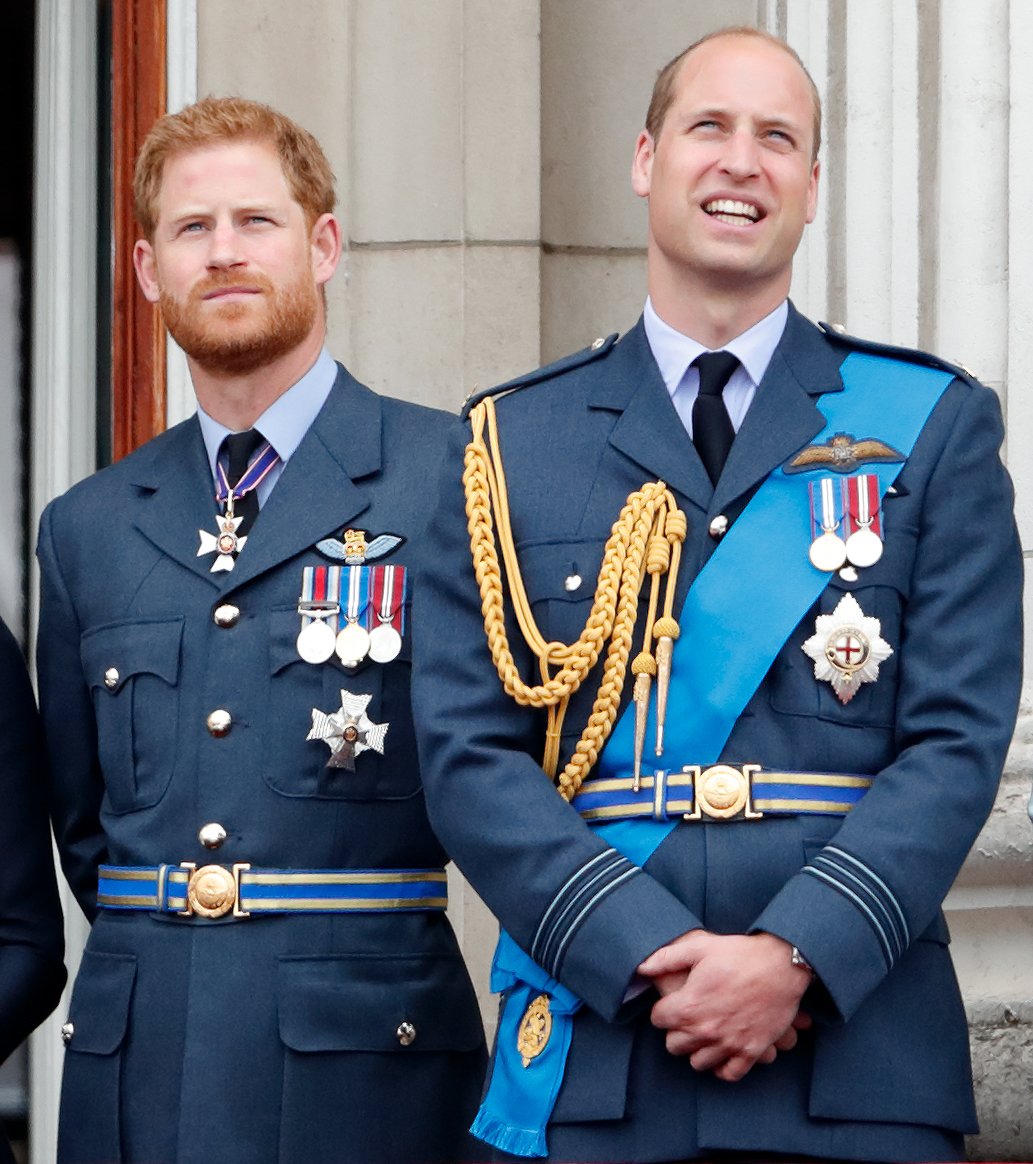 Prince Harry has reportedly spoken to his father and his brother following the CBS interview. Gayle King reportedly revealed that although there has been communication among them, it was not fruitful.
However, she added they are happy they have had a conversation. Prince William reportedly wants to reconcile with his younger brother before their mother's memorial unveiling this summer.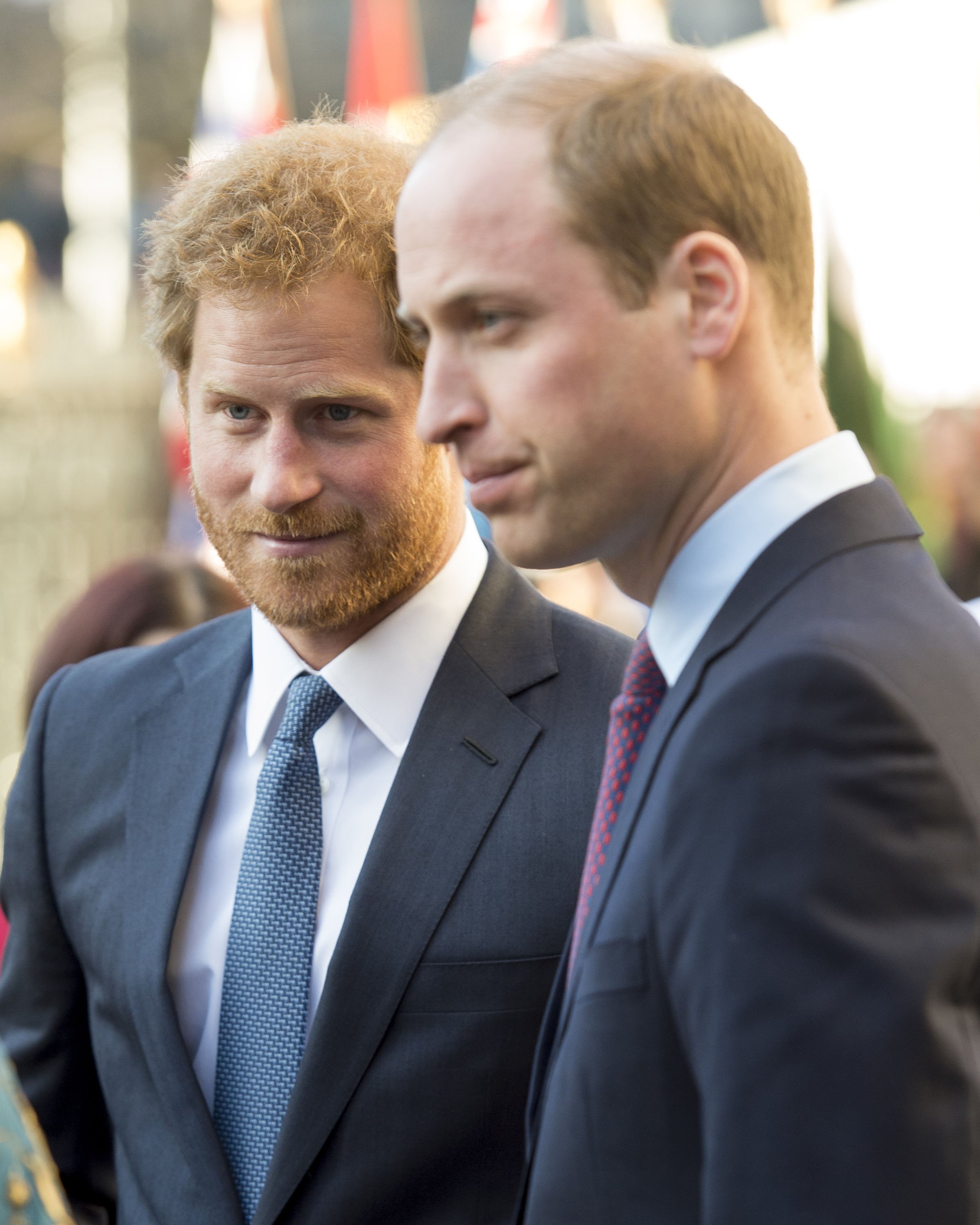 Buckingham Palace released a statement two days after the interview and addressed the issues raised by the couple as "concerning." Prince Harry reportedly revealed that racism played a huge part in their departure from England.
Following the interview, several royal members reportedly continued with their royal engagements, including Prince Charles. According to royal experts, the interview was damaging for the Royal family.