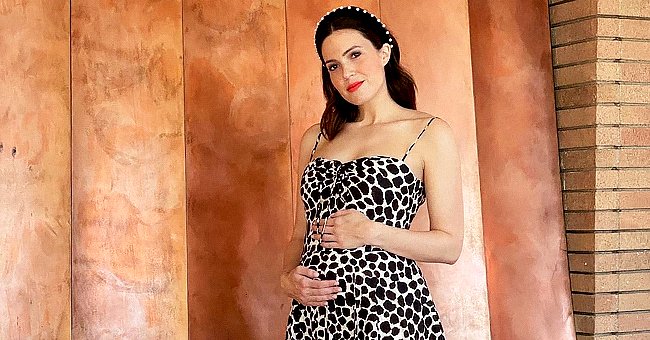 Instagram/mandymooremm
'This Is Us' Star Mandy Moore Feels Really Lucky to Be Able to Breastfeed Son Gus — Here's Why
Mandy Moore shares details about life as a new mom and revealed her newborn son, August, is "a great feeder" and "a great sleeper."
Actress Mandy Moore and her husband Taylor Goldsmith became first-time parents on February 20, 2021, as they welcomed their son August Harrison.
The couple has been on cloud nine the past month with their baby boy filling their days with light and joy. Recently, the "This Is Us" star appeared in "Dr. Berlin's Informed Pregnancy Podcast" and talked about motherhood.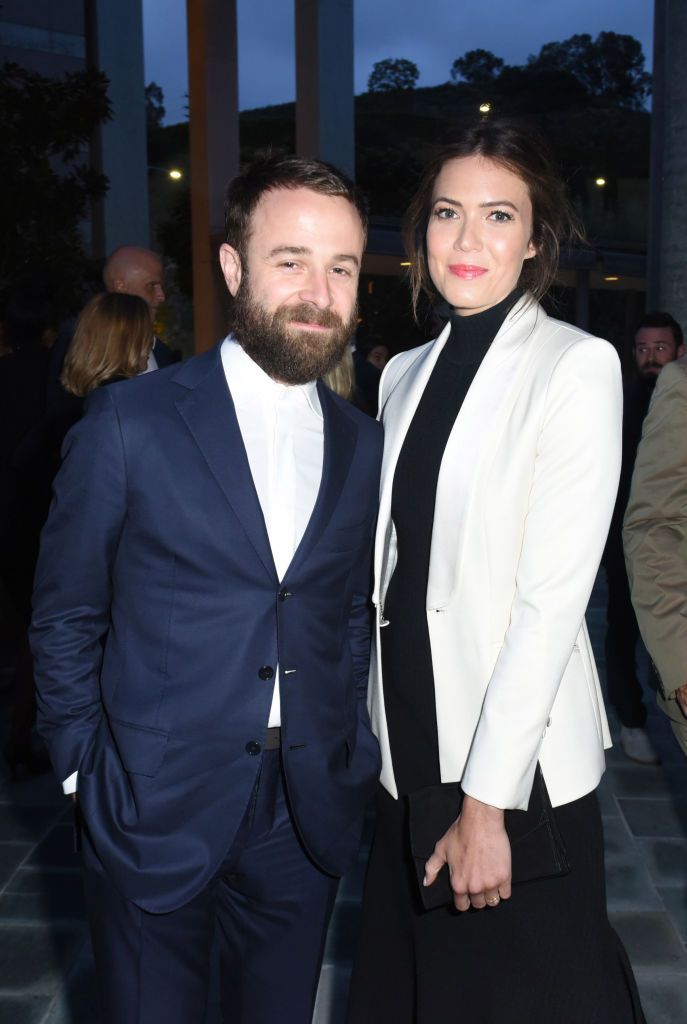 Taylor Goldsmith and Mandy Moore during the Communities in Schools Annual Celebration on May 1, 2018, in Los Angeles, California. | Source: Getty Images
According to the actress, the past month had been a breeze with Gus after exhausting labor. Breastfeeding, in particular, was easy with no supply issues. If anything, Moore has more than enough milk to feed. She shared:
"[...] I'm sure it will regulate itself and be fine down the road. I have a lot of milk, so his feedings are not super long."
The new mom added that Gus only needs around eight minutes to get enough and does not need to feed on the other side. However, feeding for the first time required getting used to.
Although she is in a better place, nothing can replace Joni in Moore's life.
The "A Walk to Remember" star is still getting used to tolerating the "newbie nipple soreness" but knows that the pain slowly goes away as time passes.
Apart from celebrating her son's arrival, Moore was also delighted and relieved to know that her dog of ten years, Jackson, had good results from his emergency surgery the month before giving birth.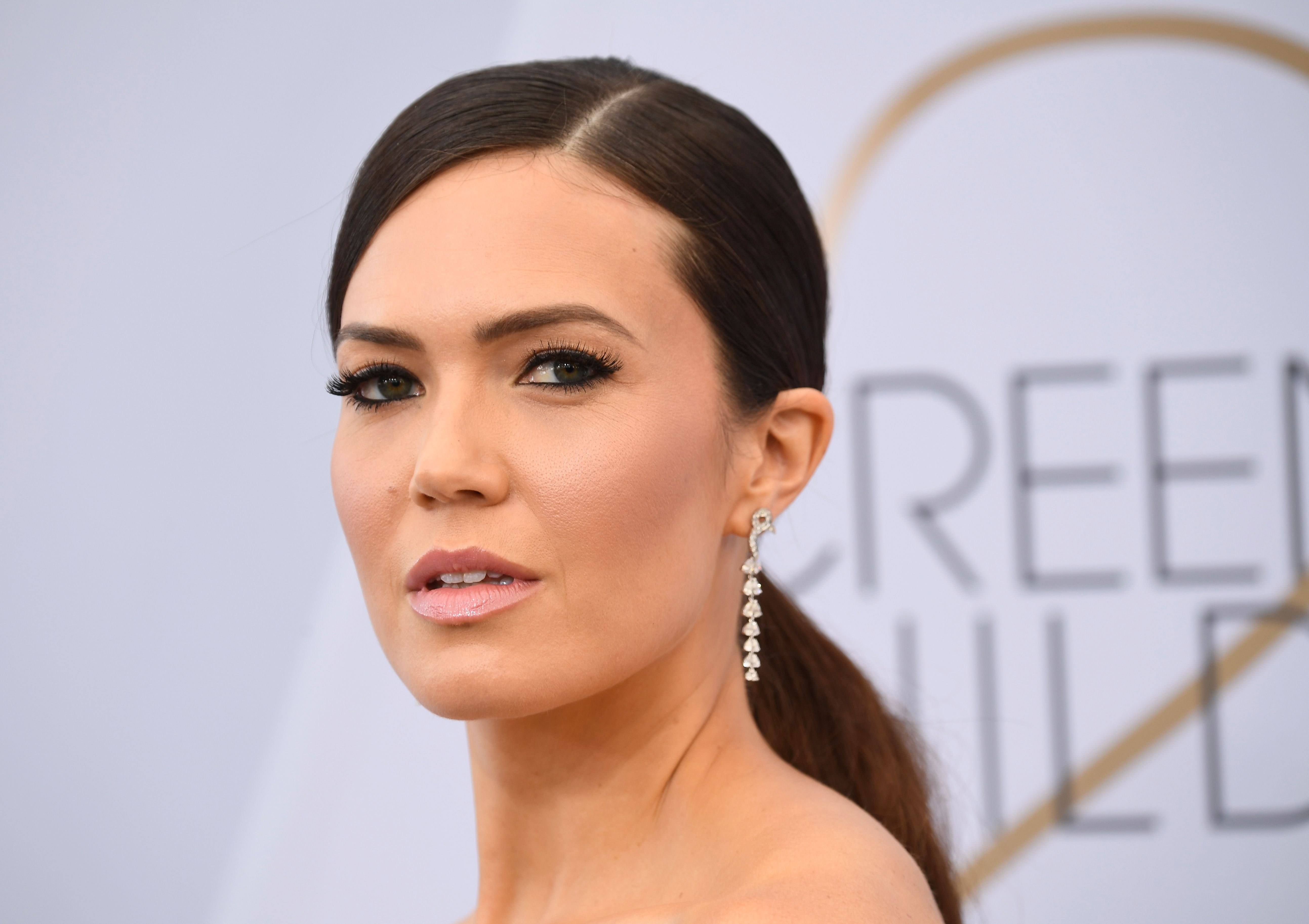 Mandy Moore during the 25th Annual Screen Actors Guild Awards at The Shrine Auditorium on January 27, 2019 in Los Angeles, California. | Source: Getty Images
Moore's fur baby had a mass removed from his body and, just three hours before going into labor was deemed cancer-free. According to the "Princess Diaries" star, Jackson's health helped her through the delivery.
Sadly, things didn't turn out the same way for her other four-legged friend, Joni, who passed away late last year. Moore and Joni spent 13 playful years together.
The 36-year-old mom met Joni in 2008 after seeing an adoption advertisement. Soon after, they realized they were the perfect match and best buddies.
In an emotional Instagram post, Moore recalled their drive home together after picking Joni up from The Barking Lot Rescue in San Diego. Although she is in a better place, nothing can replace Joni in Moore's life.
Please fill in your e-mail so we can share with you our top stories!