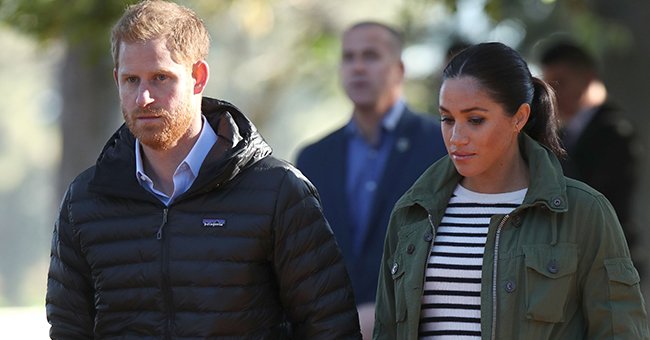 Getty Images
E! News: Meghan Markle & Prince Harry React to Revelation of Tabloid Payments for Private Info
The Duke and Duchess of Sussex have reacted after a private investigator admitted that he sold private information to a UK tabloid in 2016.
Since Prince Harry and Meghan Markle's tell-all interview with Oprah Winfrey aired on March 7, 2021, a raft of reactions and developments have followed.
The latest royal development occurred on Thursday. Daniel Portley-Hanks, a private investigator, revealed that The Sun, a UK tabloid, paid him to release private information on Meghan shortly after she started dating Harry.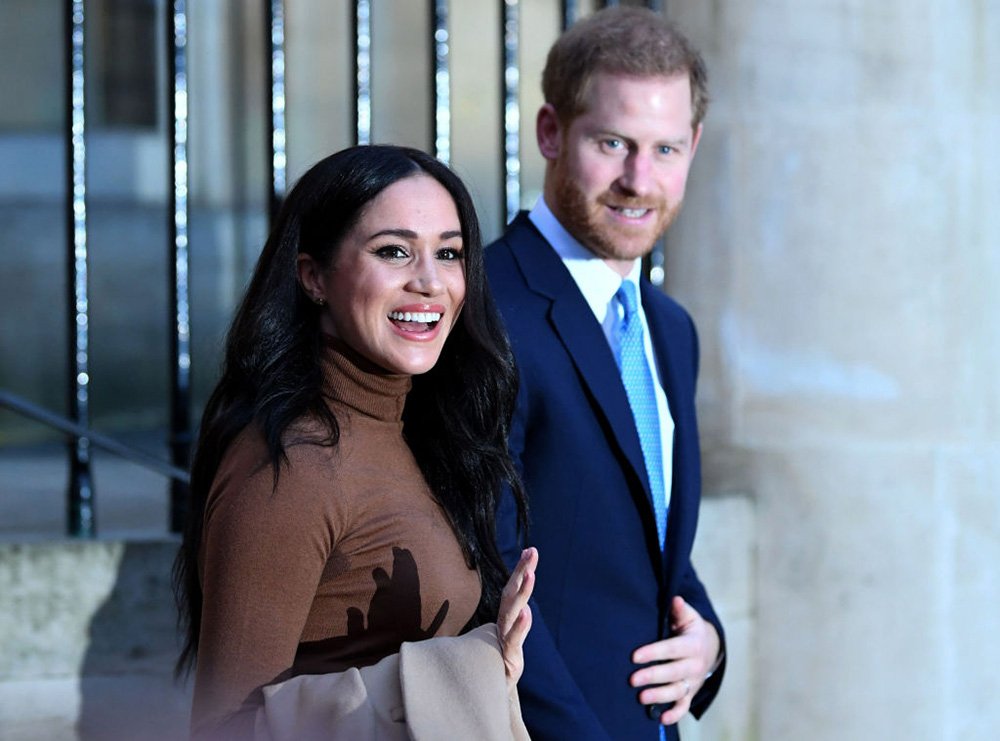 Prince Harry and his wife Meghan Markle visiting to Canada House in on January 7, 2020. | Photo: Getty Images
Portley-Hanks made these revelations known to The New York Times. The tabloid reviewed an invoice allegedly showing that the private investigator sold secret information to James Beal, The US editor of The Sun, for $2,055.
The information Portley-Hanks sold include cellphone numbers, home addresses, and Social Security numbers. With those details, The Sun was allegedly able to publish negative stories about Meghan's half-sister, Samantha Markle, and her father, Thomas Markle.
Following Portley-Hanks' revelations, the Duke and Duchess of Sussex have made a statement in which they explained why they feel there is a need for changes in the media industry.
In the royal couple's statement, obtained by E! News, the couple said the recent development served as an important moment of reflection for the media industry and society.
Meghan sued the tabloid for invading her privacy after it published parts of a letter she wrote to her estranged father.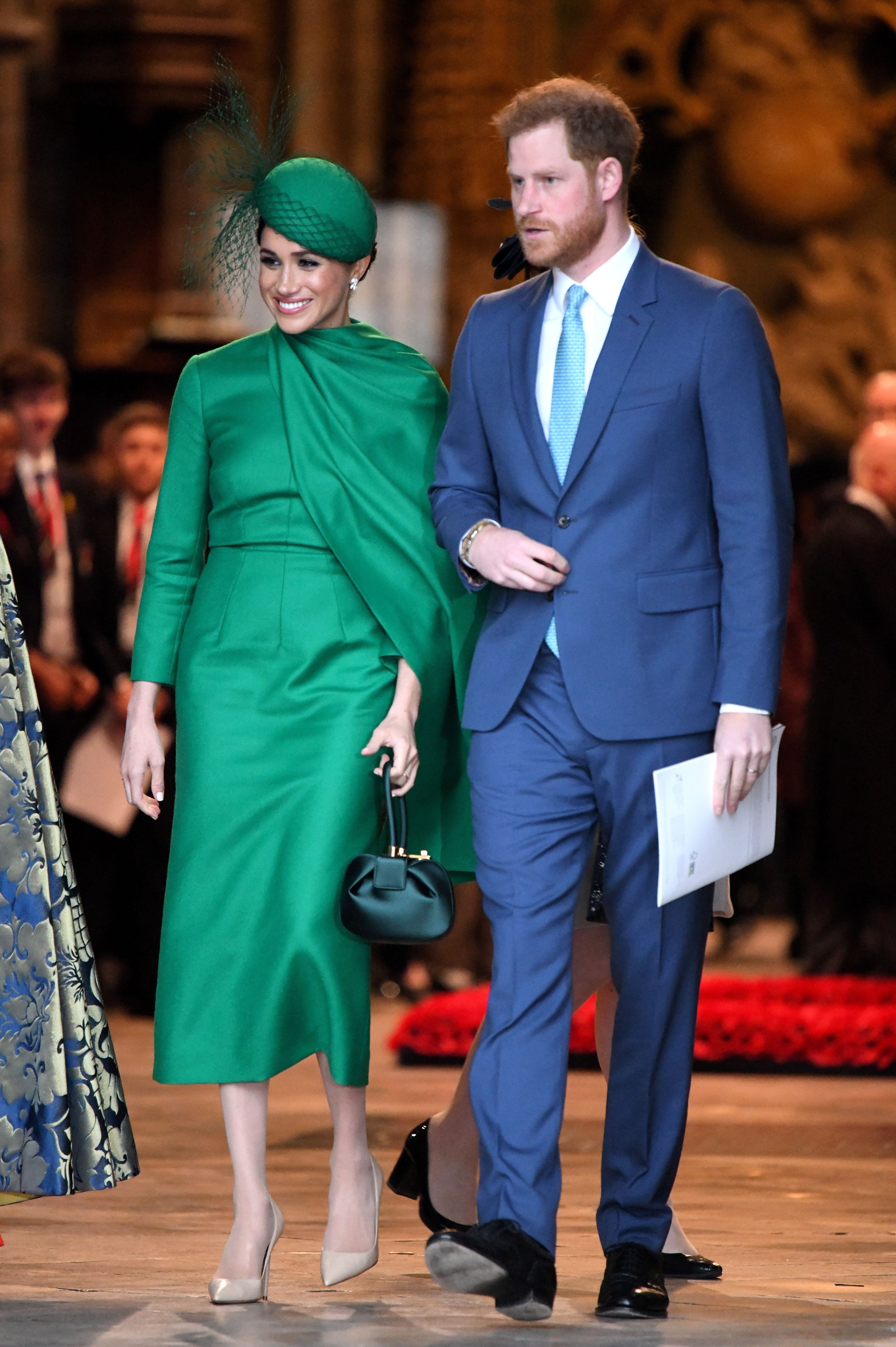 Duchess Meghan and Prince Harry depart after attending the Commonwealth Day Service at Westminster Abbey on March 09, 2020, in London, England | Photo: Getty Images
They noted that the investigative report showed that the predatory practices of days past remain in the world today and cause irreversible damages for families and relationships.
The couple expressed gratitude to media workers who stand for upholding journalism's values which are needed now more than ever before.
This is not the first time Harry and Meghan will be clashing with UK tabloids. In February, the duchess won a privacy lawsuit against a British tabloid, The Mail.
Meghan sued the tabloid for invading her privacy after it published parts of a letter she wrote to her estranged father.
Following the court judgment, she made a statement calling out the tabloid for its illegal and dehumanizing practices.
She said such acts are like a game for media outlets. For Meghan and many others, it's about real life, real relationships, and real sadness. The damage these kinds of outlets do and continue to do, she said, runs deep.
Following the duchess's victory at the tabloid lawsuit, The court ordered The Mail to publish a front-page statement acknowledging her victory and also print a notice on page three of its papers stating that it infringed on her copyright by its actions.
Please fill in your e-mail so we can share with you our top stories!