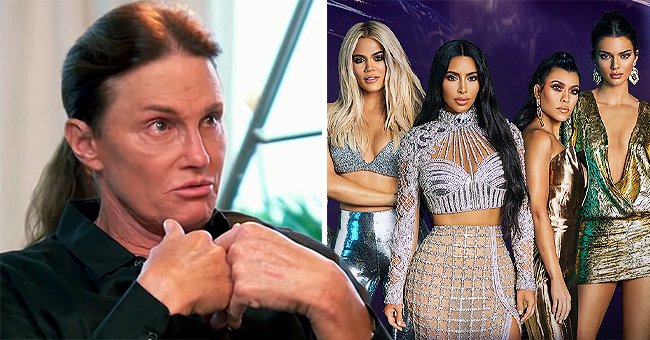 Youtube/Clevver News. | Facebook/kuwtk
Caitlyn Jenner on How She Feels about the KUWTK Era Coming to an End
TV icon Caitlyn Jenner has expressed her feelings concerning the decision made by the Kardashian Clan to put an end to their long-running show, "Keeping Up with the Kardashians."
The Kardashian-Jenner matriarch Caitlyn Jenner recently weighed in on the announcement made last year that "Keeping Up with the Kardashians" was coming to an end.
The star revealed to Hollywood Life that the show was a huge factor that fostered her family's togetherness. She noted that there was a lot of drama, but their bonding moment as a family waxed stronger.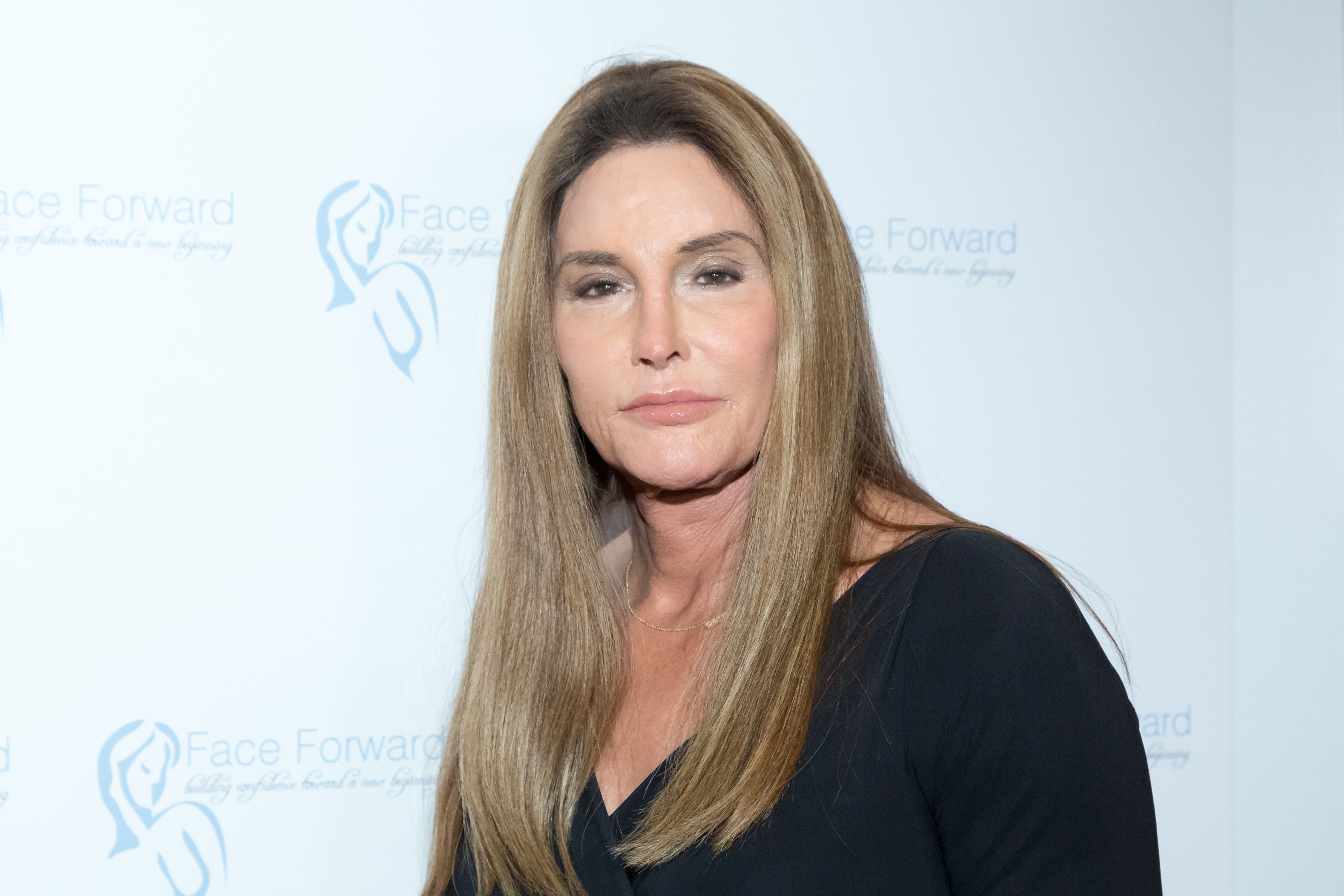 TV Personality Caitlyn Jenner at the Face Forward's 10th Annual "La Dolce Vita" Themed Gala at the Beverly Wilshire Four Seasons Hotel on September 22, 2018 | Photo: Getty Images
The Olympic gold medalist shared that she had some sensitive conversations with her kids on the show that she would not have been able to have in real life, and she was grateful for that.
The proud mom-of-six talked about her youngest kids, Kylie and Kendall, gushing over how fans watched them grow on TV and are now making mind-blowing exploits in showbiz.
Caitlyn and the KUWTK momager, Kris Jenner, divorced in 2016, but she would always cherish and admire Kris's strength and talent. Once in an interview, Caitlyn spoke about when she and Kris were married.
[Caitlyn] appeared on "The Masked Singer," with the aim of being an inspiration for trans kids.
The pair met in 1990 when Kris was a single mom of four, Kim, Khloe, Kourtney, and Rob. She welcomed the four from her marriage with late celebrity lawyer Robert Kardashian.
Caitlyn, formerly Bruce Jenner, shared that she was drawn to Kris for her strength and independence. The duo got married in 1991 and joined their blended family together. They later had two daughters, Kylie and Kendall.
Caitlyn, 71, lauded Kris for her being a driving force and a hard worker. She noted that although she and Kris were amid figuring out how to improve their financial situation, she worked harder.
The star mom relayed that she recently had dinner at the makeup mogul's mansion. She added that she was at Kylie's once every two weeks, where they would have great meals.
The star reached another milestone when she appeared on "The Masked Singer," intending to be an inspiration for trans kids. The star made it known that the only people she informed were Kendall and Kylie.
Caitlyn appeared in the 'group b category' as the Phoenix bird. However, the phoenix was eliminated on St. Patrick's Day. The star noted that she went on the show because she loved a new challenge now and then.
Please fill in your e-mail so we can share with you our top stories!