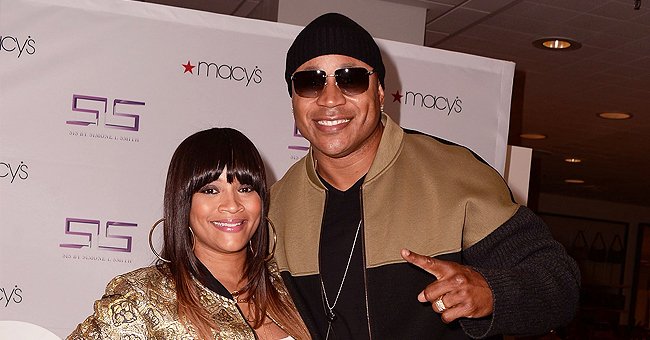 Getty Images
LL Cool J's Wife Simone Smith Shows off Her Beautiful Glowing Skin Posing in the Sun (Photos)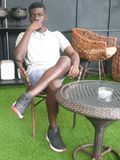 LL Cool J's wife Simone Smith shared a shot of herself on social media and fans were given a good glimpse of her smooth, glowing skin as she posed up a storm in the sun.
Simone Smith recently surprised her fans with a beautiful shot of herself posing up a storm dressed in a colorful top and rocking a piece of jewelry she most likely designed herself.
Smith looked wonderful in the shot which was taken outdoors. She was positioned so that the sunlight washed over her face, calling attention to her flawless skin and beautiful facial features.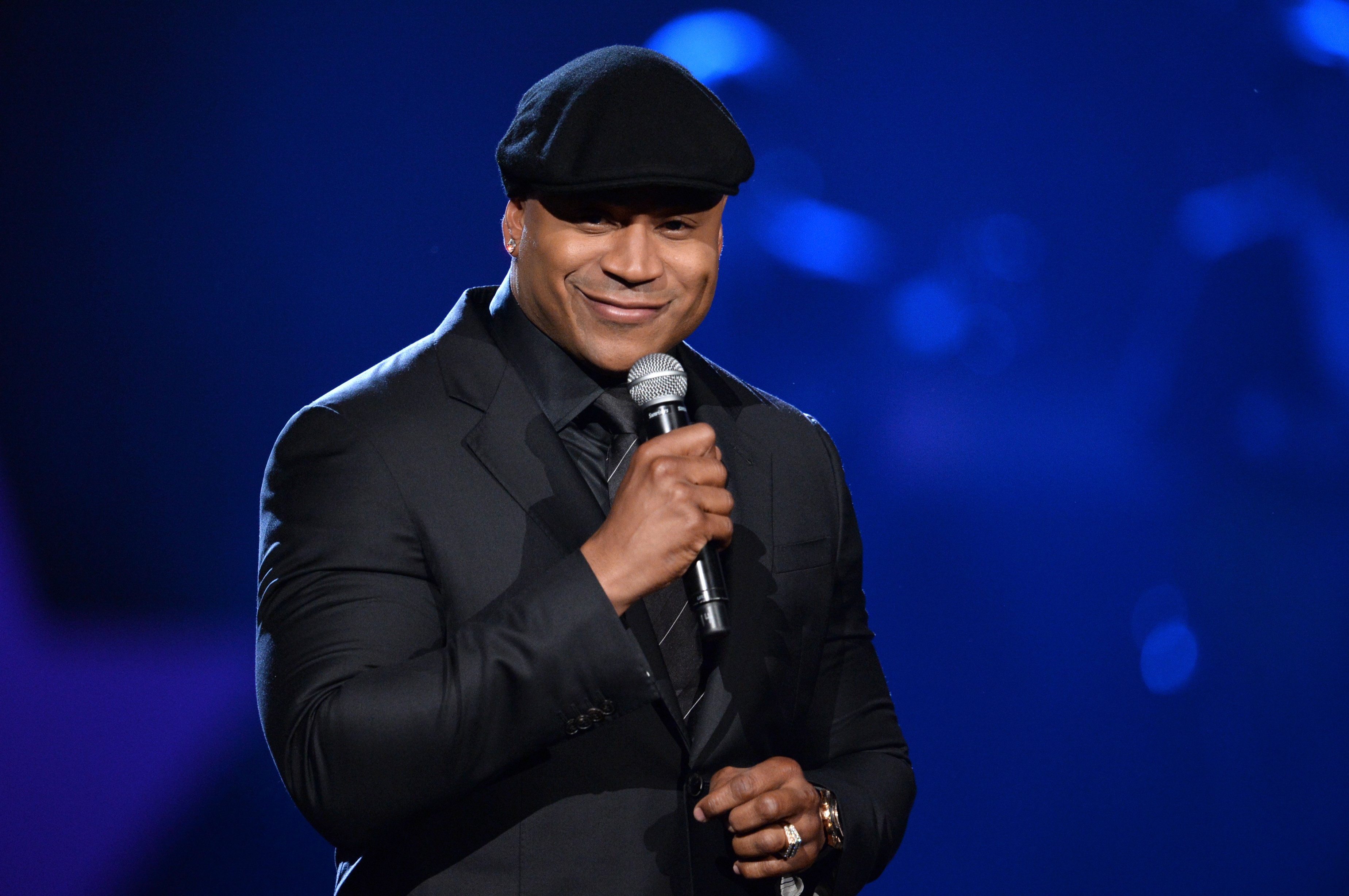 LL Cool J speaks at "A Grammy Salute to the Beatles" at the LA Convention Center on January 27, 2014. | Photo: Getty Images
Her makeup was pretty spot-on; her eyebrows were especially well-drawn. She kept her braided hair tied up in a knot at the top of her head.
The only body jewelry she had on were the pair of golden hoop earrings that graced her ear. The hoops looked fancy enough but what truly makes them unique is the imperfection of the shape. The well-known jewelry designer captioned the post:
"When the sun lights your face to see that perfect nostril flare!"
She shared a photo of the hoop earrings and called them the "Perfectly Imperfect Hoops." The skilled designer also let her fans know the earrings were available on her website "Simoneismith.com."
In the comment section, fans, especially the female ones, were beside themselves with joy. A majority even vowed to make orders that very day— now that's influence.
Smith had to get a life-changing surgery to remove the cancer growing in her leg.
Smith has always loved big, bold earrings compared to smaller ones. In 2018, she teamed up with Mary J. Blige to launch a brand named Sister Love.
Like Smith, Blige is also a huge lover of hoop earrings, having been pictured rocking them over the years. The brand was born of their sisterly affection for one another and their love for big hoop earrings.
Smith's personal Instagram account is littered with several pictures of herself modeling various unique kinds of hoop earrings. A couple of days ago, the stylish woman shared an image of herself wearing different shades of blue in a public area.
Her outfit was fabulous, but fans also noticed her earring— it had a triangular shape with smooth edges. It looked elegant even from afar, and her fans just wanted to know where they could get some.
Aside from her jewelry business achievements, Smith has also experienced success as a family woman who, alongside her hubby LL Cool J, has raised four independent children. The couple is also grandparents.
Smith and Cool J tied the knot in 1995 after dating for about 8 years. The pair have been married a long time, but they have also been through their share of ups and downs— including that time Smith had to undergo a life-changing surgery to remove cancer growing in her leg.
Cool J refused to abandon her. He stuck by her, made sacrifices, and when the time came for her to heal, he was right there to lend a hand. Now she's better, cancer-free, and progressing with her life. Hopefully, their peace will endure in the coming years.
Please fill in your e-mail so we can share with you our top stories!