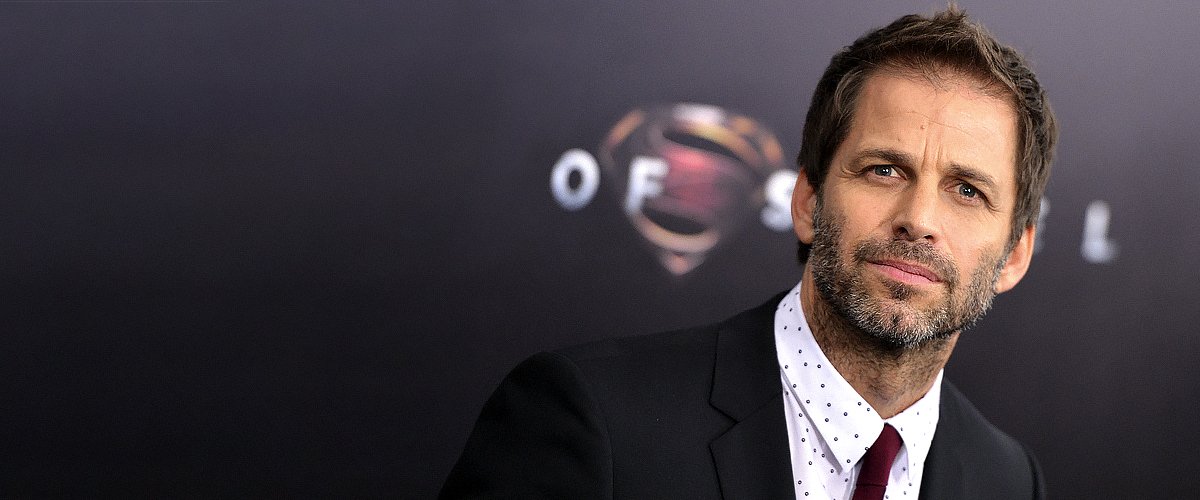 GettyImages
Inside Zack Snyder's Grief and Road to Overcoming Loss after Daugter Autumn Snyder's Death at 20
Zack Snyder has served as the creative force behind the DC Extended Universe since its inception in 2013. He and screenwriter David Goyer have produced commercially successful superhero movies such as "Batman v. Superman: Dawn of Justice."
Although Zack Snyder has been enjoying success in his movies, his life took a big hit when his daughter Autumn died by suicide at the age of 20.
This sudden loss affected Snyder to the point where he had to take a break from making movies to focus and heal from grief. Here is a look into the tragedy and Snyder's comeback.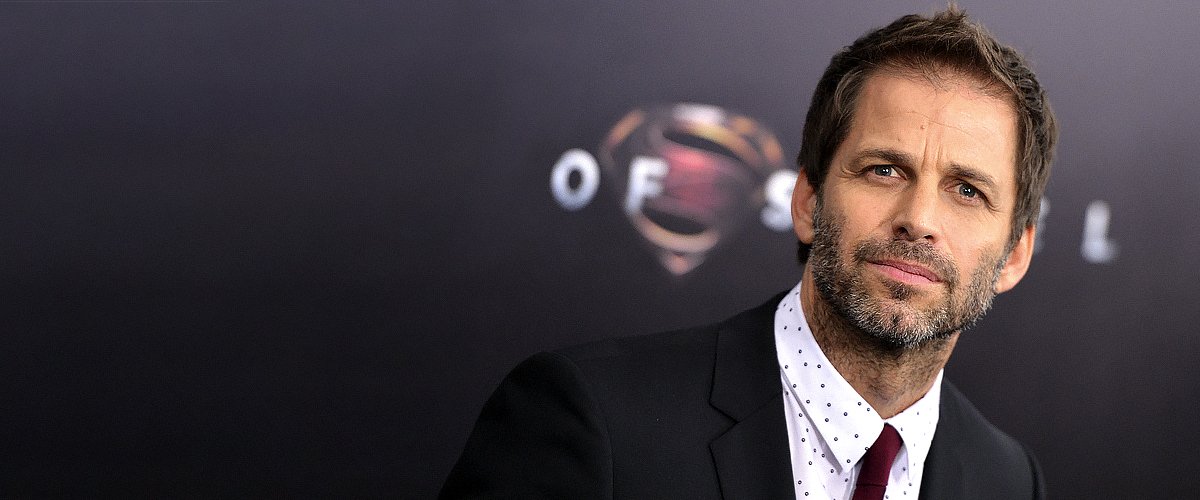 Zack Snyder attends the "Man Of Steel" World Premiere at Alice Tully Hall at Lincoln Center on June 10, 2013 | Photo: Getty Images
The details of Autumn's death have been kept away from the public since her passing on March 20, 2017. At the time of her death, she attended Sarah Lawrence College and worked on a science fiction novel that she hoped to publish.
Before her death, Autumn loved to write and help other people. She is most known for her charity called Write-A-Thon To End Homelessness For Mothers and Their Children.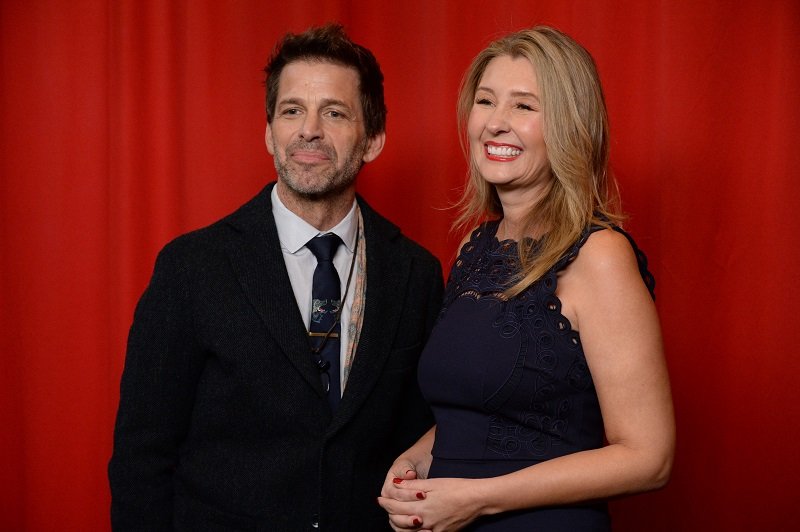 Zack Snyder and Deborah Snyder on January 5, 2018 in Los Angeles, California | Photo: Getty Images
The charity aimed to help provide shelter for children and those less fortunate than her. Autumn, who had a cameo in "Man of Steel," is one of Snyder's eight children (four adopted and four from his previous relationships).
According to Snyder, Autumn's death was such a lightning strike.
Upon her death, Snyder stepped away from directing the "Justice League" movie to cope with the loss and deal with the grief of losing his daughter.
Following Autumn's death, Snyder and his wife, Deborah, took some time to recover from the loss. This led to Snyder walking away from making "Justice League" and ensuring that he and his family heal as a unit.
The couple was also open with their fans and supporters about how they were dealing with the loss. At the time, Snyder thanked everyone for their outpour of support.
He revealed that it meant a lot to himself, Deborah, and Denise Weber (his ex-wife with whom he adopted Autumn.) Speaking on their loss, Deborah said:
"I think a lot of people don't want to talk about it. And it was hard because initially, it was in close proximity to Autumn's death, so it was super raw..."
She added that their period of grief was a scary place because they did not know who and where to turn to for resources that could help.
When Zack Snyder and Deborah Johnson married on September 25, 2004, he had just finished directing his first feature film, a remake of "Dawn of the Dead," and she was producing television commercials.
Ever since, the two have worked on almost all the movies he has directed for the DC comics, and when they lost their daughter, Snyder took some time off and allowed Joss Whedon to work on it.
In the film, which had Ben Affleck, Ezra Miller, Gal Gadot, and Jason Mamoa, Snyder included Autumn's favorite song, Hallelujah by Leonard Cohen.
According to Snyder, Autumn's death was such a lightning strike but he added that in a lot of ways, it has also informed everything that they have done since.
The first trailer for the four-hour-long film debuted earlier this month and teased a confrontation between Ben Affleck's Batman and Jared Leto's Joker.
If you or someone you know is considering suicide, please contact the National Suicide Prevention Lifeline at 1-800-273-TALK (8255), text "help" to the Crisis Text Line at 741-741, or go to suicidepreventionlifeline.org.
Please fill in your e-mail so we can share with you our top stories!