Us Weekly: Prince William & Harry to Reunite before Late Mom Princess Diana's 60th Birthday
A source told US Weekly that Prince William and Prince Harry wanted to meet first before publicly reuniting to honor Princess Diana's 60th birthday with a statue.
In preserving their late mother's legacy, Prince William and Prince Harry will behave cohesively regardless of what happens during the July 1, 2021 event, the source said, adding:
"It's a real shame that they're on such bad terms going into this because it's going to be very emotional."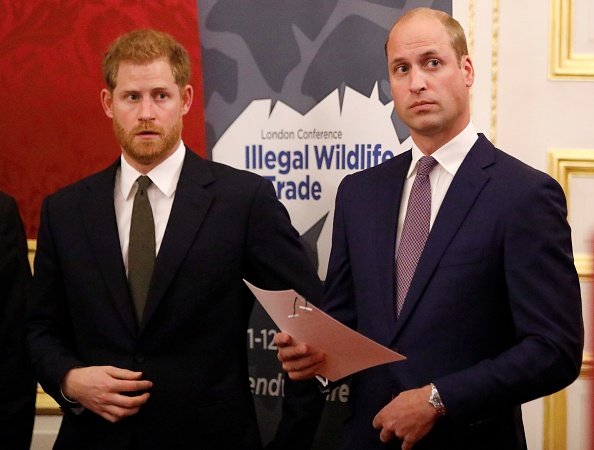 Prince Willam and Prince Harry executed the project initially in 2017 to mark Princess Diana's death anniversary and honor her influence in the United Kingdom and around the globe.
In August 2020, after plans were halted for some time, the princes issued a rare joint statement regarding the tribute to Princess Diana, who passed away in 1997. She was 36 years old.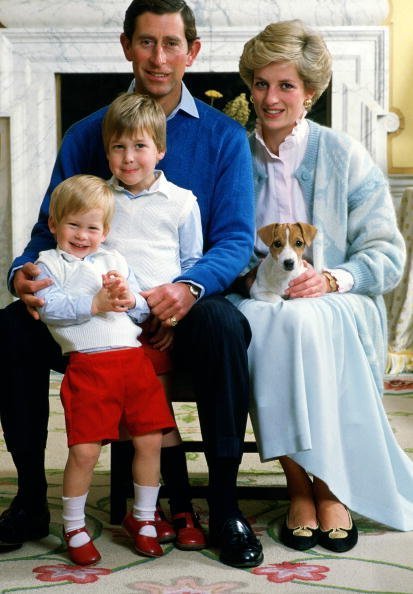 In recent years, Prince William and Prince Harry have been at odds. Their family drama made headlines again when the latter and Meghan Markle criticized how the palace treated them recently.
Journalist Gayle King said Prince Harry has spoken to Prince William and Prince Charles less than two weeks after the Duke of Sussex and Markle's controversial interview with Oprah Winfrey.
On Valentine's Day, Prince Harry and Markle announced that Markle is expecting their second child.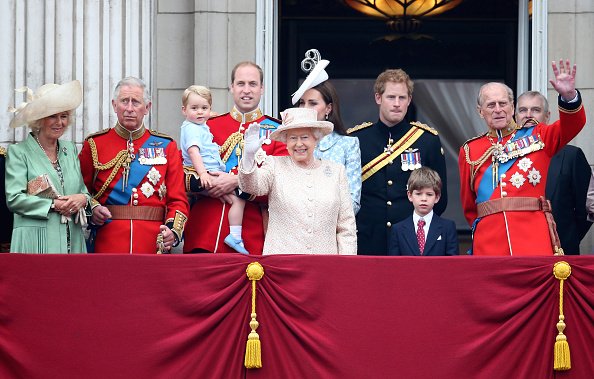 According to King, she was told those conversations had no impact. However, Prince Harry and Prince William were delighted to have at least started a discussion, she added.
Meanwhile, royal expert and author Angela Levin said in an interview with US Weekly that the relationship between Prince Harry and Prince William would never be the same.
As the book "Finding Freedom" claims, a dispute emerged between the siblings in 2016 when Prince William expressed his concerns over how fast Prince Harry's relationship with Markle was moving.
During Mother's Day in the United Kingdom, PEOPLE reported that Prince Harry had arranged for flowers to be placed at Princess Diana's gravesite in Althorp, Northamptonshire.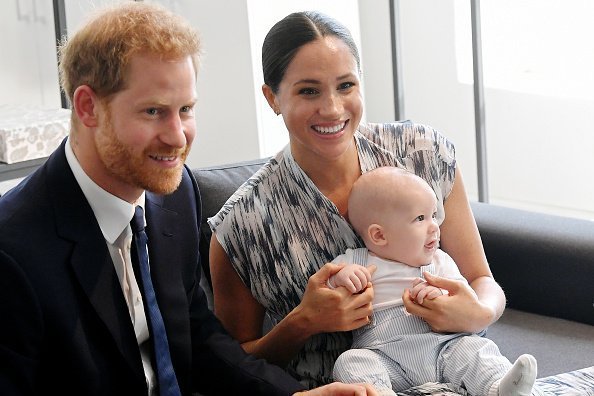 Prince William also honored their late mother by posting images of handmade cards made by his children, Prince George, Princess Charlotte, and Prince Louis, on Instagram.
On Valentine's Day, Prince Harry and Markle announced that Markle is expecting their second child. At their interview with Winfrey, the couple revealed they were expecting a girl.