Mama June Is a Mother of 4 — What to Know about Her Motherhood Journey
Reality star Mama June Shannon has risen to fame after being featured on TLC's "Toddlers & Tiaras." She currently stars in a new family drama titled "Mama June: Family Crisis."
Mama June's family drama — especially her relationship with her two daughters Alana "Honey Boo Boo" Thompson and Lauryn "Pumpkin" Shannon — is chronicled in the show.
Viewers will undoubtedly grow curious about Mama June's children and family as she enters the spotlight once again. Continue reading to find out more about her beautiful daughters.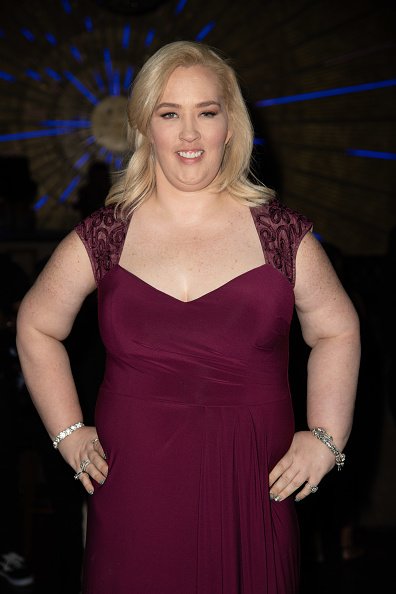 THE STAR'S FOUR DAUGHTERS
Mama June is the mom of four children: Anna "Chickadee" Shannon, Jessica "Chubbs" Shannon, Laryn "Pumpkin" Shannon, and Alana "Honey Boo Boo" Shannon. All of them have different fathers.
Last year's season finale of "Mama June: From Not to Hot" provided the shot for this drama.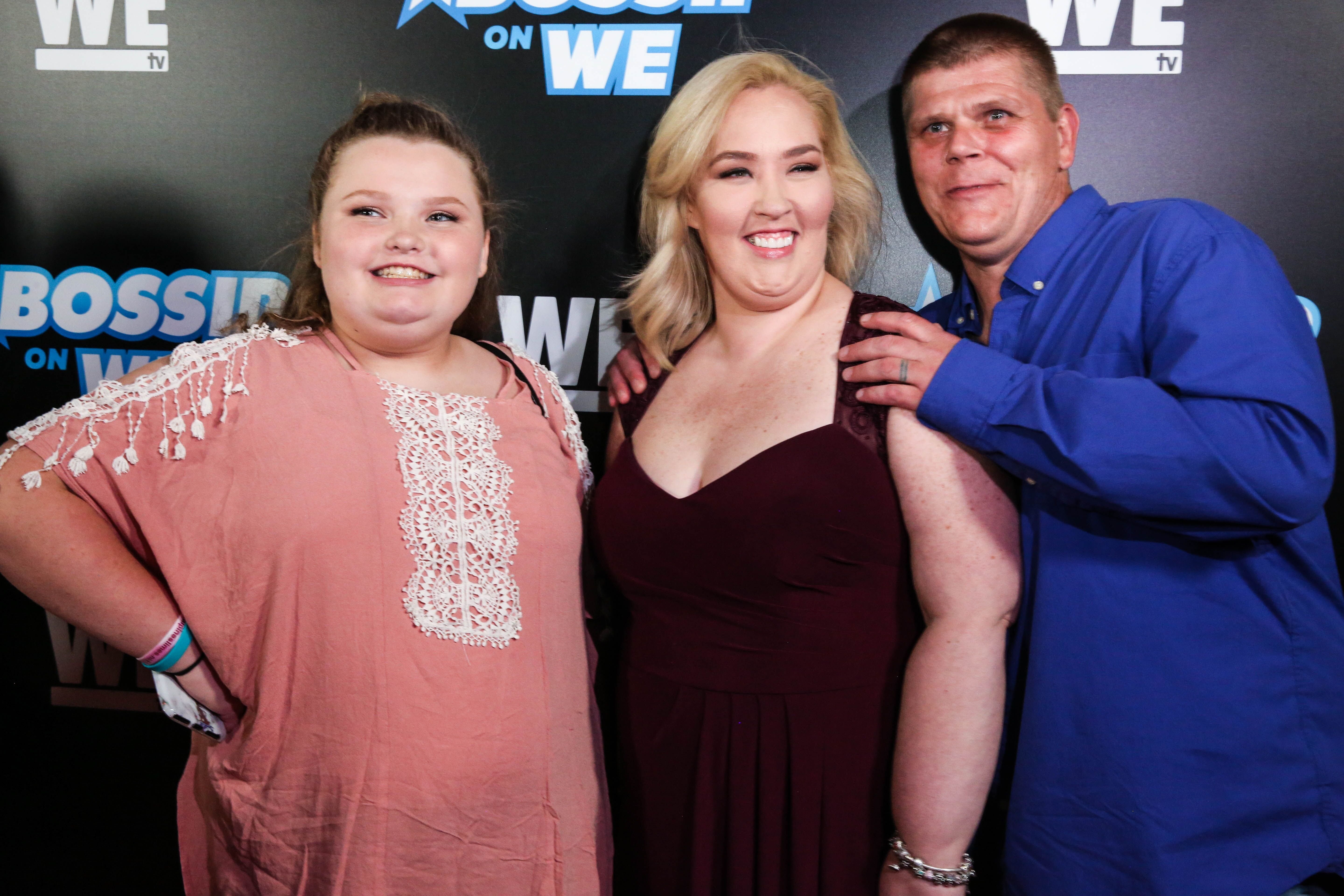 The reality star's "Here Comes Honey Boo Boo" spinoff show introduced viewers to her daughters. Honey Boo Boo and Pumpkin play a prominent role in the Mama June drama.
Meanwhile, Anna and Jessica, her two oldest daughters, are less well known. In March, it was reported that they underwent extensive cosmetic procedures in Los Angeles.
THE AFTERMATH OF MAMA JUNE'S ARREST
In the wake of Mama June's arrest a year ago, Pumpkin took on a legal guardian's role for Honey Boo Boo. Last year's season finale of "Mama June: From Not to Hot" provided the shot for this drama.
The episode depicted Mama June's family staging an intervention two days before she was arrested. A tearful Honey Boo Boo told her mother she'd stay with Pumpkin out of necessity, not by choice.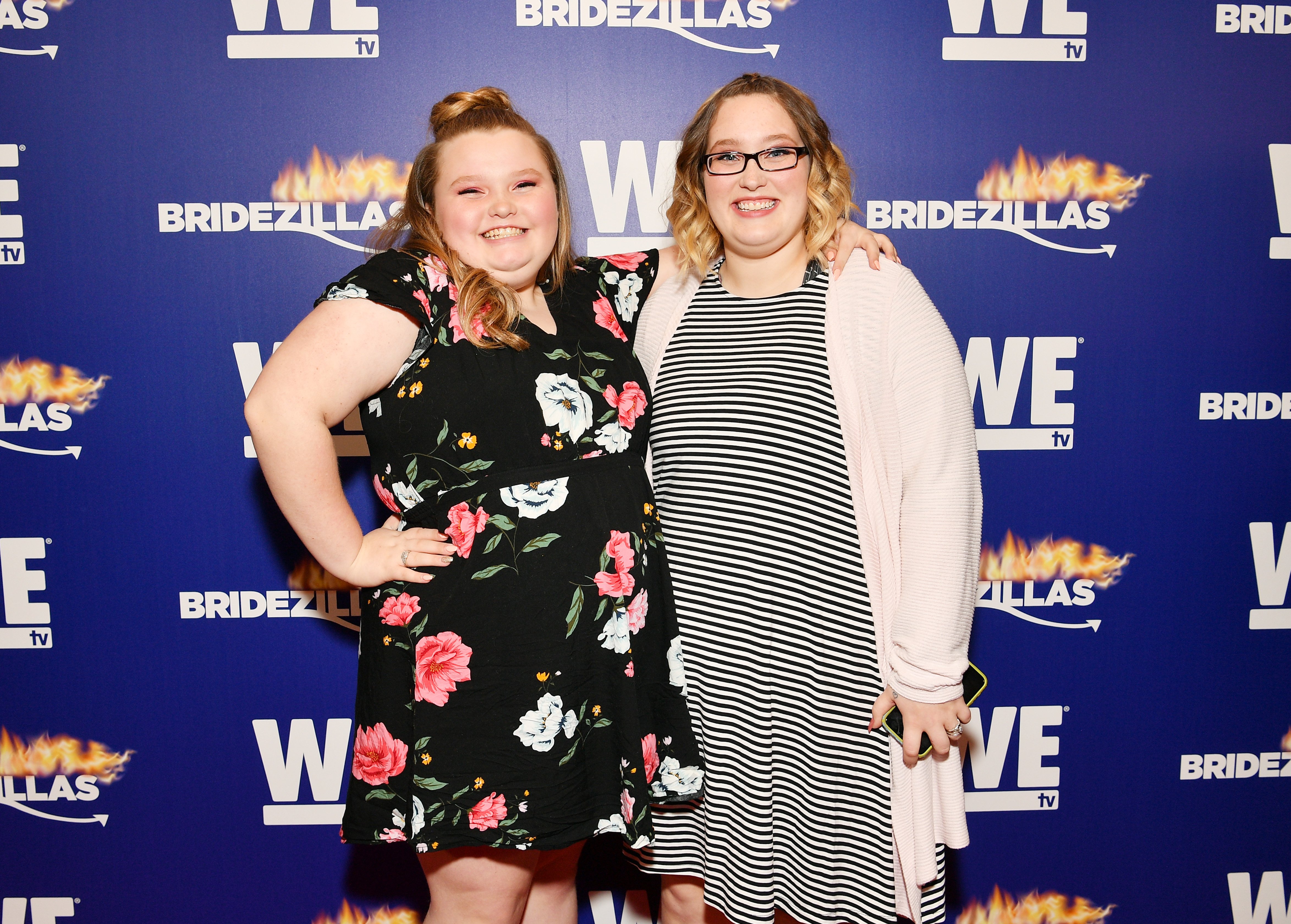 MAMA JUNE ISN'T SPEAKING TO HER CHILDREN
In "Mama June: Family Crisis," Pumpkin explained they attempted to get their mother to attend a rehab program, but can no longer contact her since her arrest for drug possession.
Pumpkin said their phone calls would go to voicemail automatically. Trying to contact Mama June's boyfriend Geno does not work either, as he doesn't answer the phone and would also go to voicemail.
BREAKING HER SILENCE
Mama June recently posted a selfie of herself to social media. In the caption, she mentioned the hardships she faced after being charged with drug possession last March.
Mama June and her boyfriend Geno pleaded not guilty in October. Later in September, Felonies were filed against them. Mama June and Geno have known each other since late 2015.