Billy Monger Completed a Triathlon after Losing Both Legs — Get to Know the 21-Year-Old Racing Driver
A racing driver named Billy Monger lost both of his legs in a horrific accident. That did not stop him, though, from returning to the driving seat and defeating the odds.
During a Formula 4 race at Donington Park, Billy Monger, now 21-years-old, collided with a stationary car days before his 18th birthday and was left in a critical condition.
In the documentary, "Driven: The Billy Monger Story," which aired on the BBC in November 2018, the remarkable journey from his crash to his comeback was documented.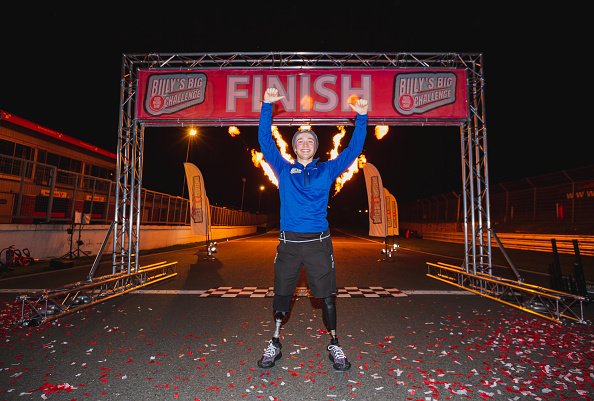 In this documentary, viewers get to witness his trauma as his car hits a stationary vehicle at Donington Park, his recovery from the accident, and his friendship with Lewis Hamilton.
These days, Monger races with an adapted car that uses a manual throttle. He has also convinced the governing body of motorsports, the FIA, to alter its rules for amputees to drive single-seat cars.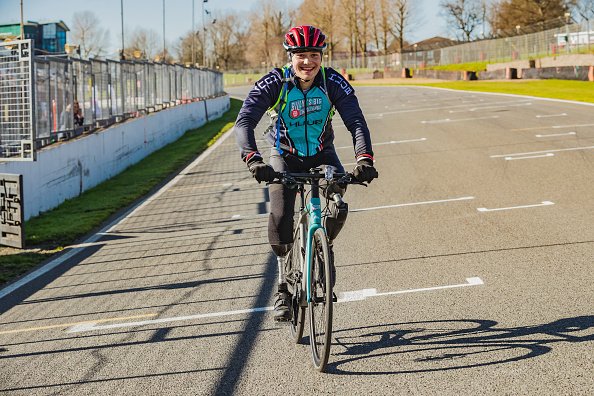 By February 2021, Monger had pledged his support by signing up for a Comic Relief challenge, which included walking, kayaking, and cycling for 140 miles. The event lasted more than four days.
The four days were the most extraordinary of Monger's life.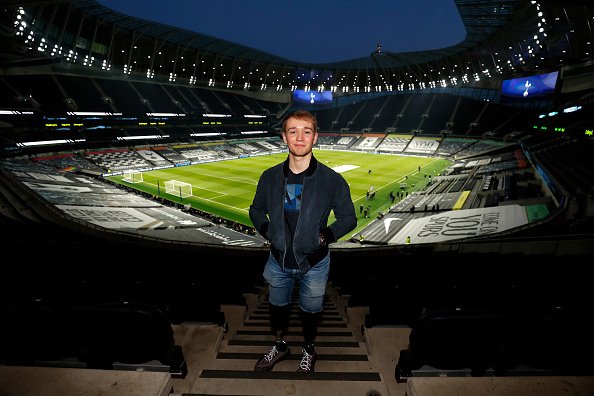 Loved ones and special guests supported him to finish the challenge. His journey began on February 22, 2021, in Gateshead, before taking a break the next day due to adverse weather conditions. 
The grueling task was completed by February 26, 2021, and finished at Brands Hatch Circuit in Kent. Monger said the Red Nose Day challenge was his most formidable challenge to date.
"It is rare that I feel proud of myself or what I have achieved, but I am so relieved not to have let anyone down and to have made it past the finish post," the British racing driver shared.
The four days were the most extraordinary of Monger's life, and as of now, it still doesn't seem to have properly sunk in, he shared, adding that he feels honored to have been a part of it.
Since he was three, Monger, also known as "Billy Whizz," began driving a go-kart his father had bought him. Prior to joining the F4 British Championship, he raced all over UK and Channel Islands.
When he was seventeen years old, Monger achieved three podium finishes in his debut season in 2016. Developed into a young British driving talent, he cemented his reputation by winning races.