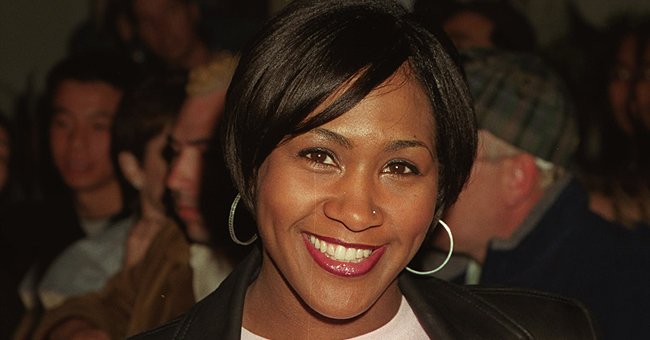 Getty Images
Terri J Vaughn Is Proud of Her Daughter Lola for Her Performance at an Ice Skating Competition

Socially aware mother Terri J. Vaughn was incredibly proud of her youngest daughter's Lola performance during a recent ice-skating competition, taking to Instagram to share her gratification.
Taking to Instagram, actress Terri J. Vaughn showed off a video and pic of her daughter, exuding motherly pride. The clip was of Lola performing for an ice-skating competition to Beyoncé's "Brown Skin Girl."
Vaughn wrote an adorable caption on a clip and picture of her daughter at the competition. The little one wore a blue dress with a colorful skirt as she rocked out on the ice to the hit song.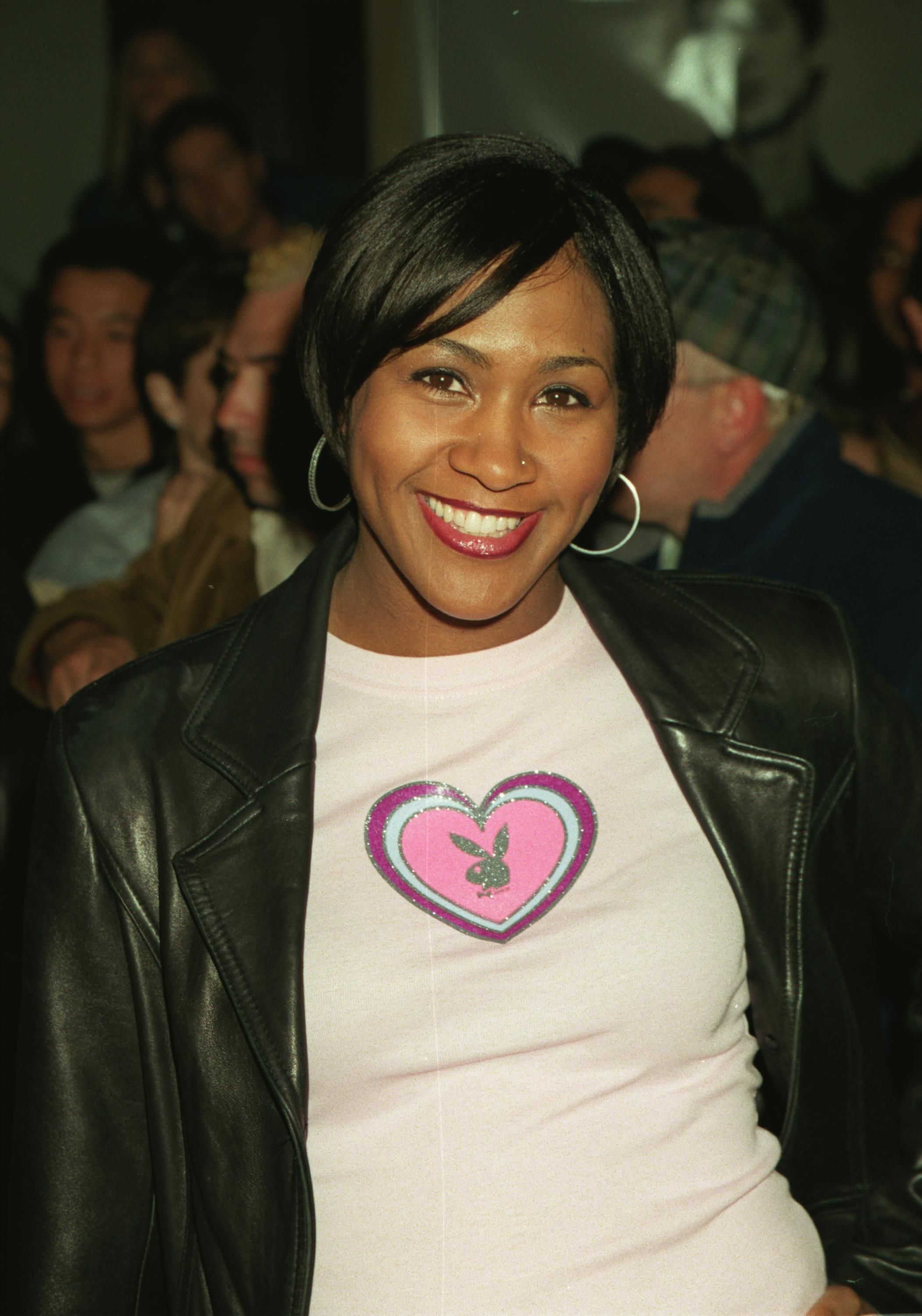 Terri J. Vaughn at the WB Network's 2001 All-Star Party on January 6, 2001 in Pasadena. | Photo: Getty Images
BROWN SKIN GIRL
In the caption of the clip, Vaughn wrote a long message about how incredibly proud she is of her daughter Lola. Speaking about how being Black touched her even more while watching her daughter, the doting mother expressed:
"Being 1 of 2 black families in the rink at her scheduled time -Loved seeing them- I was filled with emotions for many reasons"
She admitted that she was incredibly apprehensive as a parent, but based on her end reaction, she had no reason to be. She expressed how elevated she was that Lola carried on when she ran into a little bump during her performance.
A MOTHER'S PRIDE
She spoke about how her young one sang a little bit of a tune at the end of the show, which she absolutely loved as well. She then thanked Beyoncé for her song and Lola's coach for their help in making the performance a success.
Lola was born on October 9, 2014, to Vaughn and her husband Riley.
In the photo, Lola beamed with a face full smile while she held a multi-colored bouquet in her hands with a red ribbon. She also had a medal that she wore proudly around her neck, with her hair tied up in an adorable bun.
BLACK LOVE IN AMERICA
Vaughn continues to embed her socially conscious viewpoints into her family life. While celebrating her marriage to husband Karon Riley, she spoke about the importance of Black romance and its influence on the community, saying:
"For generations, Black love in America was stolen, invalidated and torn asunder. Now we are blessed to freely choose who we love."
She continued, stating that it helps Black individuals form communities with strong bonds. She also said it contributes to having a well-built and long-lasting marriage.
CELEBRATING GOOD TIMES
Marriages, ice-skating competitions, and birthdays; Vaughn loves to celebrate every moment with her family. Last October, she took to Instagram to share how much she loves Lola as the young toddler turned 6 years old.
In one picture, the little girl was enamored with the number of treats laid out for her. She was wearing a pink T-shirt with the words "Birthday girl" on it, as well as a cute blue blazer.
Lola was born on October 9, 2014, to Vaughn and her husband, Riley. Speaking about becoming a mother a few years ago, Vaughn expressed that she was glad to be chosen by God to do so. Vaughn has two other children, Dalen as well as Kal'El.
Due to her excitement about turning 50 in 2019, Vaughn decided to strip down for a photoshoot on her birthday and show off her amazing abs. She's still got it!
Please fill in your e-mail so we can share with you our top stories!